Juan Pablo Montoya has done it all. A race winner in F1, NASCAR and IMSA and a champion in IndyCar/CART.
Currently competing in IMSA, the American sports car championship, Montoya is still competing at the top level of motorsport in a career that has earned him victory at two of the three events that make up the triple crown: the Indianapolis 500 and Monaco Grand Prix.
So why at the age of 45 after almost 30 years of racing is the Colombian having another pop at the Indy 500 this weekend, a race he has already won twice, with Arrow McLaren SP?
"I just love racing," said Montoya, in an interview on the McLaren website. "That love has stayed with me throughout my career.
"The reason why I've raced in so many different categories is because I've always looked to race where I'm going to feel good and enjoy myself."
Montoya driven to win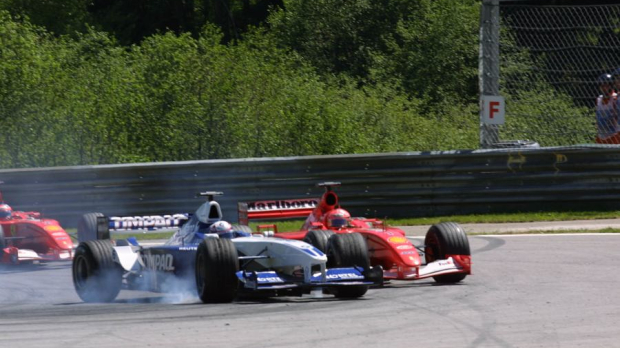 Do not be fooled by the possibility of a legend returning for a parade with his former F1 team.
Montoya is just as driven as ever, aiming to make it a hat-trick of wins at the Brickyard.
"I'm an a**hole but I'm an a**hole because I want to win. I'm gonna give it hell," he explained.
"The only reason I'm doing this, being an a**hole, is because I want to perform and if you understand my intentions, why I'm being so hard, then you'll understand why I get so many good results."
He isn't wrong. After taking the CART title at the first time of asking in 1999 fellow drivers were ruffled by his aggressive driving style. He caught the attention of Sir Frank Williams who gave him an F1 drive for 2001.
The impact was immediate, taking a win in his first season. But his total tally of seven across stints at Williams and McLaren undersold his potential.
After a stint in NASCAR, Montoya returned to IndyCar, adding further victories but narrowly missing out on the 2015 title on countback.
Return to McLaren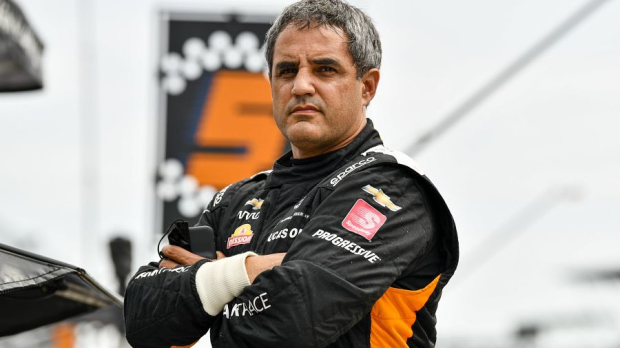 An ignominious departure from the Woking-based team in 2006 was where Montoya's F1 career ended. But for 2021, he is back with the McLaren IndyCar programme to have a tilt at the 500 yet again.
And after team-mate Pato O'Ward took victory at the Texas Motor Speedway last month, there is a reason for optimism at the squad.
"There have been times in the past when I was really close to racing for McLaren at Indy, so it's great that it's finally happening this year," he said.
"The team has already won a race this season and I really believe the cars are going to be quite strong at Indy.
"It's a long race though and a lot of things need to go your way. You need to be patient and see how the race develops. If you've got a shot at the end, then you give it hell."
Montoya will start the 105th Indianapolis 500 from 24th.