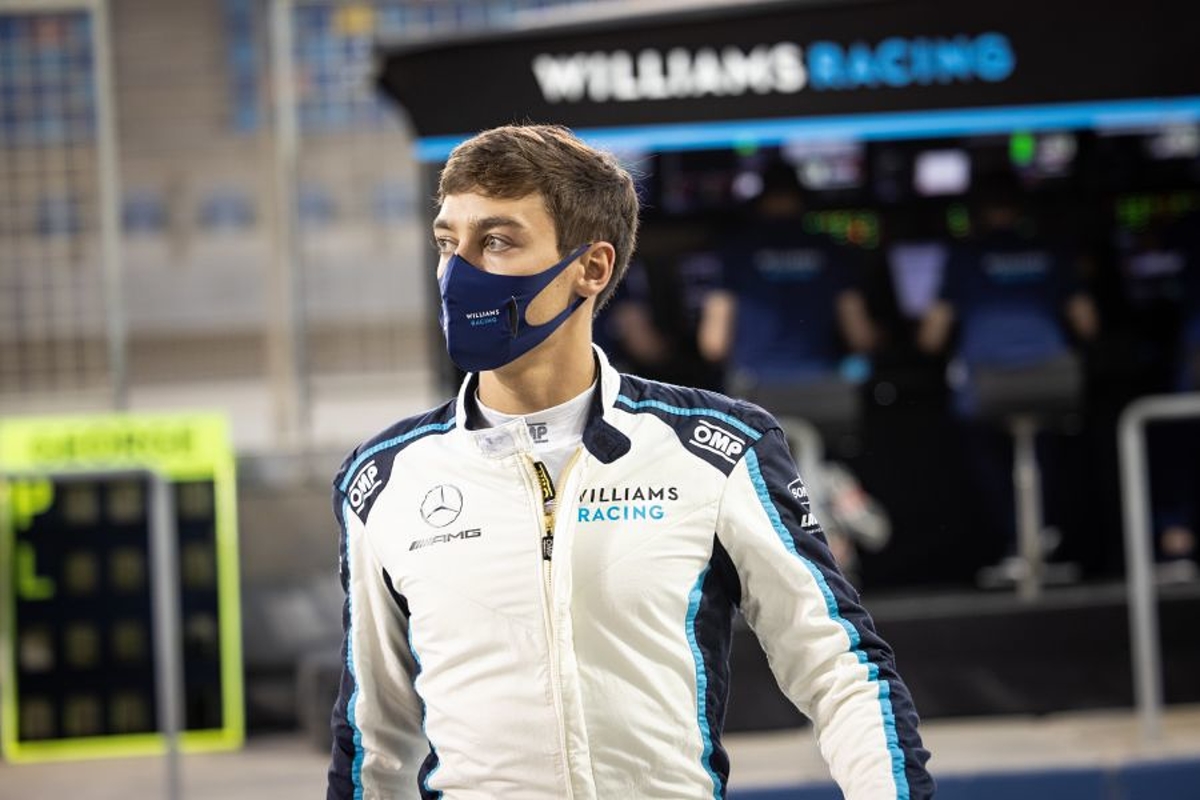 Russell 'needs more' from Williams to shake off critics - Robson
Russell 'needs more' from Williams to shake off critics - Robson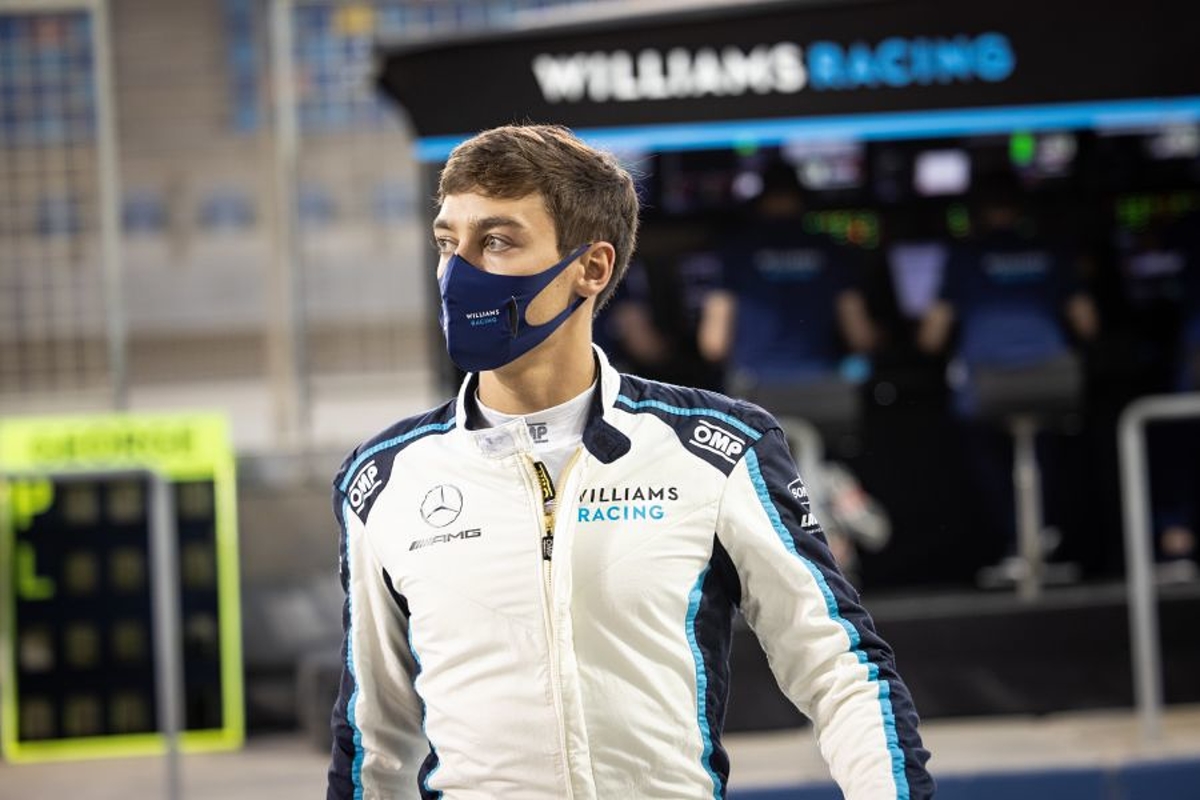 Williams head of vehicle performance Dave Robson believes George Russell "needs a bit more" from the team to shake off scepticism over his talent.
Russell has made an impression on F1 since making his debut in 2019, with the last year and a half especially highlighting his potential with numerous Q2 appearances and a stellar one-off showing for Mercedes in Sakhir last year where victory was cruelly taken away by a puncture.
Cynics have criticised his inability to hold onto his qualifying position, yet Robson has made clear that is not the fault of Russell.
"That is probably a feature of the car over the last couple of years rather than him," said Robson.
"He is very good at getting a lap out of it but the race performance is more a function of the car, which I think you saw on his one-off occasion in the Mercedes last year, he had no problems with race pace.
"I still think he has got everything he needs to complete a really strong weekend. He just needs a bit more from us, unfortunately."
Russell adds experience to talent
After the Spanish Grand Prix, Robson drew comparisons between Russell and seven-time champion Lewis Hamilton, who he had worked with at McLaren.
Asked what had changed since Russell joined the grid, Robson replied: "Not all that different, I don't think.
"Just more experienced and just a much better understanding of the complexities of F1.
"We spoke about the tyres, how that interacts with the brakes, how you have got to build up over the weekends so a lot of it is experience which has undoubtedly changed him a little bit, but fundamentally he is not much different at all.
"His attitude is the same, his ability to drive the car aggressively but with control is just the same. Still, all that raw talent is there with that bit of experience dropped on the top."