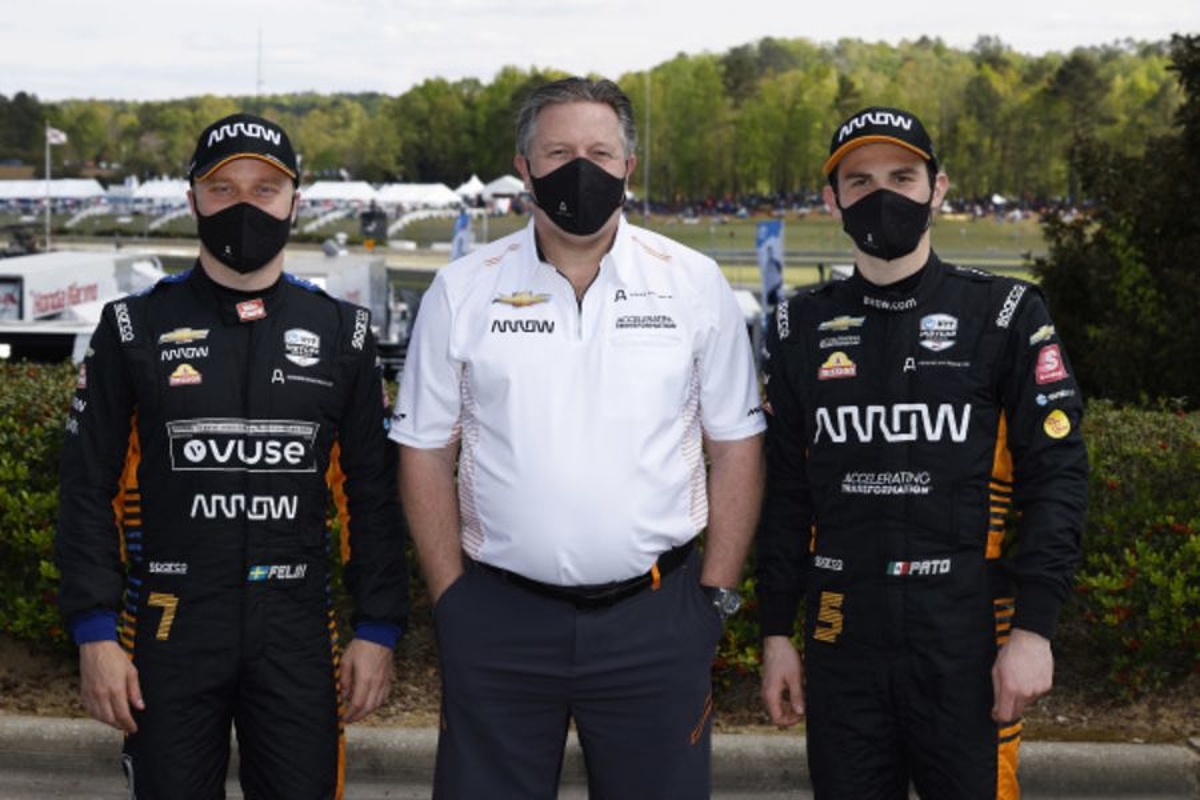 Brown proposes "mandatory" F1 young driver tests
Brown proposes "mandatory" F1 young driver tests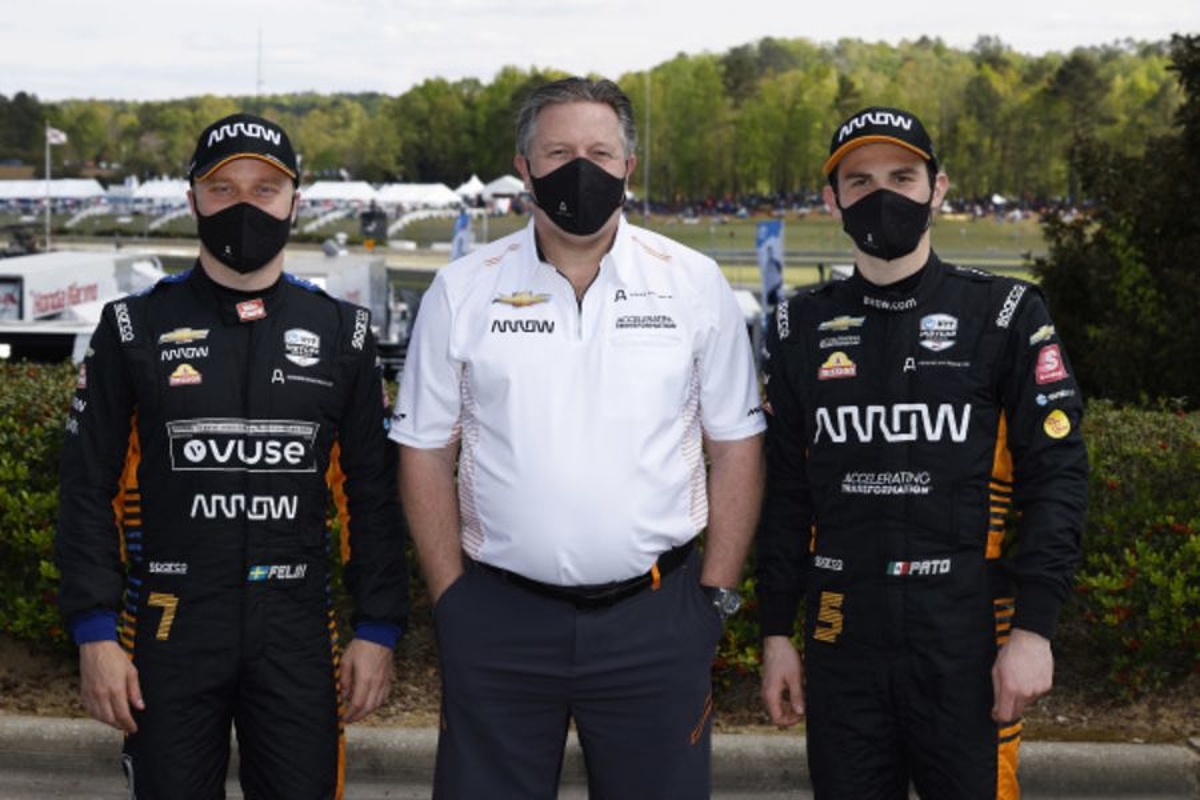 McLaren Racing CEO Zak Brown has suggested F1 considers a regulation forcing teams to run young drivers in "four or five" first practice sessions per year in a bid to increase the talent pool.
With only 20 seats available on the current F1 grid, a team will often opt to hire a proven talent rather than take a gamble on a rookie driver, which is especially true of those at the front.
With testing also extremely limited, it is often the teams further down the field who afford young drivers a chance to display their abilities.
Highlighting Brown's concerns, the post-season 'young driver test' at the end of last year featured Robert Kubica, Fernando Alonso and Sebastian Buemi. Of the three, 32-year-old Buemi was the youngest.
"One of the things I would like to see - and I don't have a set number in mind - is a mandatory free practice one where you have to put in a young driver," said Brown.
"Maybe every team has to do it at the same circuit, maybe every team just has to do it four or five times a year and you can pick your circuit. Those are the details that need to be worked on.
"But if we can get someone like Colton Herta or Pato O'Ward some testing time, some FP1s, then you could better take decisions which will create more opportunity.
"Younger exciting drivers would help in... not just the North American market place but IndyCar breeds extremely good racing drivers and I think that would create excitement in the US market, the young driver market."
McLaren currently competes in IndyCar alongside Arrow Electronics and Schmidt Peterson Motorsports as Arrow McLaren SP.
The team runs drivers Felix Rosenqvist [29] and O'Ward [21], the latter claiming victory last time out at the XPEL 375 in Texas.
"I think IndyCar is recognised as one of the best championships in the world so when you see a talent like Colton or Pato, who drives for us in IndyCar, I would love to see these drivers get a shot to compete in Formula 1 but I think we need to give them more seat time," added Brown.
Indianapolis Motor Speedway owner Roger Penske has claimed a return for F1 to the circuit is "on the horizon".
With Circuit of the Americas' contract to host the US Grand Prix up after this year's race and the recent announcement of the Miami GP, Brown reiterated his feeling F1 should consider rotating between the two venues in the future.
"In reference to Indianapolis Motor Speedway, America is obviously an important marketplace," he said.
"I am not sure we can afford in the calendar to have three races there. Miami is going to be awesome but do you get into a scenario where you rotate? COTA is ready for F1 every year, Indianapolis is ready.
"Do you rotate those two, as an example, so you only have two races in America every year?"