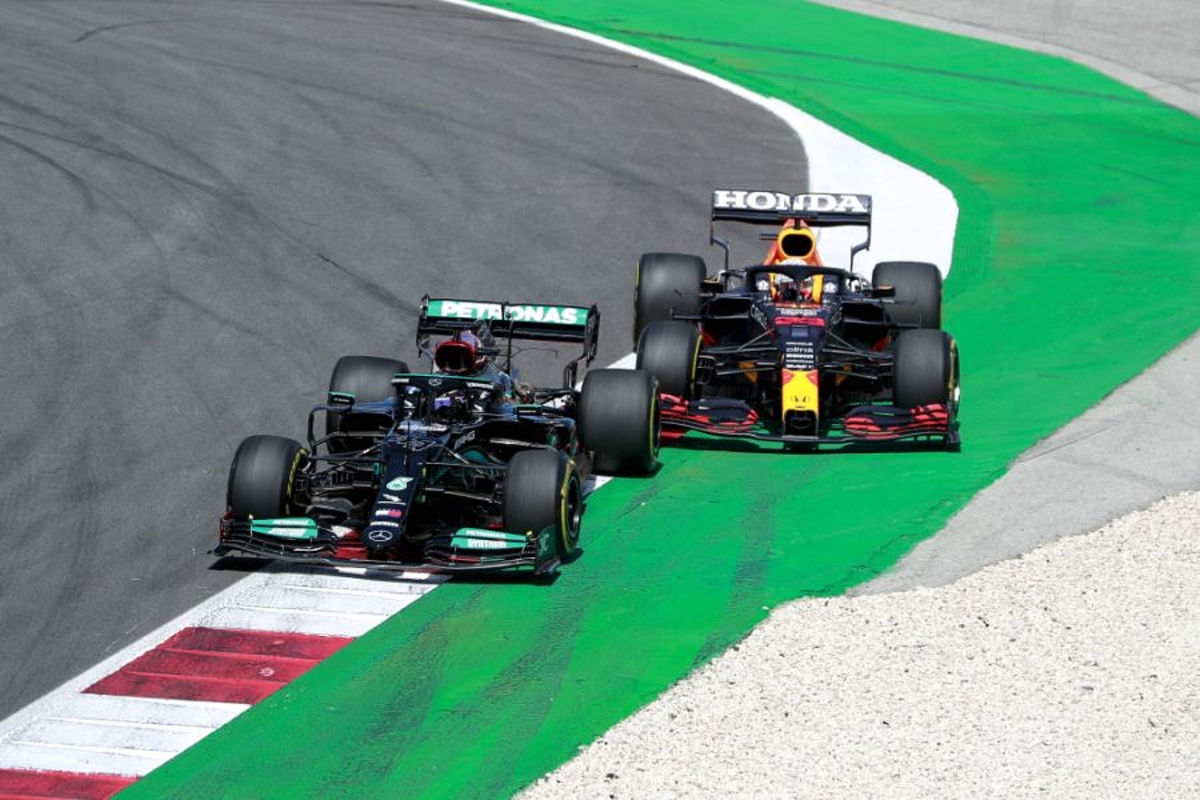 Hamilton 'the difference between Mercedes and Red Bull' - Shovlin
Hamilton 'the difference between Mercedes and Red Bull' - Shovlin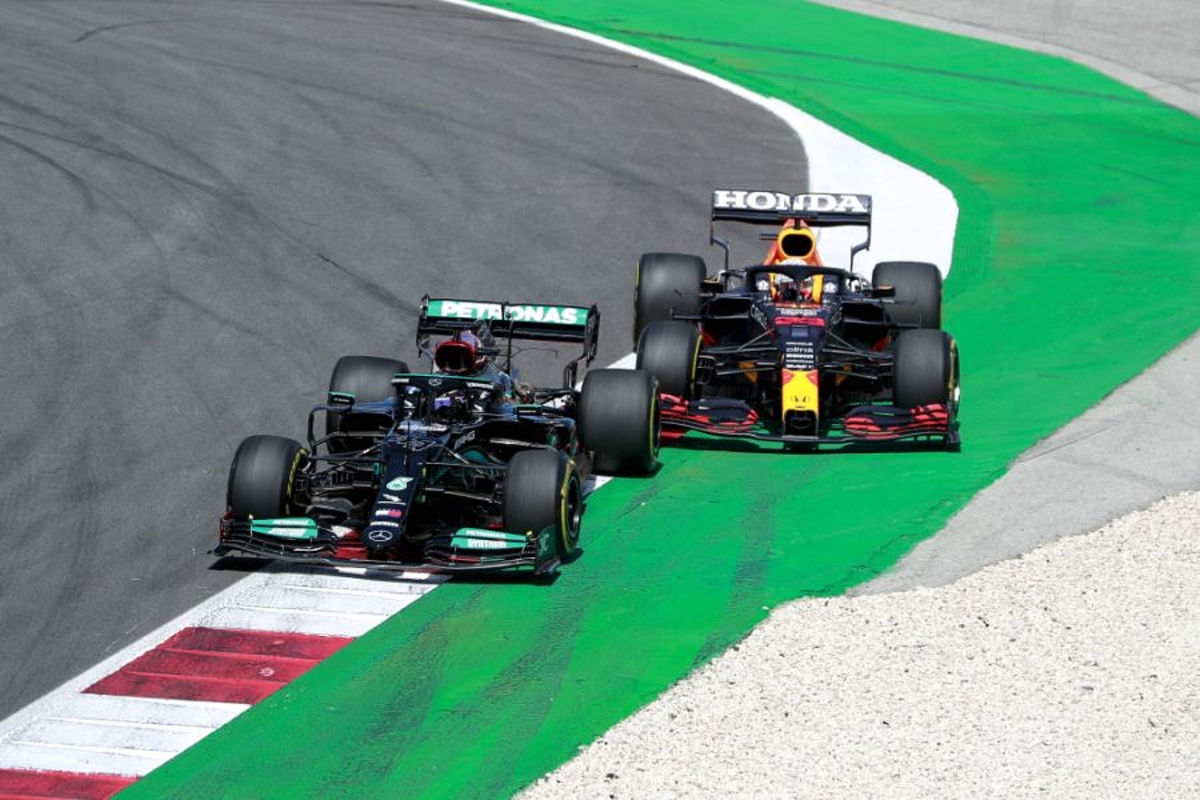 Mercedes trackside engineering director Andrew Shovlin believes Lewis Hamilton was the only difference between the Silver Arrows and Red Bull at the Portuguese Grand Prix.
Seven-time champion Hamilton took a commanding 97th career victory at Portimão after fighting back from falling behind title rival Max Verstappen to overtake the Red Bull and later his pole-sitting team-mate Valtteri Bottas.
With debate raging on as to which of the two championship-contending teams holds the upper hand after three races, Shovlin pointed to the driving talent as the main differentiating factor.
"To be honest, we are sort of splitting hairs really," said Shovlin.
"I think Lewis had the fastest lap of the day on Saturday but any one of the three drivers could have been on pole.
"I think, if you looked at today it was Lewis who won it. He was down in P3, he overtook on track twice and got up front and controlled the race.
"The cars, it is very difficult to pick them apart but if you are going to pick anything apart, Lewis was the best driver today and that is why he is sat on the top step."
On a low-grip surface, Hamilton was able to control the degradation of his tyres far better than his rivals despite following closely before his race-winning overtakes.
Asked as to why Hamilton was able to stretch the life of his tyres, Shovlin added: "Lewis is very good at overtaking.
"He seems to know where to position the car building up to it and also often, he doesn't keep trying lap after lap, he sort of just sits there and takes the opportunity.
"His feel for the tyres is the key to how he manages to sit there, not overheat them and look after them but he has got the same tyres as everyone else and he damaged them by getting hot and sliding on them.
"The key to it is keeping them cool and limiting the sliding and I think he is just better at it than the others."