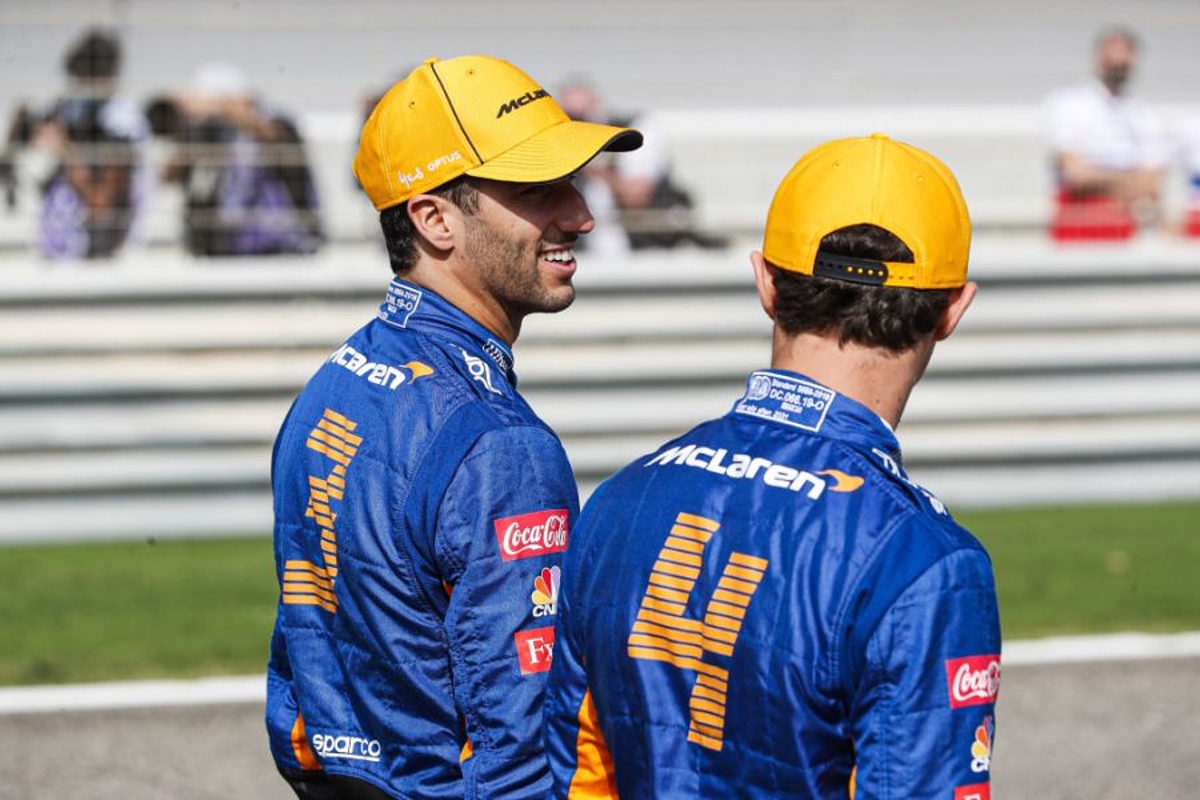 F1 "must" rein in driver salaries to "level playing field" - Brown
F1 "must" rein in driver salaries to "level playing field" - Brown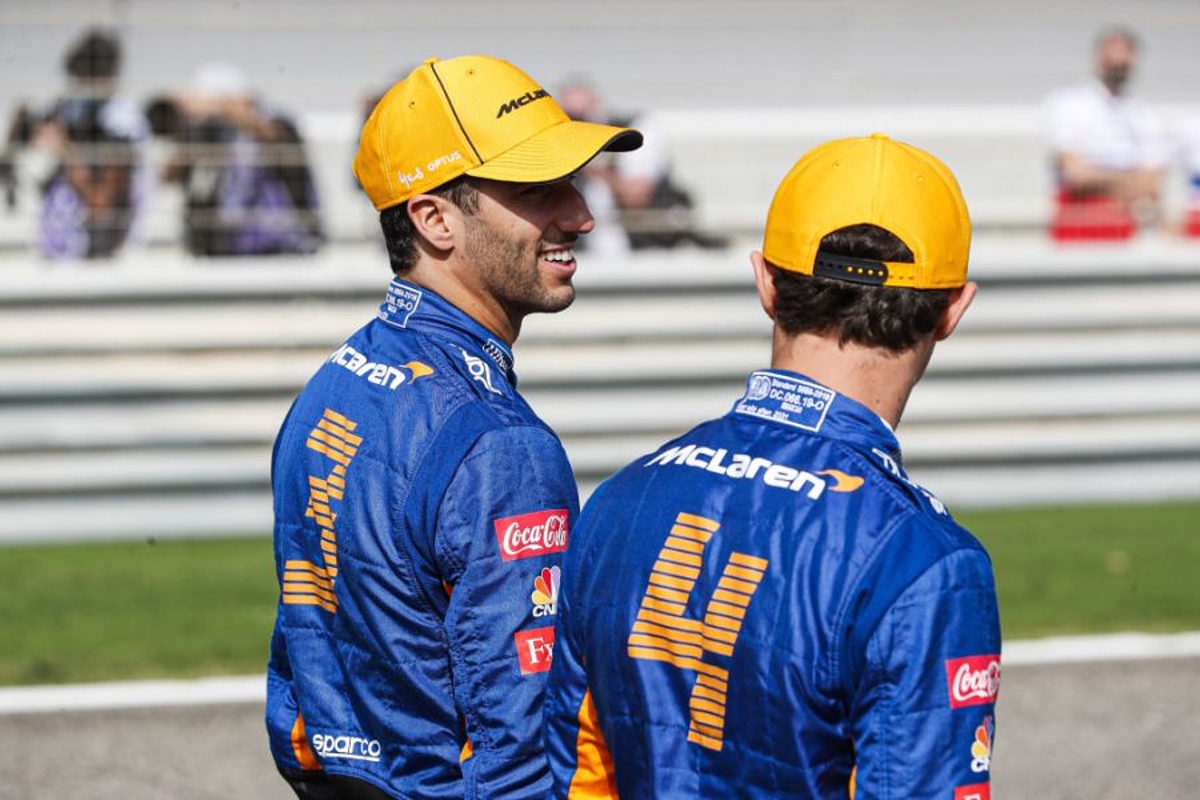 McLaren Racing CEO Zak Brown has declared F1 "must" alter the budget cap to include driver salaries to truly 'level the playing field'.
For the current season, F1 introduced a $145million cost cap but due to a number of exemptions, there remains a significant disparity in total spend between the teams.
Most notably, drivers salaries and the income of the three highest-paid members of a team are not included within this figure.
Writing in a column on McLaren's website, Brown has called for a change.
"Drivers are key performance differentiators, so as teams continue to reduce costs across their operations, it's prudent that driver salaries, along with the top three highest-paid employee salaries, must ultimately move under a defined allowance," said Brown.
"Expanding the budget cap to include a defined and regulated allocation for driver costs and the top-three salaries in each team will include all key performance elements and truly put the sport on a level playing field."
Despite taking a pay cut when signing a new deal with Mercedes this year in the wake of the Covid-19 pandemic, Lewis Hamilton remains on a reported contract of around $30m.
Depending on the budgetary allowance, should Brown's vision be shared by others, retaining a driver on such a wage could be detrimental to running a successful team.
Conversely, Haas and Williams, both running with drivers on the lower end of the pay scale, would benefit.
Brown explained: "Any team would be free to exceed the driver and top-three allowance but at the penalty of reducing their racing operations budget cap by the excess amount.
"This is F1 at its very best: a strategic balancing act to find the most efficient way to spend finite resources and extract the best overall performance to win.
"To safeguard our future, across all areas, we must continue to drive down the costs of our sport."