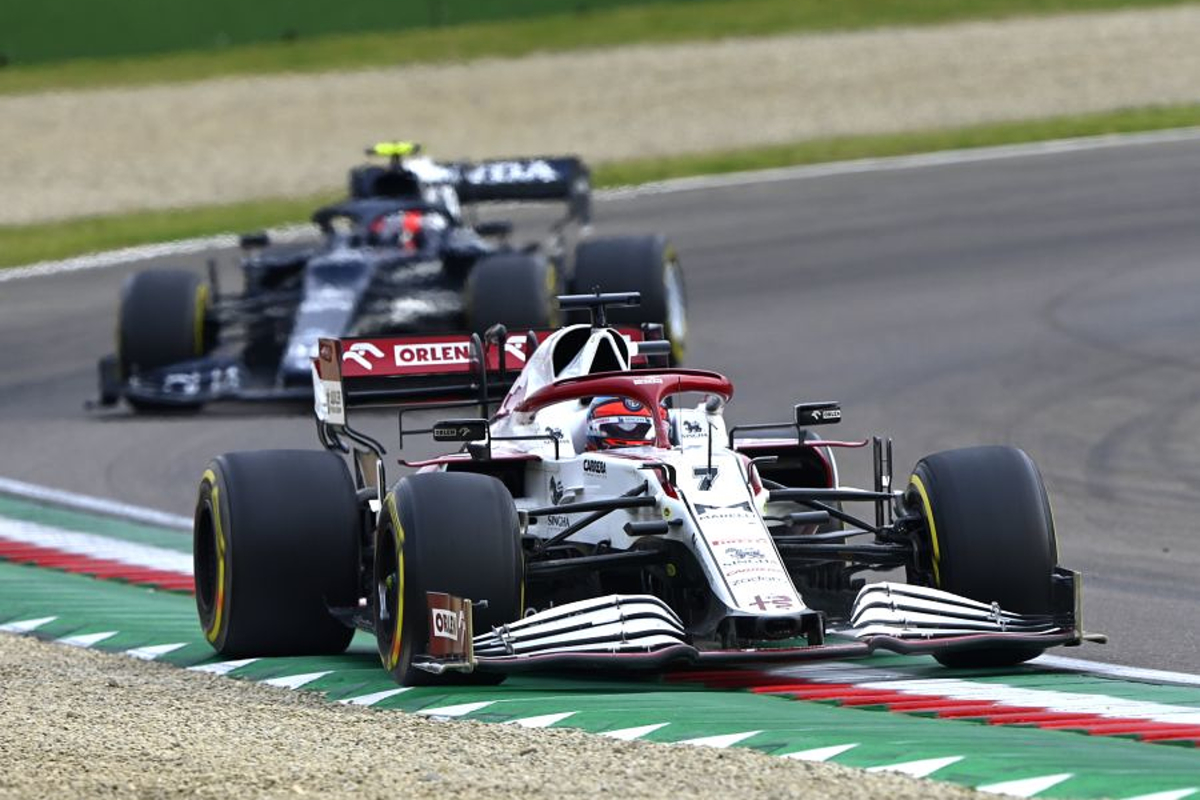 Alfa Romeo blames FIA communication delay for Raikkonen's stripped points
Alfa Romeo blames FIA communication delay for Raikkonen's stripped points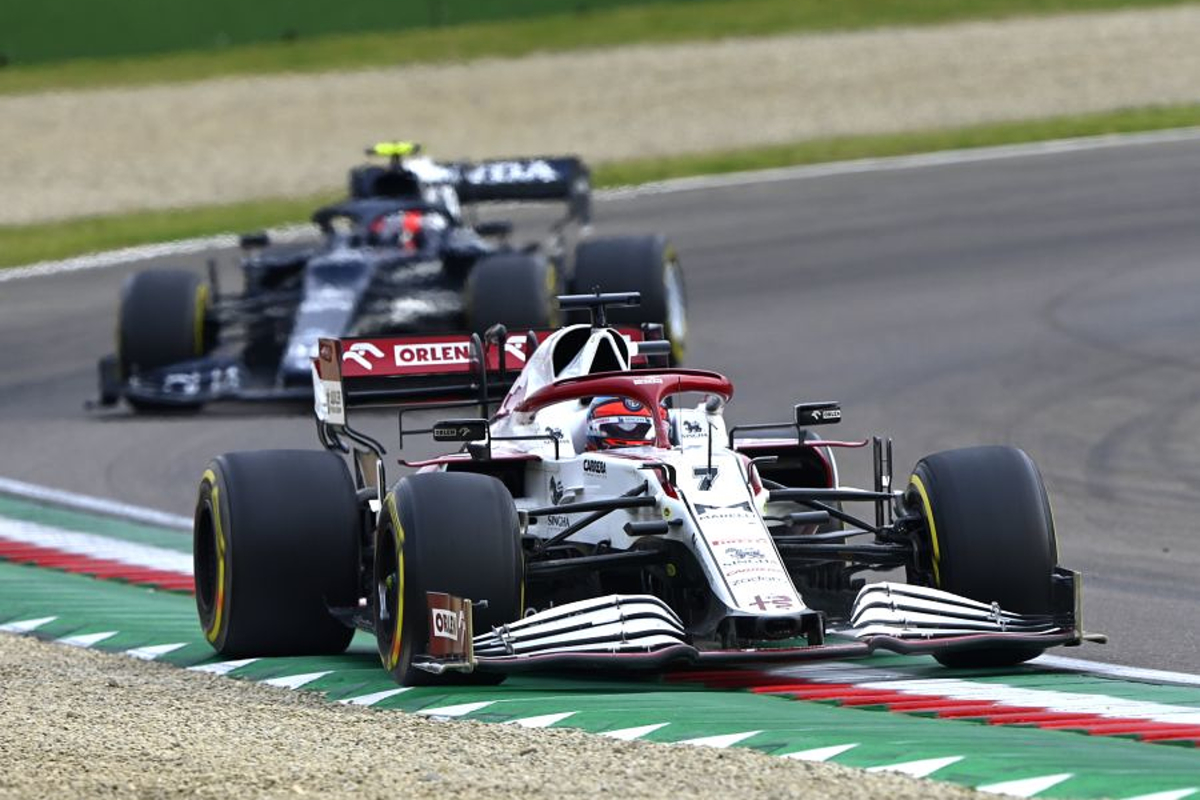 Alfa Romeo head of trackside engineering Xevi Pujolar has cited a delay in communication between the team and the FIA as the main contributing factor towards Kimi Raikkonen's points-stripping penalty.
Raikkonen had finished ninth at the Emilia Romagna Grand Prix but was later handed a stop-go penalty, converted to a 30-second time penalty as it was post-race, for not regaining his position behind the safety car after a spin ahead of the red-flag restart.
The time penalty took away his second points finish at Imola in two races and with some confusion as to the exact reasoning for the punishment, Pujolar offered an explanation to the bizarre penalty.
"The only thing I can say is what happened on track and what we did," said Pujolar.
"Kimi went off behind the safety car and at that point, he lost positions. At that point, we said to recover the positions.
"When we asked Kimi, also he was asking should we recover the positions, there was a bit of a question mark between whether it was a formation lap or whether we were behind the safety car and then we had some confusion."
On the discussion the team had with FIA race director Michael Masi, Pujolar added: "We asked for clarification from the FIA.
"Whilst we were waiting for the clarification and were waiting to standby, we got our answer too late so we stayed in the position that we were. After that, the result was we had the penalty, that is about it."