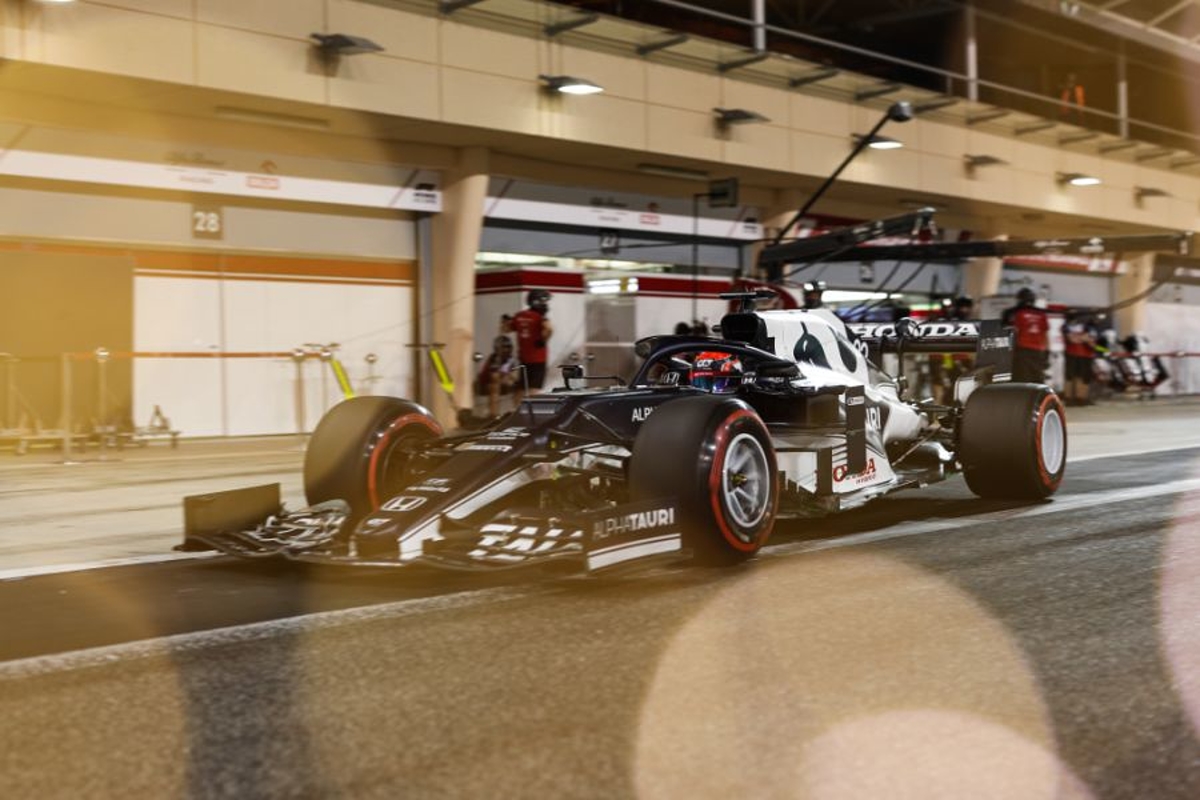 Tsunoda impresses AlphaTauri with 'bounce-back ability'
Tsunoda impresses AlphaTauri with 'bounce-back ability'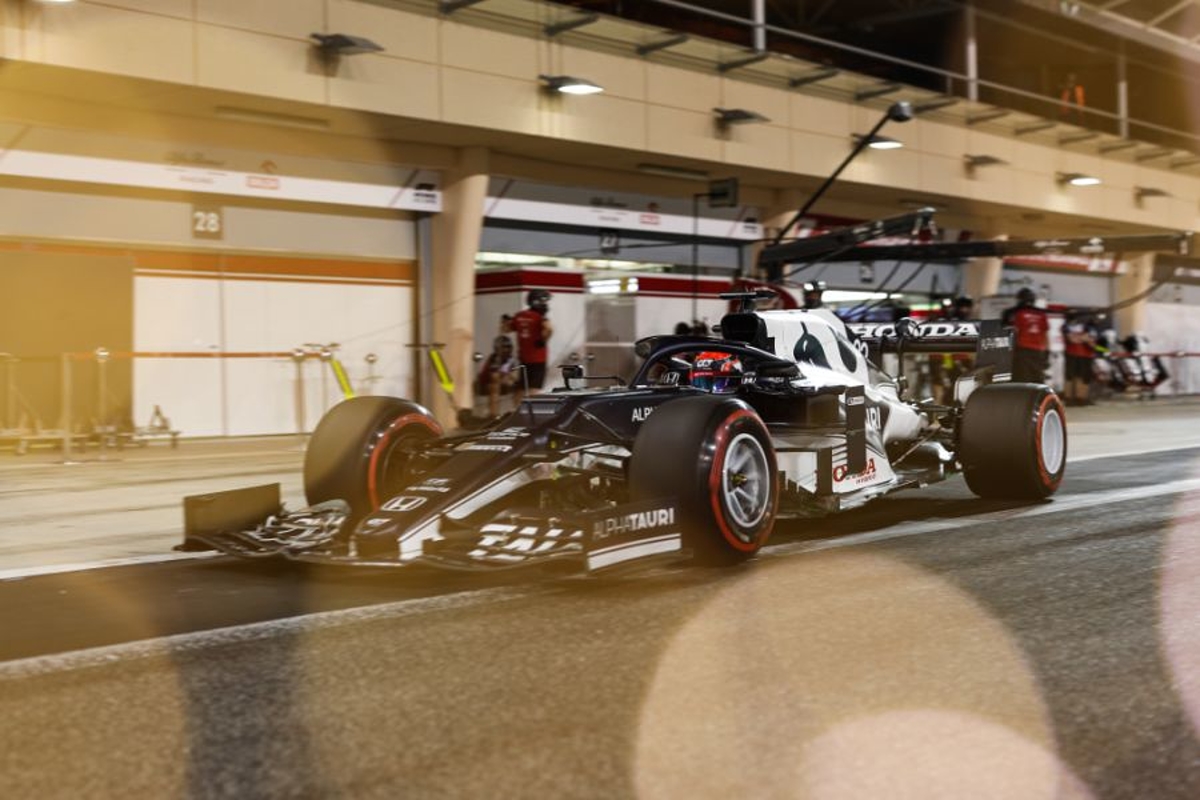 AlphaTauri technical director Jody Egginton has expressed his admiration for rookie driver Yuki Tsunoda's ability to bounce back from difficult scenarios as he continues to find his feet in Formula 1.
Tsunoda earned his promotion to F1 after just one season in feeder series F2 where he finished third in the standings to take home the Anthoine Hubert 'rookie of the year' award.
The 20-year-old Japanese driver set the second-fastest time of pre-season testing and continued to impress in the season-opening race in Bahrain as he made several overtakes - including on Fernando Alonso - to recover from a difficult qualifying.
"His speed was not in doubt from F2, he deserved his shot," said Egginton.
"He has come along and is on a very steep learning curve, as any driver is coming into the Formula 1 world, but he has taken it step by step.
"He's absorbing a lot of information and he's communicating well and we're understanding what he wants from the car.
"He's working well with his engineering team, and he's a quick learner. We had a few ups and downs in Bahrain, a few little issues with the car, but he took that in his stride.
"It was as frustrating for him as it was for everybody. If it wasn't frustrating for him that would be a worry actually but we bounced back from it and it was really good."
Tsunoda is the latest driver to be signed from the Red Bull junior programme and Egginton commented it was "refreshing" to take on another talented young driver.
"AlphaTauri/Toro Rosso has got a history of working with the young drivers and he's just another one," he explained. "I quite enjoy it, the challenge, and it's good and the team is good at it.
"Without being big-headed, the team is good at working with young drivers, I think it is fair to say.
"The record of the drivers that have been through the team highlights that the engineers are good and again, it's great, it's refreshing and a challenge.
"But he's delivering. We are going to have ups and downs but I think that's important because we're firmly in the midfield it appears.
"He's got Pierre [Gasly] to learn from so it's a fantastic combination and I think all things considered he's doing a good job, he's in a good place."