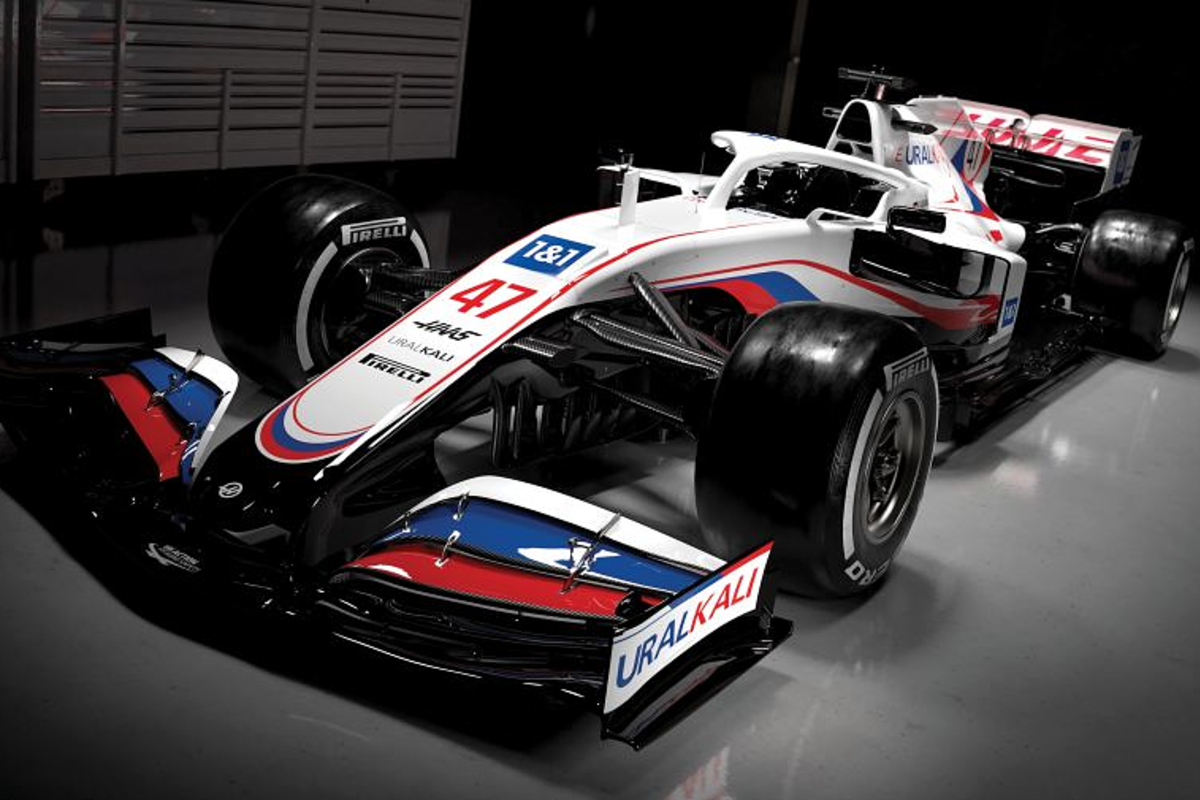 Haas short-term development "pointless" - Steiner
Haas short-term development "pointless" - Steiner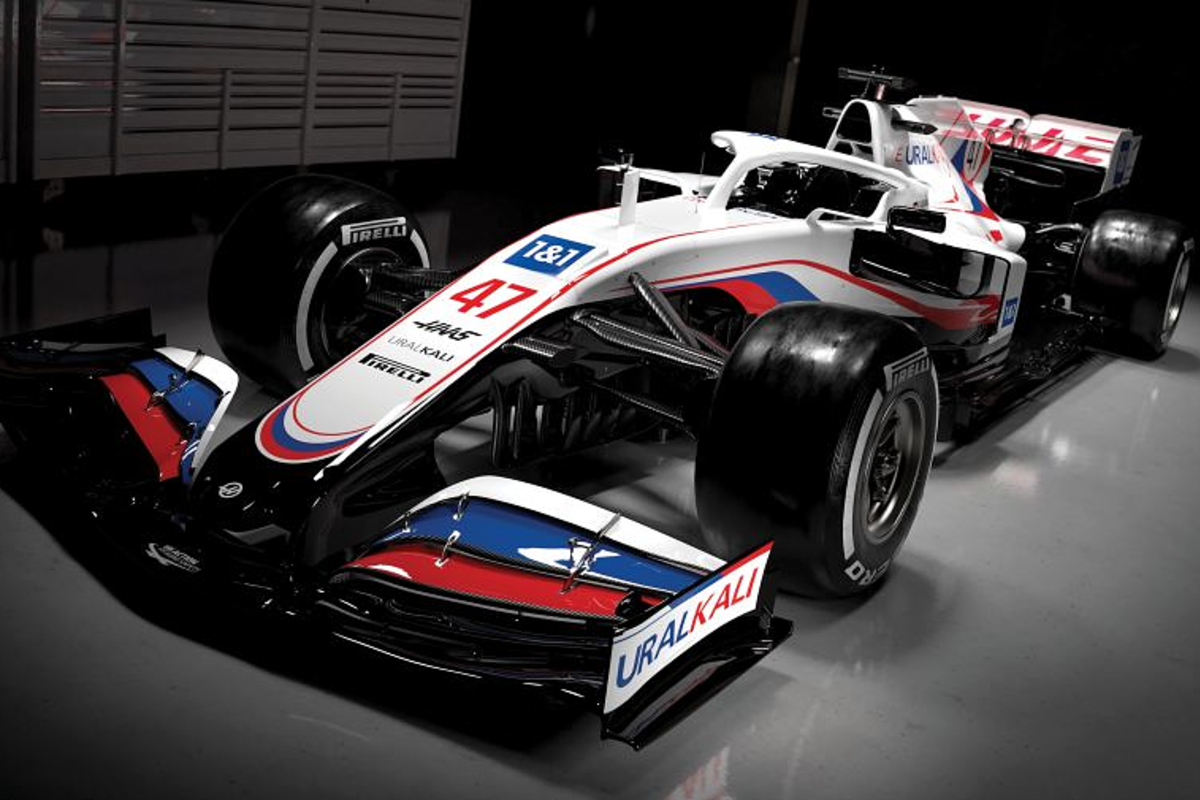 Guenther Steiner has declared it "pointless" for Haas in wasting time, energy and resources on development for this season when its single-minded focus is on 2022.
Steiner has confirmed its VF-21, which will be unveiled in the pitlane at the Bahrain International Circuit on Friday ahead of the start of pre-season testing, has undergone the bare minimum of design changes in line with the new regulations.
While the majority of the new car is a carryover from last year, aerodynamic alterations have been required as F1 has sought to row back on an ongoing increase in downforce.
Beyond that, however, Steiner insists the target is the major impact of the radically different 2022 regulations.
Suggested to Steiner the forthcoming season was a holding one, he replied: "I wouldn't say a holding season, it's a transitional season to get to '22.
"We did this in the expectation that if we invested a lot of time, money, tokens, windtunnel time, it's one year, and we started late last year anyway, and the car wasn't our best car.
"So if you put it all together, it was actually pointless to invest in the short term. It was much more important to invest in the mid-to-long-term, which is the '22 regulations.
"So I wouldn't say holding because you always try to do your best when you go racing."
Haas endured its worst year last season when it finished ninth in the constructors' standings, scoring just three points.
Asked whether without development the team was resigned to running at the back, Steiner added: "It's never like 'We want to be last'. We don't want to be last.
"We want to do our best and the guys have put in a lot of effort to get the best out of the short development time we've had.
"So it's a transitional period to get over to '22, and we can't forget we've two rookie drivers.
"When we announced them we said it was part of the whole plan. We want to get ready for '22 in all areas.
"So in the end we will have two drivers who are ready, are young and hungry because they haven't been there, and we've a good car for them in '22."