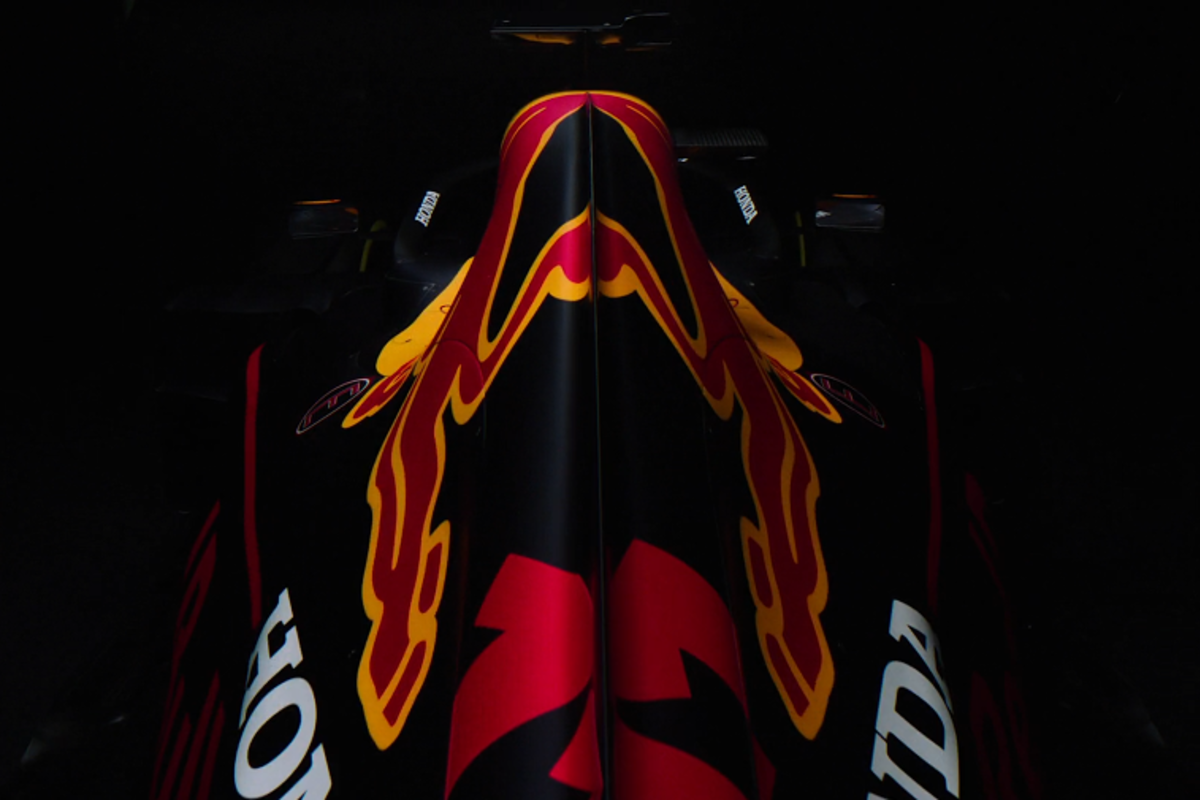 Red Bull engine facilities can cope with 2025 rule changes
Red Bull engine facilities can cope with 2025 rule changes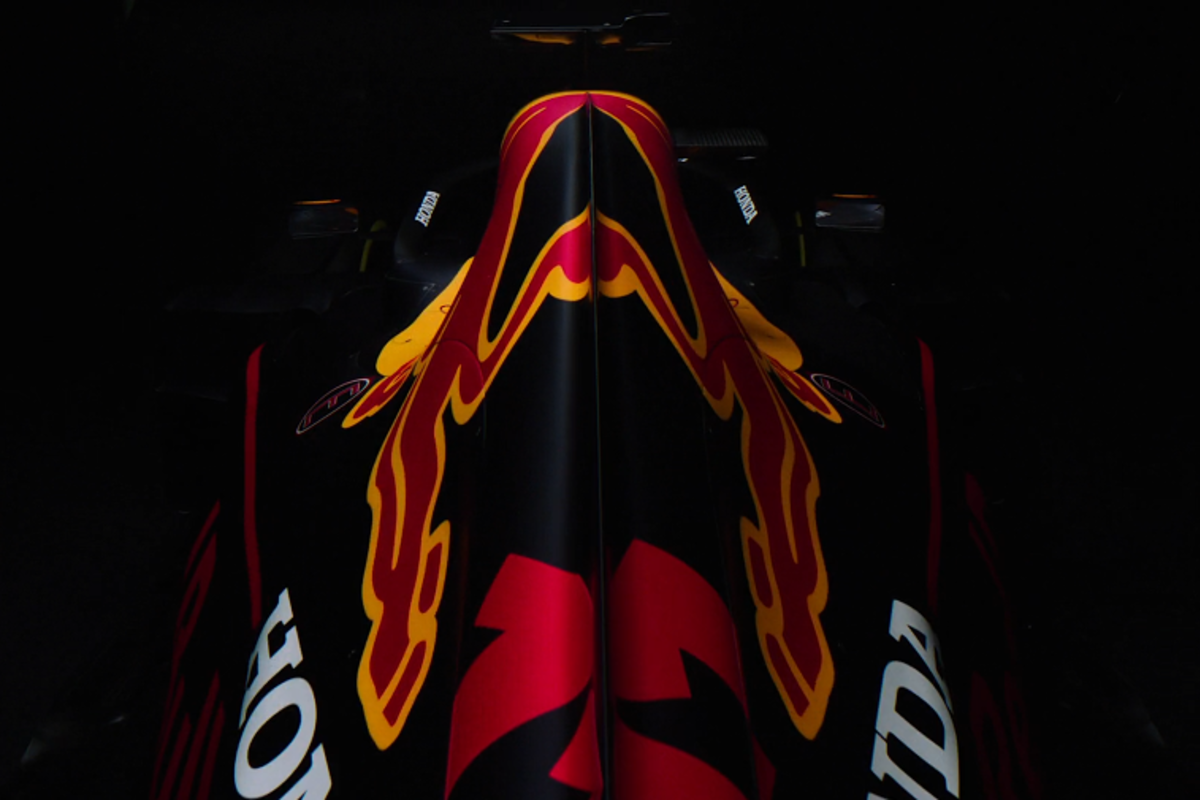 Red Bull is confident it will not have to drastically alter its new powertrain facility for the introduction of the latest Formula 1 engine rules in 2025.
The team has agreed to take on the technology already developed by Honda when the Japanese manufacturer withdraws from the sport at the end of this campaign.
Team principal Christian Horner hopes confirmation of the engine regulations for 2025 will be delivered sooner rather than later that will help Red Bull in its future planning.
"Based on the fact that we have nothing at the moment, we will have a facility, a factory with build shops, with dynos, with the relevant equipment," said Horner.
"Of course, what we will need to understand is what are those new regulations, and obviously the sooner the better for everybody.
"One assumes from the latest discussions with the FIA that it is likely to be a combustion engine and it's probably going to be 100 per cent sustainable fuels."
In January, F1 CEO Stefano Domenicali insisted the sport would seek an evolution of hybridisation rather than full electrification of the power unit.
With that being the case, Horner cannot see reason for a full-scale overhaul of the new facilities ahead of the new regulations.
"There will probably be a slightly bigger emphasis on the energy recovery system so the typography of what the engine is going to be won't be dramatically removed from where we are, it's just evolved," added Horner.
"So, therefore, the facility that we put in place for the current engine will have relevance to the future engine."