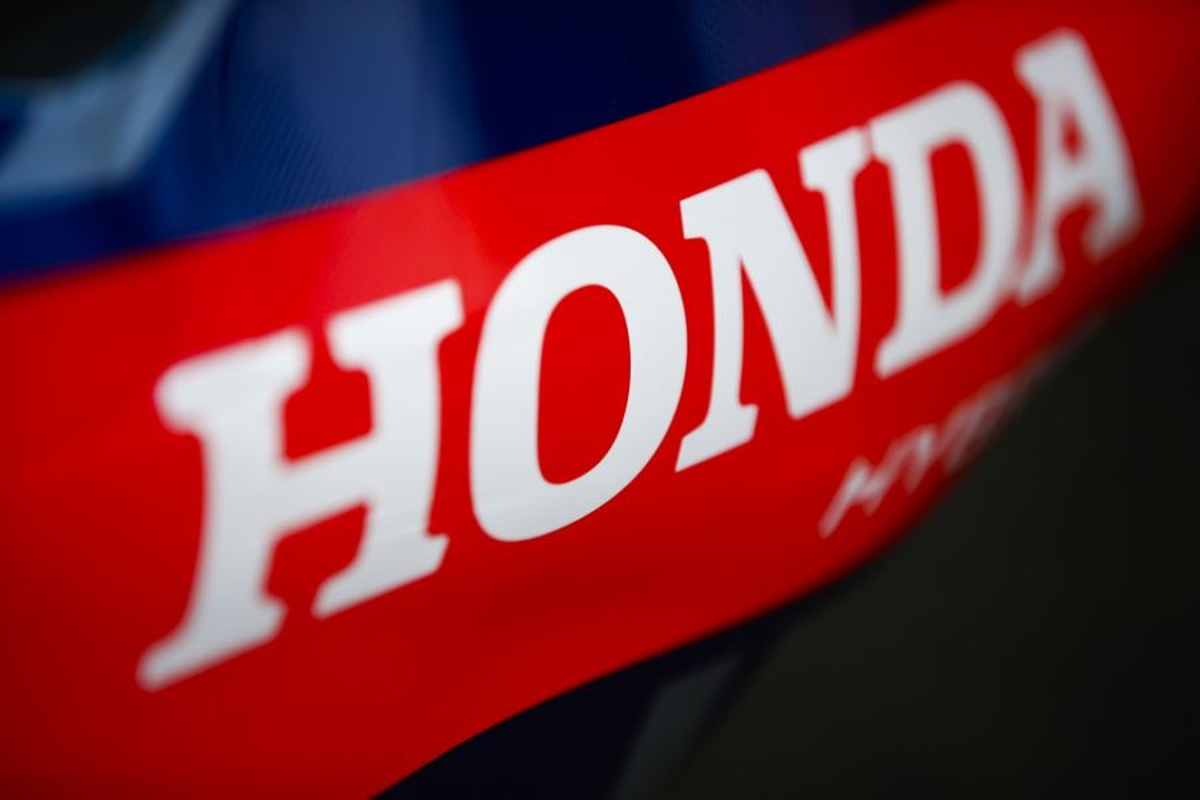 Red Bull to take on Honda staff from 2022
Red Bull to take on Honda staff from 2022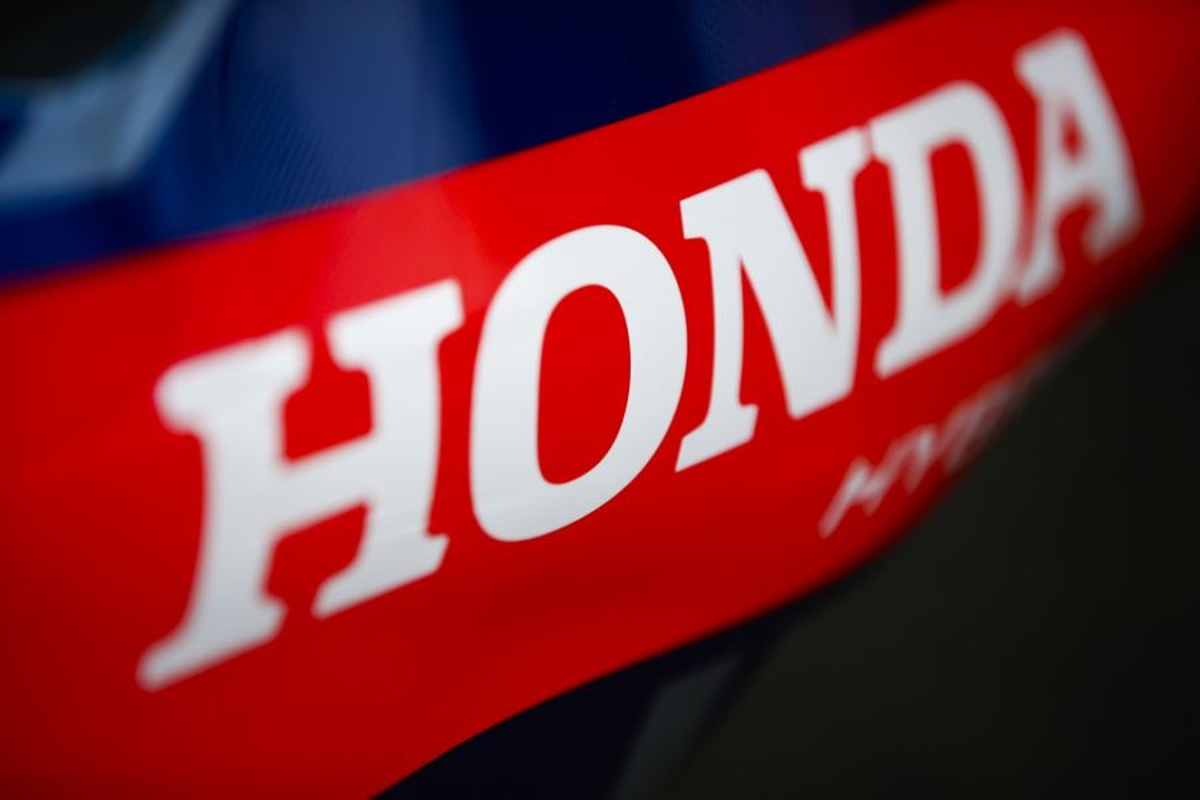 Red Bull team principal Christian Horner has confirmed the team will re-employ "the vast majority" of Honda's UK based staff when Red Bull Powertrains LTD is created next season.
The team has agreed to take on Honda's power units for 2022 onwards with the Japanese manufacturer pulling out of Formula 1 at the end of this season.
To aid Red Bull in this undertaking, Horner confirmed there will be a significant migration of personnel from Honda's UK base to the Red Bull operation.
As Red Bull has no experience in creating powertrains ahead of the initiative, Horner has pointed to the migration of staff from Honda's UK base to the Red Bull engine branch for future years.
"We will inherit the vast majority of HRD UK, which is the operational side of Honda based in Milton Keynes," he explained.
"So that gives us a standing start so already the people we already know and interface with we will look to take under the new company.
"Then we are in the process of setting out some of the other roles that will be filled over the next coming weeks and months. The agreement we have achieved with Honda buys us time to assemble the right group of people."
One potential obstacle arising ahead of Red Bull's new venture is the budget cap imposed on teams for the first time this season, with the impending influx of staff likely adding to the expenditure of the team.
However, Horner insisted the move would draw his team level with the other OEM race teams on the grid.
"I think it puts us on an even keel with the likes of Mercedes, Ferrari and Renault, the other manufacturer teams," he added.
"Of course, there is a certain redeployment of skillsets that can be redeployed into the power unit business that would make a great deal of sense.
"Ultimately, it will help to potentially protect some roles that otherwise would have potentially have been redundant."