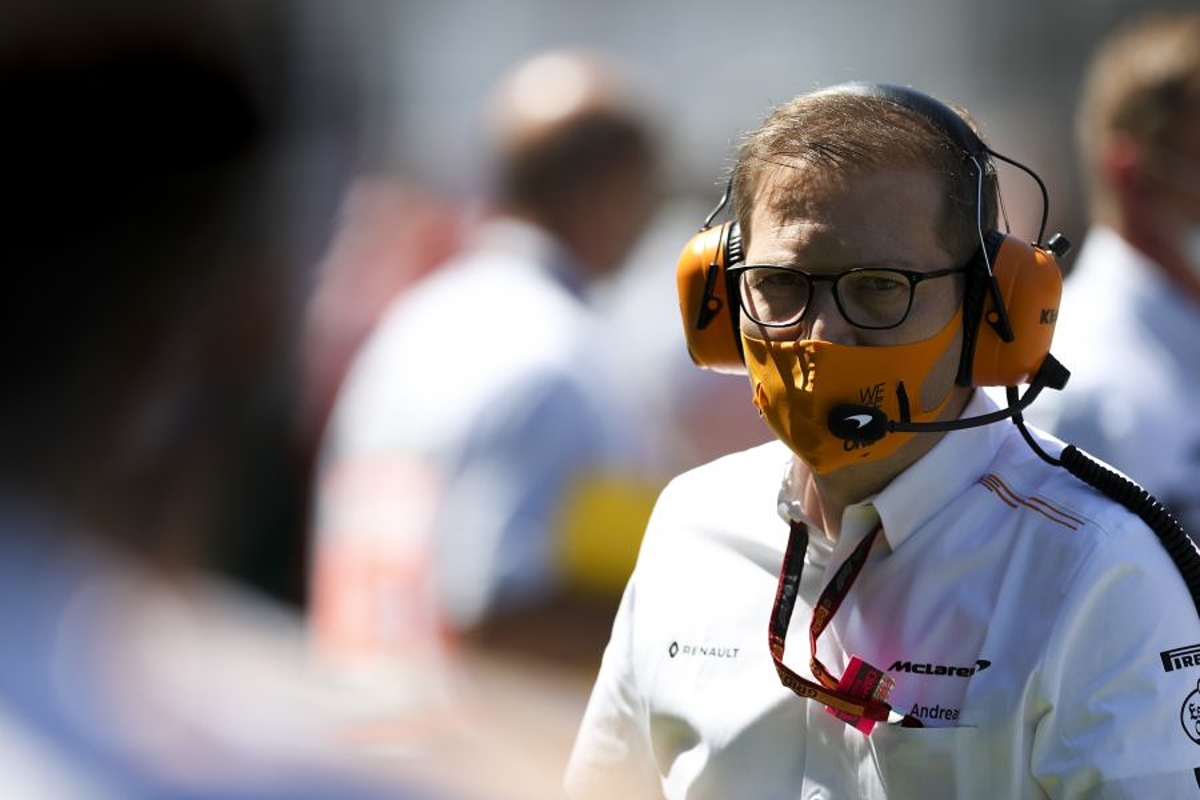 Hamilton optimism over McLaren Mercedes reunion welcomed by Seidl
Hamilton optimism over McLaren Mercedes reunion welcomed by Seidl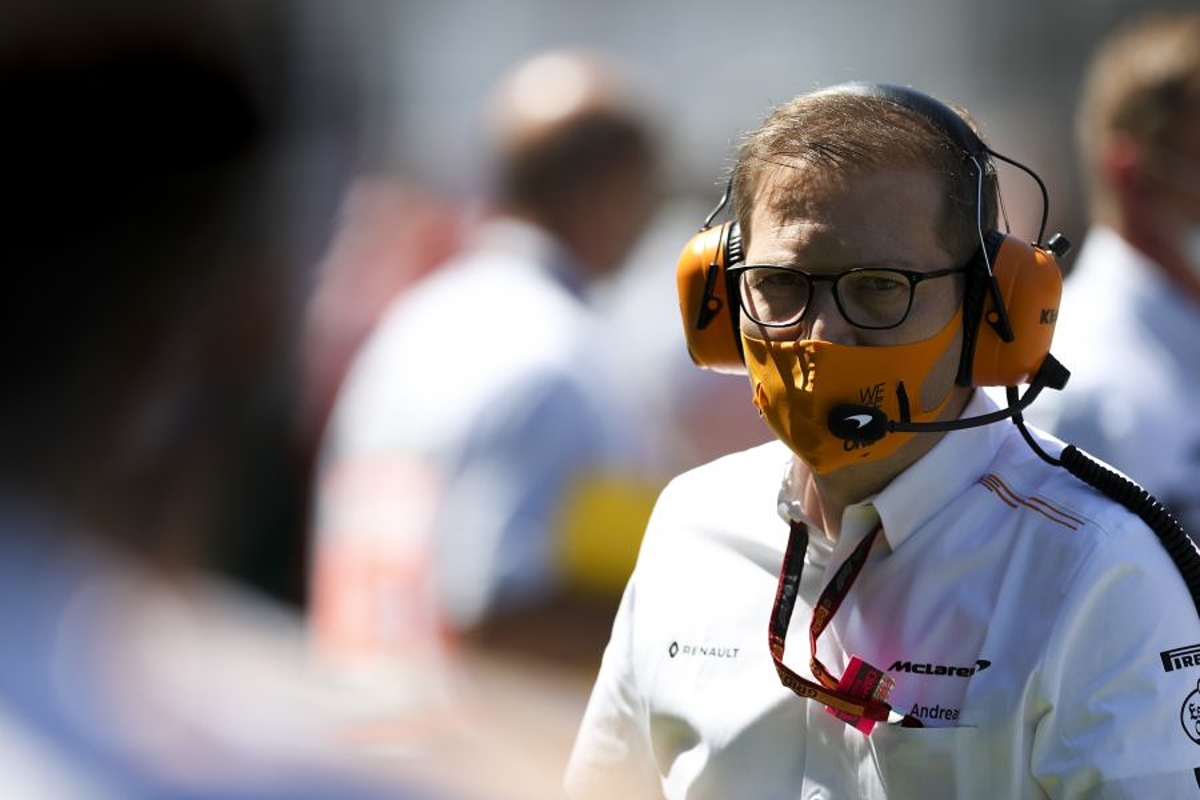 McLaren team principal Andreas Seidl has expressed his gratitude to Lewis Hamilton after the seven-time champion suggested his former team could challenge for the Formula 1 title this year.
Hamilton began his F1 career at McLaren in 2007, finishing one point behind Kimi Raikkonen in the championship standings before taking his first world title in 2008.
For the first time since 2014, McLaren will race under Mercedes power this year which led Hamilton to suggest "they can perhaps be in the fight with us".
Responding to the comments, Seidl said: "It's obviously nice for all of us at McLaren that Lewis, who started his career at McLaren and won his first title with McLaren, is respecting and watching the progress we make as a team.
"But as I have said before, we have a clear picture and a realistic picture of where we are as a team."
During their time together from 1995-2014, McLaren-Mercedes took three drivers' world titles - Mika Hakkinen taking the 1998 and '99 titles before Hamilton's success - and one constructors' crown.
During this period Mercedes had no factory team in the championship, which has led to Seidl suggesting it is a "different partnership compared to the past".
"The guys in Brixworth are obviously very experienced," he added.
"There is obviously a bit of history between the guys at Brixworth and McLaren which helped to get going again, but it is also clear that it is a different partnership compared to the past.
"There is a Mercedes works team in Formula 1 and we are a customer but I am very happy with everything I have seen so far with the integration of the Mercedes power unit.
"It is going really well and we should be in good shape from the first race onwards."
McLaren fired up its Mercedes-powered MCL35M for the first time this past week, which you can watch and hear in this article.