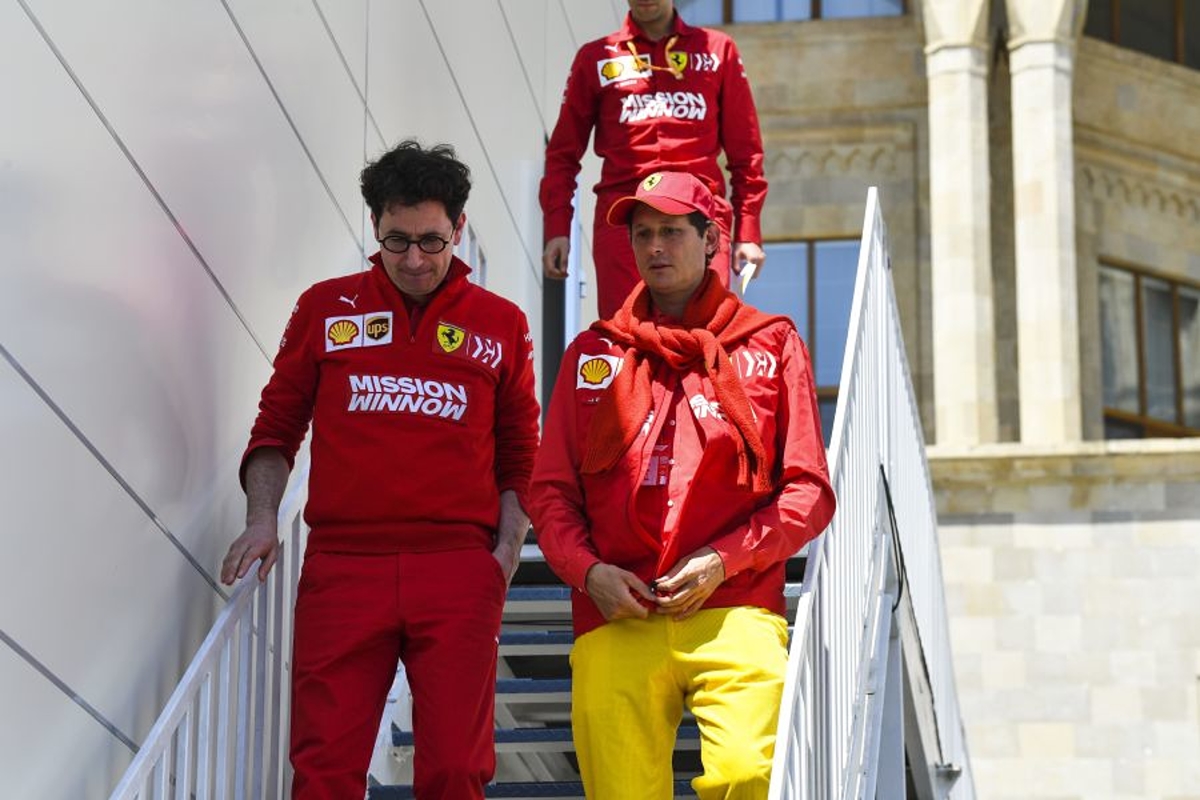 Binotto has full backing from Ferrari hierarchy but is aware "my time is not infinite"
Binotto has full backing from Ferrari hierarchy but is aware "my time is not infinite"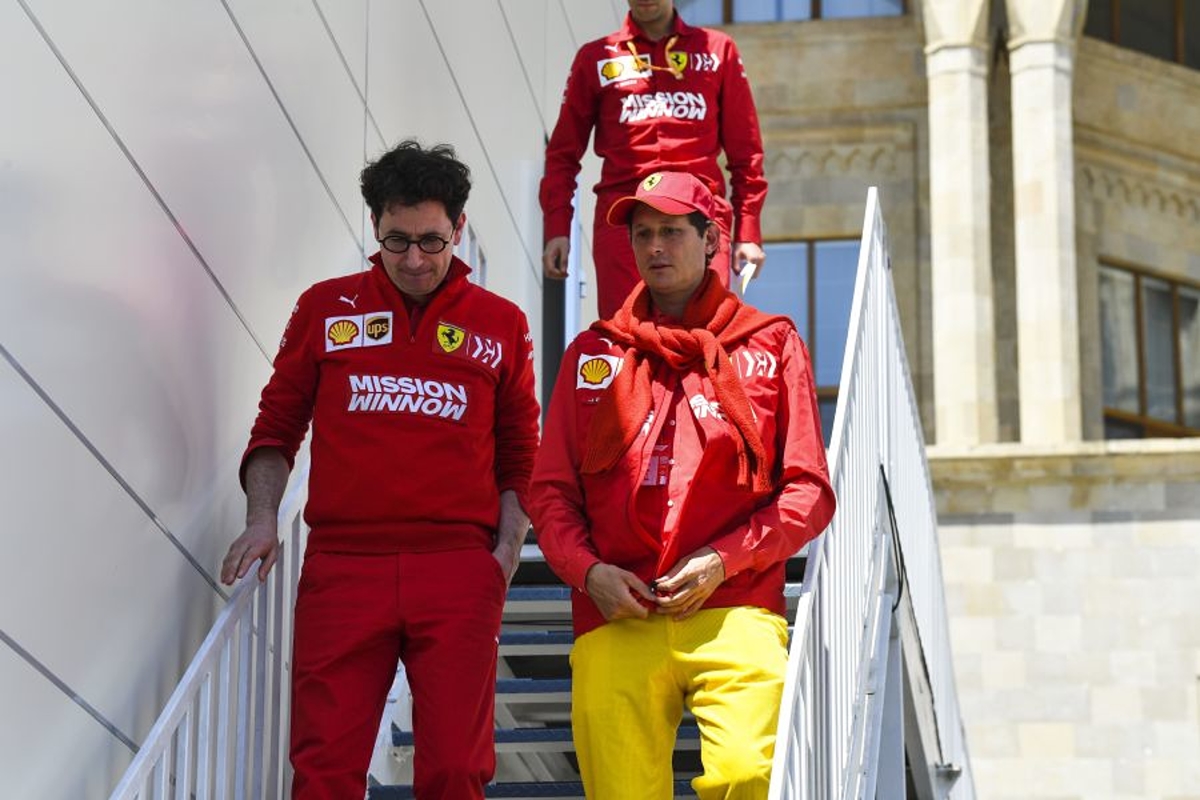 Ferrari team principal Mattia Binotto has insisted he has the full backing of the Italian manufacturer's hierarchy after Louis Camilleri's shock resignation at the end of last season.
Binotto had been supported to great length by Camilleri before the former CEO stepped away ahead of last year's season finale.
With Pierro Ferrari still overseeing matters and executive chairman John Elkann shifting to cover as interim CEO, Binotto reiterated he had no plans to change the team's outlook ahead of the new season.
On Camilleri, Binottio said: "I think he has been a fantastic CEO, boss and friend. Very supportive, long-view in terms of having passions, investing et cetera.
"But I have to say, whatever we were doing was supported by our chairman, John Elkann and by our vice-president Pierro Ferrari and I have to say I have the full trust and support of these guys as well of which I have known for many years.
"Today, I think there is no changes in our plans, no changes in what is our future."
Despite leading Ferrari to second in the championship in 2019, last year Binotto oversaw the worst season for the Scuderia since 1980.
"I know that my time is not infinite, certainly. I am aware of the fact that I need to, as a team, we need to do well but myself as well as team principal, to do well in the next seasons," he explained.
"But in terms of view, it is unchanged. We know that there is no silver bullet in F1 in order to become competitive and the benchmark for the other teams.
"Step-by-step, you need to build and it will take some time. But as we said, I think the ambitions are unchanged and our projects are unchanged."