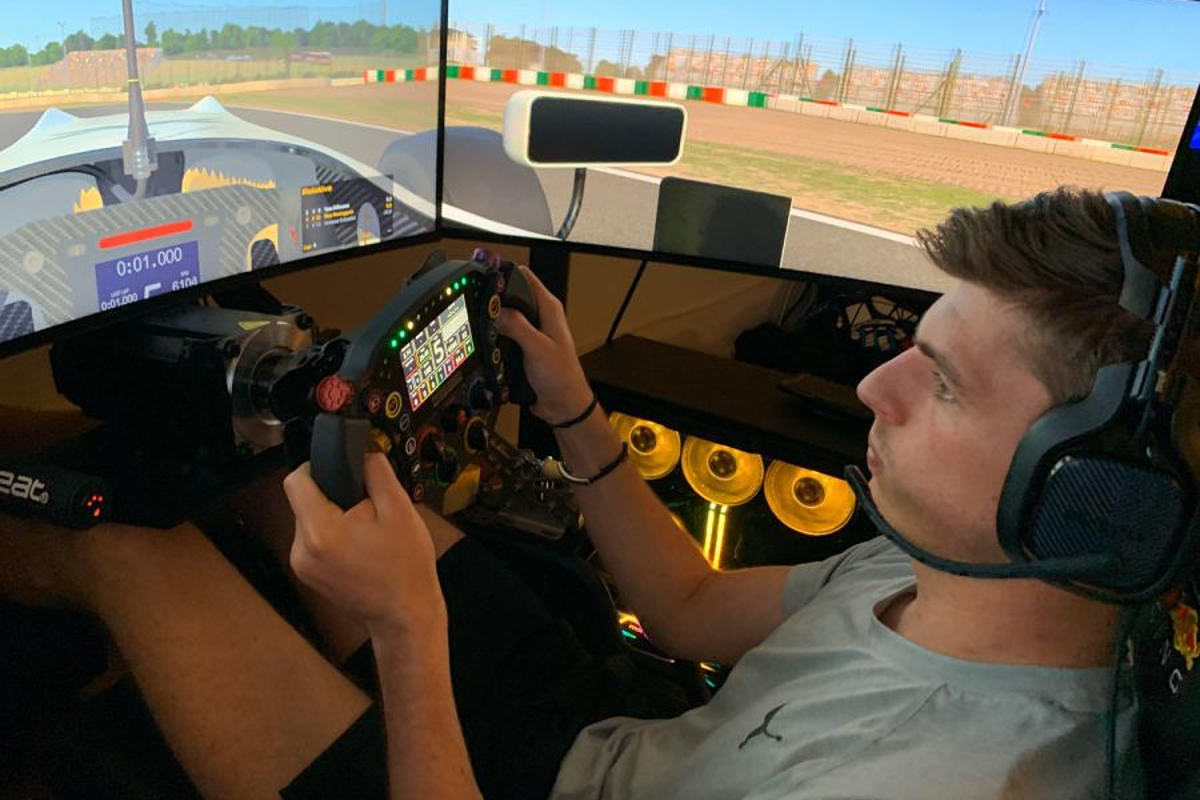 Virtual Grands Prix return to kickstart 2021
Virtual Grands Prix return to kickstart 2021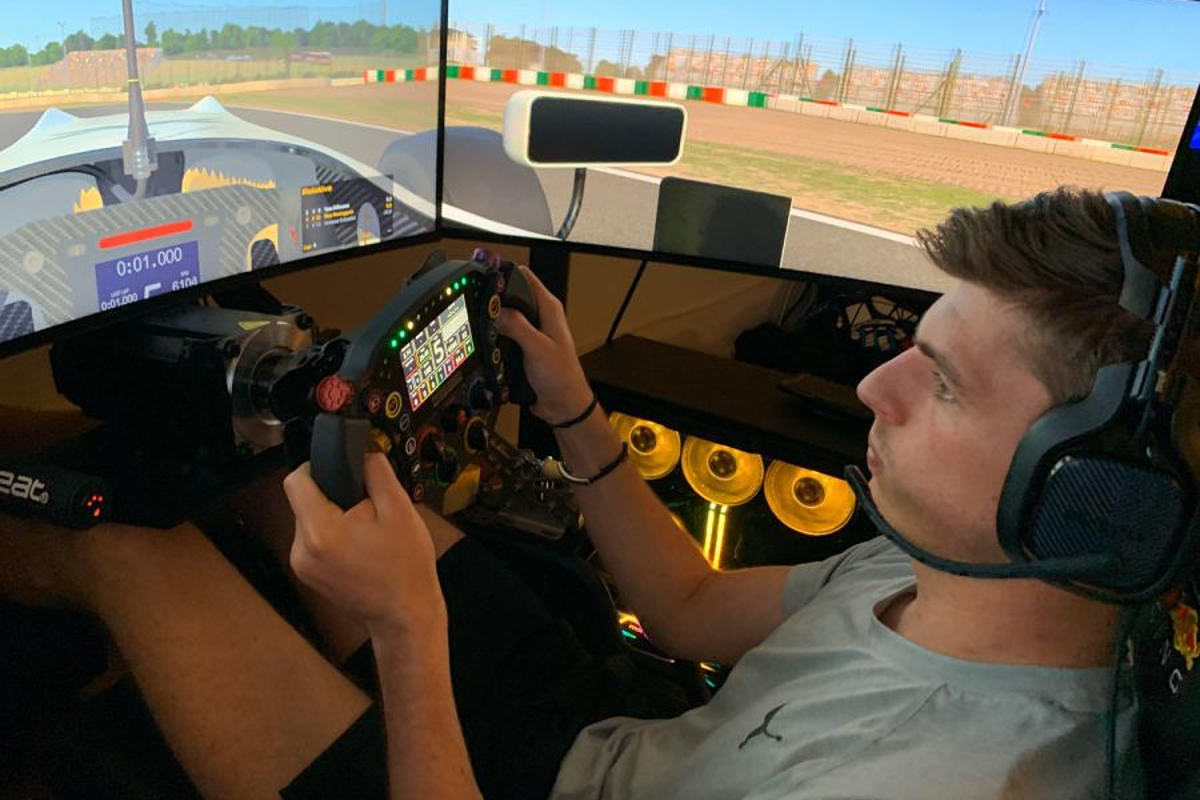 Formula 1 has announced it will revive the popular 'Virtual Grand Prix' series ahead of the start of the new season in March.
The 'Virtual Grand Prix' competition, which took place during lockdown last year, saw current drivers take on a mix of celebrities, streamers and former drivers.
Eleven current drivers took part in the event, including Charles Leclerc and George Russell, which for this year will consist of three events on consecutive weekends starting on January 31, and with teams fighting it out for a 'charity prize fund'.
The format has been slightly tweaked from last year, with pro games competing in a five-lap sprint race to determine the grid before the "participating famous faces" assume driving duties for a 50 per cent distance race.
Encouraging teamwork, it will be the constructors' standings that determine how the prize fund will be divided.
Julian Tan, head of digital business initiatives and esports at F1 said: "We look forward to bringing fans more excitement in 2021, starting with the return of the Virtual Grands Prix as we welcome back some of the faces that made it such a special experience last year, and invite some new ones too, all in the name of charity."
Over 30 million people tuned in to watch the races last year with the F1 Esports Series also attracting an audience of 11.4million in the latter stages of the year.
"It is fantastic to see the F1 Esports Series 2020 break viewing and engagement records after a brilliant championship where we saw competitive racing and high drama at every event," added Tan.
"We had to adapt in the way we operated for this year's Pro Series due to the pandemic, but we're thrilled to see that it didn't affect viewers enjoyment, or consumption, of the action."