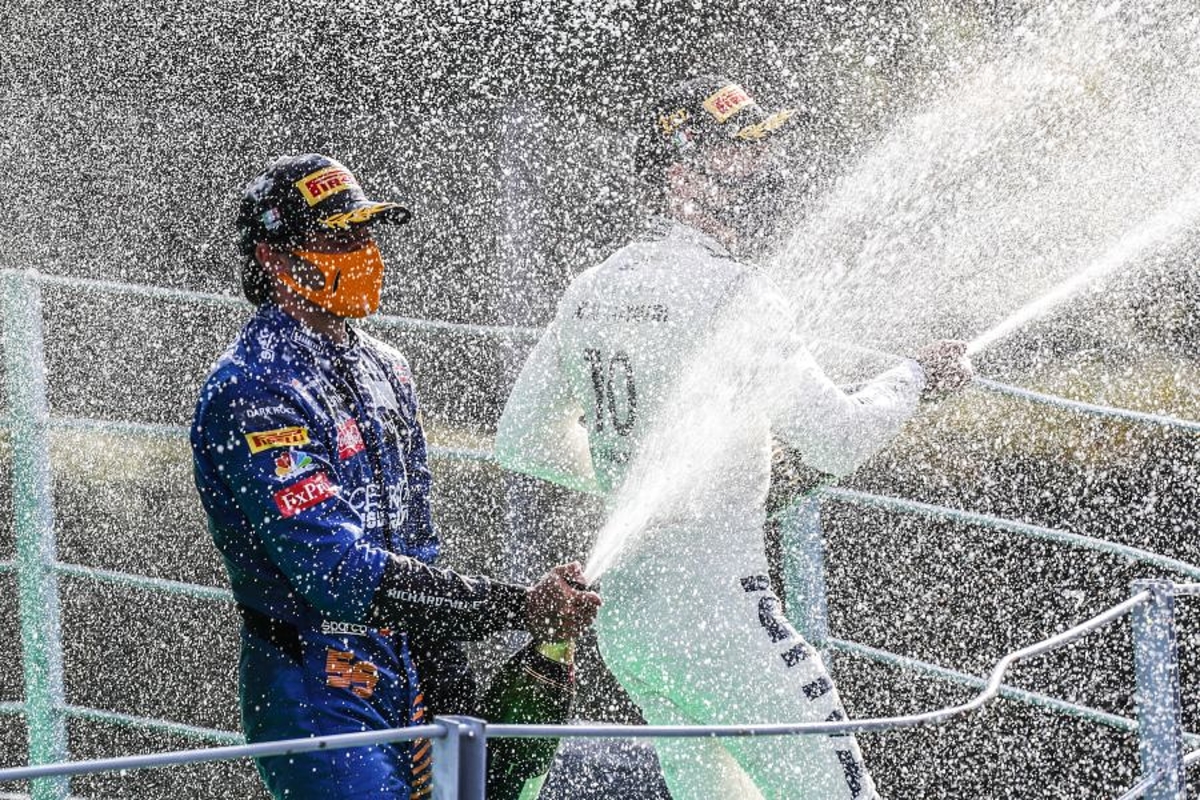 Fighting for future F1 wins why "I wake up in the morning" - Seidl
Fighting for future F1 wins why "I wake up in the morning" - Seidl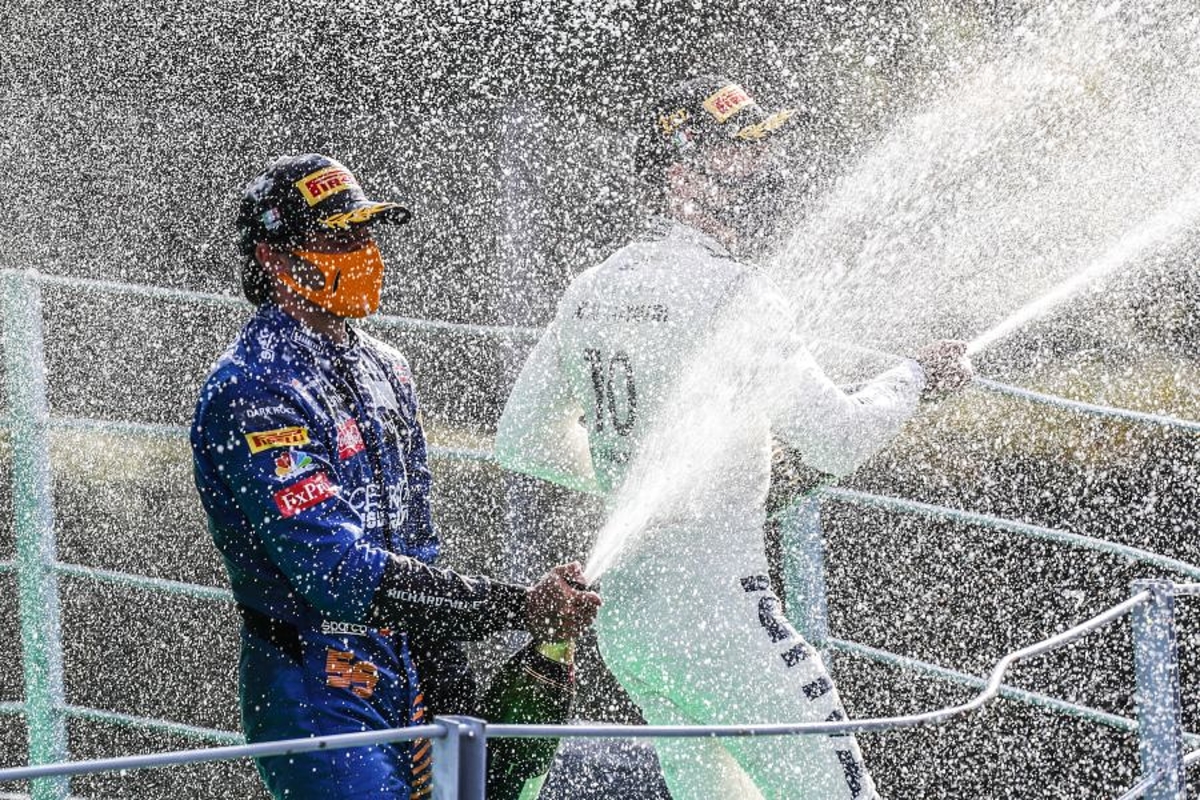 Andreas Seidl has revealed the motivational reason he wakes up each morning is to be "part of the generation at McLaren fighting for wins again".
Under Seidl, McLaren has secured three podium finishes from its last 19 races, a marked improvement on a period of 118 races without silverware that preceded this.
Last season the team also finished third in the constructors' standings for the first time since 2012, with Seidl claiming every member of the team played a role in that success.
"One reason why I wanted to be part of the McLaren team is because of the history McLaren has," he explained.
"At the same time, this success that we have had in the past obviously doesn't help us today but the reason why I wake up in the morning, the reason why everyone at McLaren wakes up in the morning, is because we want to be part of the generation at McLaren hopefully fighting for race wins again in the future.
"This P3 [in the constructors'] is simply, for me, a great reward for our people, for all the hard work they have put in.
"For me, the greatest reward for myself is if I see mechanics, engineers, people back home smiling after a good race. That's all I need to keep going."
Finishing behind only Mercedes and Red Bull in the standings, Seidl hopes the team mentality will assist McLaren in closing the gap to the two dominant forces of the sport in the coming years.
"In the end, Formula 1 is a team sport so it's not about me and just what it means for me," he added, again putting the focus on the efforts of the team rather than accepting credit himself.
"I'm just proud to have been a part of the McLaren Formula 1 team for the past two years. I'm proud of what we could achieve together as a team.
"We have a lot of great talents in the team, fully committed to the challenge in bringing this team, bridging the gap in Formula 1."