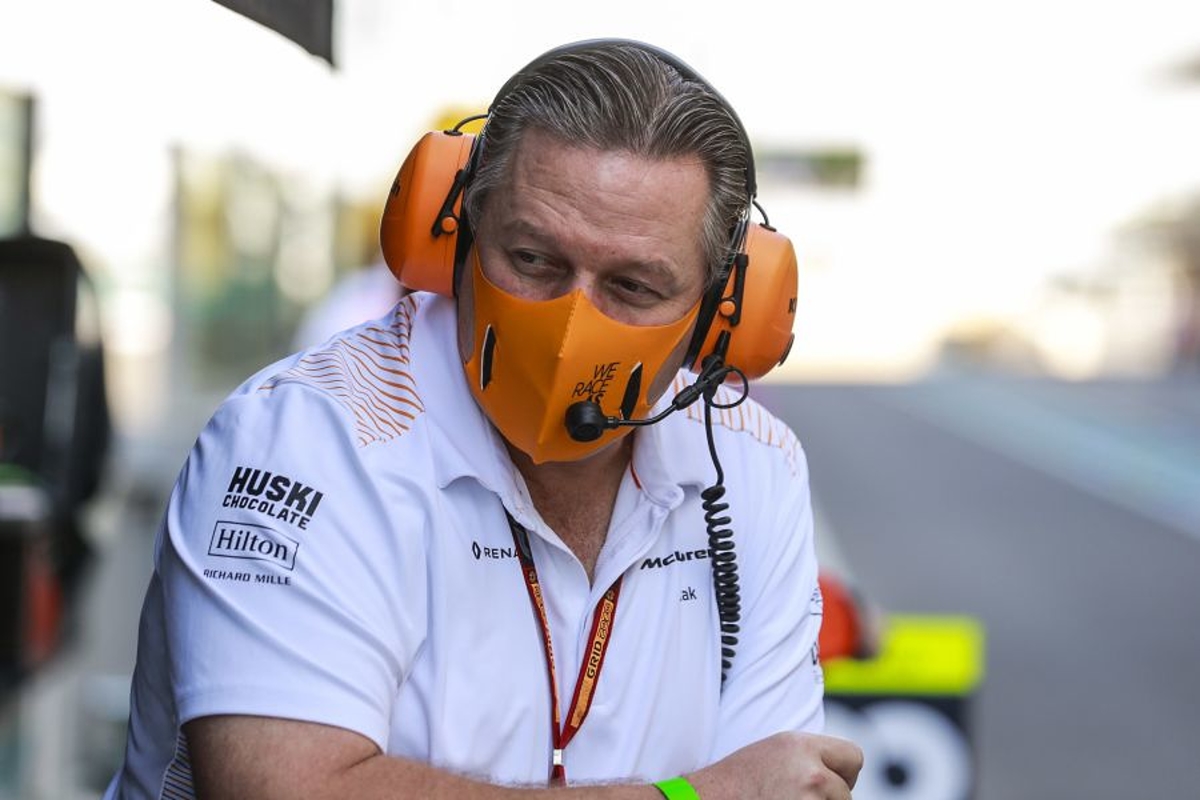 McLaren 'starting to look closely' at Formula E entry after conclusion of FIA contract
McLaren 'starting to look closely' at Formula E entry after conclusion of FIA contract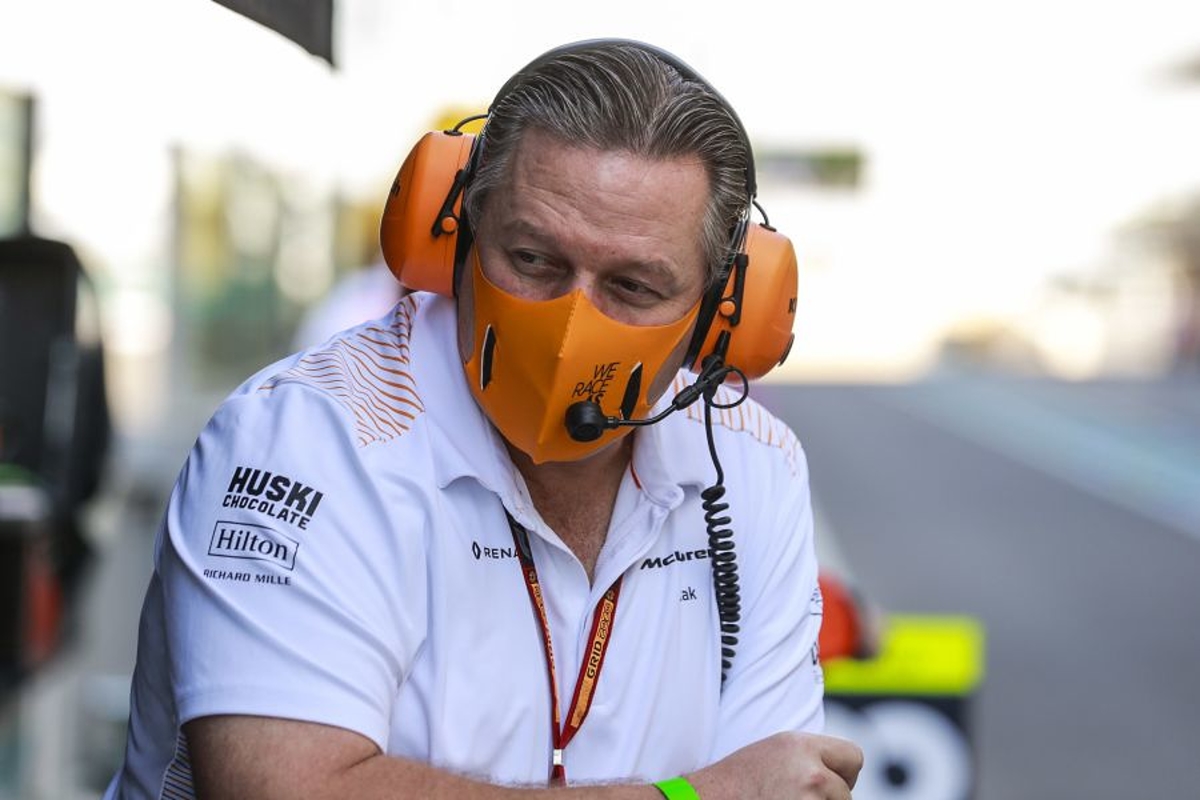 McLaren Racing CEO Zak Brown has confirmed the team is considering joining the Formula E grid after being "precluded from competing" due to it serving as the sole battery supplier in the Gen. 2 cars.
McLaren's contract with the FIA expires at the start of the 2022/23 season, with Williams Advanced Engineering then taking on the new tender, and with targets to simultaneously reduce weight while increasing power output.
Describing the series as "very interesting" Brown said: "We've been precluded from competing in Formula E because we were the battery supplier, so within that FIA tender we were not allowed to compete as a team.
"With the new generation car coming in 2023 and us no longer being the exclusive battery supplier, that's a racing series that we find very interesting."
Brown added the new LMDh hypercar regulations set to come into force in the World Endurance Championship next year have also piqued his interest.
"The World Endurance Championship with the new LMDh rules continues to be very interesting to us," added Brown.
"We've got history at Le Mans, we've got a great automotive company so that continues to be on the radar and under review and also Formula E."
In recent years, McLaren has joined forces with Schmidt Peterson Motorsport in IndyCar.
Brown has outlined that any future efforts outside of F1 must be commercially and fiscally sustainable, fit the brand, and the team must be capable of being competitive.
Brown did, however, concede announcements that BMW and Audi will be exiting Formula E are of some concern although he sees it as a chance worth taking.
"There weren't any spots available so it has created an opportunity so that is a positive," said Brown.
"Any time teams or manufacturers leave a series you have to ask why. I don't know [the answer].
"Obviously, Audi has announced that they are going ahead with the car in LMDh so that's great.
"With them being in the same family as Porsche, and Porsche being in there [Formula E], maybe their strategy is Porsche should do that and Audi should be somewhere else.
"So I don't understand why but also with the budget cap that's coming in Formula E, it started off being very inexpensive and skyrocketed, which is what happened, and now it looks like we're going to cap that quickly before it grows further.
"With having 10 teams it's still a very strong field so I see it more as an opportunity, but of course you have to ask yourself why, but it's deep with manufacturer support so I'm ultimately not concerned."