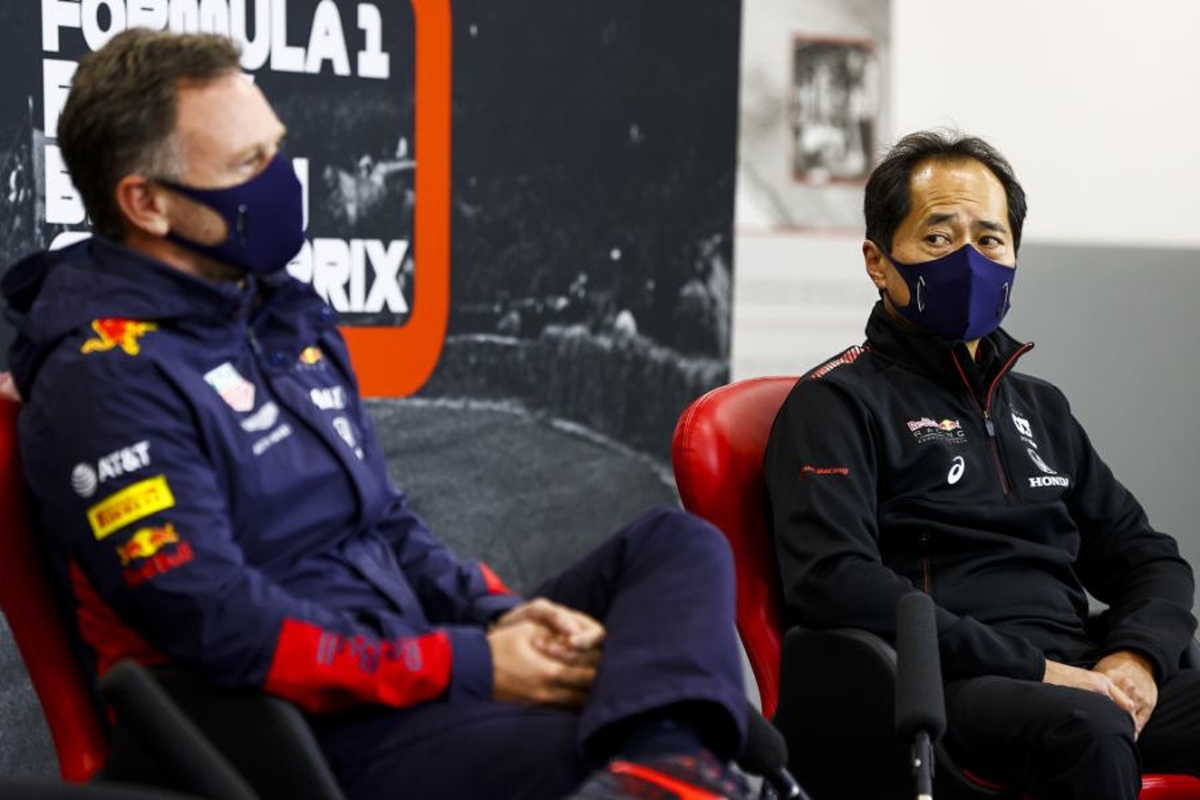 Honda fell short of title-challenging target in "stressful" season
Honda fell short of title-challenging target in "stressful" season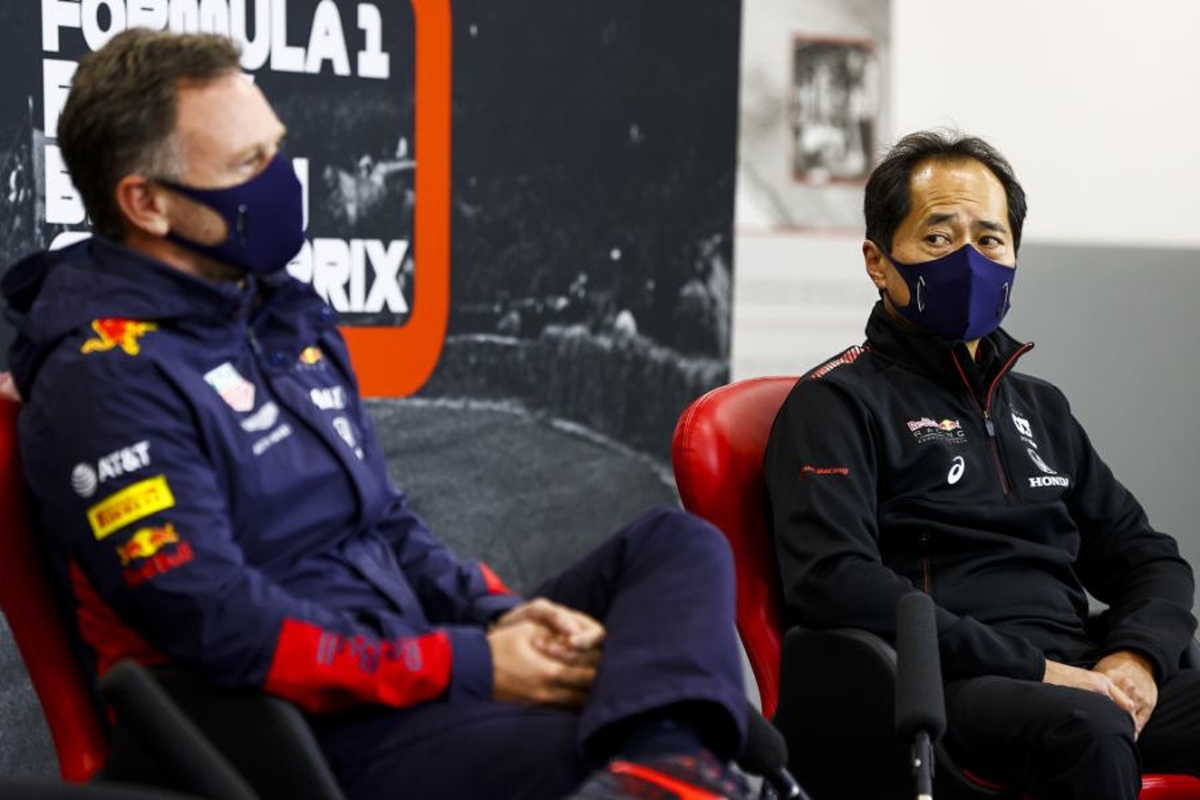 Honda F1 technical director Toyoharu Tanabe has conceded his disappointment with the past season's results despite scoring wins with Red Bull and AlphaTauri.
Honda entered the second year of its partnership with Red Bull, and a third with sister team AlphaTauri, hopeful it could take the championship fight to Mercedes.
Although Max Verstappen produced a string of podium finishes across the 17 races, including two victories, Red Bull still finished 254 points shy of the champions.
There was also a shock victory for Pierre Gasly and AlphaTauri in the Italian Grand Prix as the team scored its highest number of points for a season in its history.
Tanabe, though, was still left disappointed by the lack of pace compared to its chief rival. He said: "In terms of Honda's point of view, we did not get the result we wanted.
"But there were some highlights, like Max winning the 70th Anniversary race in Silverstone and then Pierre got his first win in Monza, the team's home race, which is the 15th race as a team."
Tanabe did, however, praise the efforts of F1 for managing to complete a shortened calendar in a massively condensed period of time while ensuring the safety of teams and personnel.
"Because of the COVID-19 situation, it was a very unusual season," added Tanabe. "But everybody who took part in the season did well to maintain the situation in the paddock.
"So this season is one people will remember for a long time. Formula 1, the FIA and the organisers and all teams did very well in a very stressful season, and to get to the end of the season, it was good."