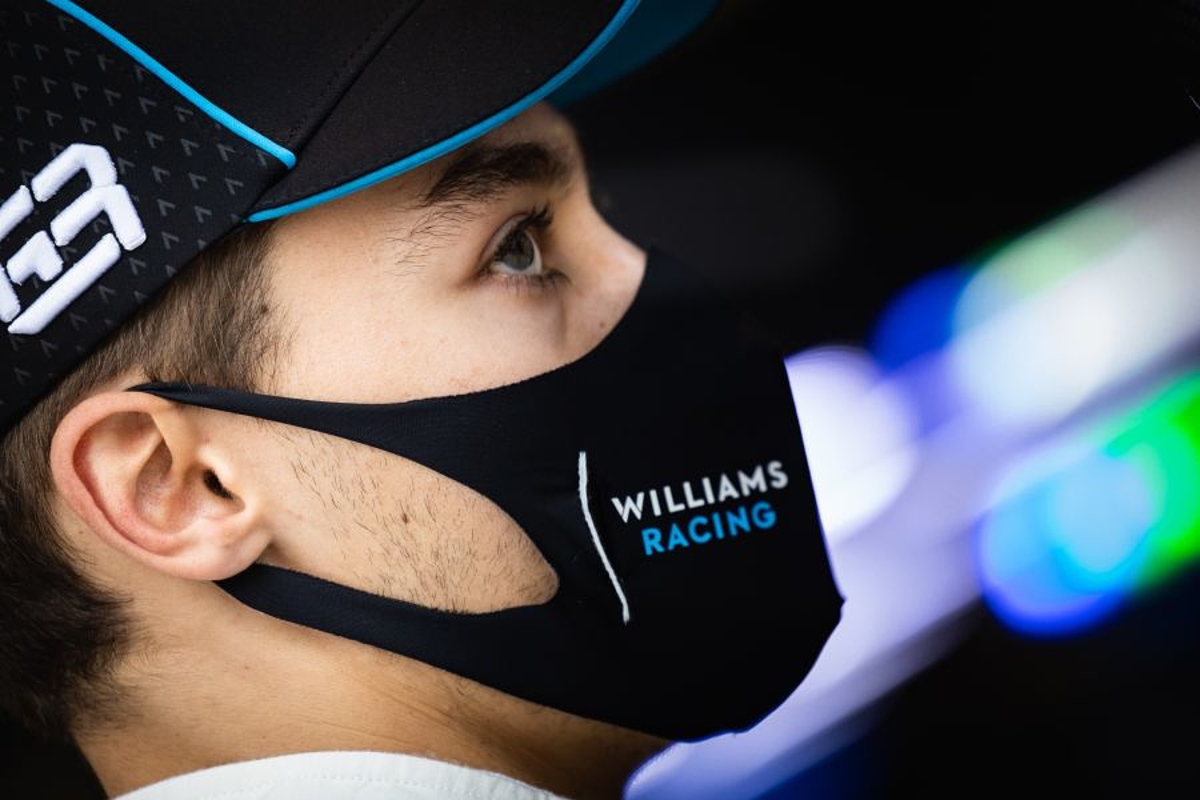 Russell will be "frustrated" on return to Williams - Roberts
Russell will be "frustrated" on return to Williams - Roberts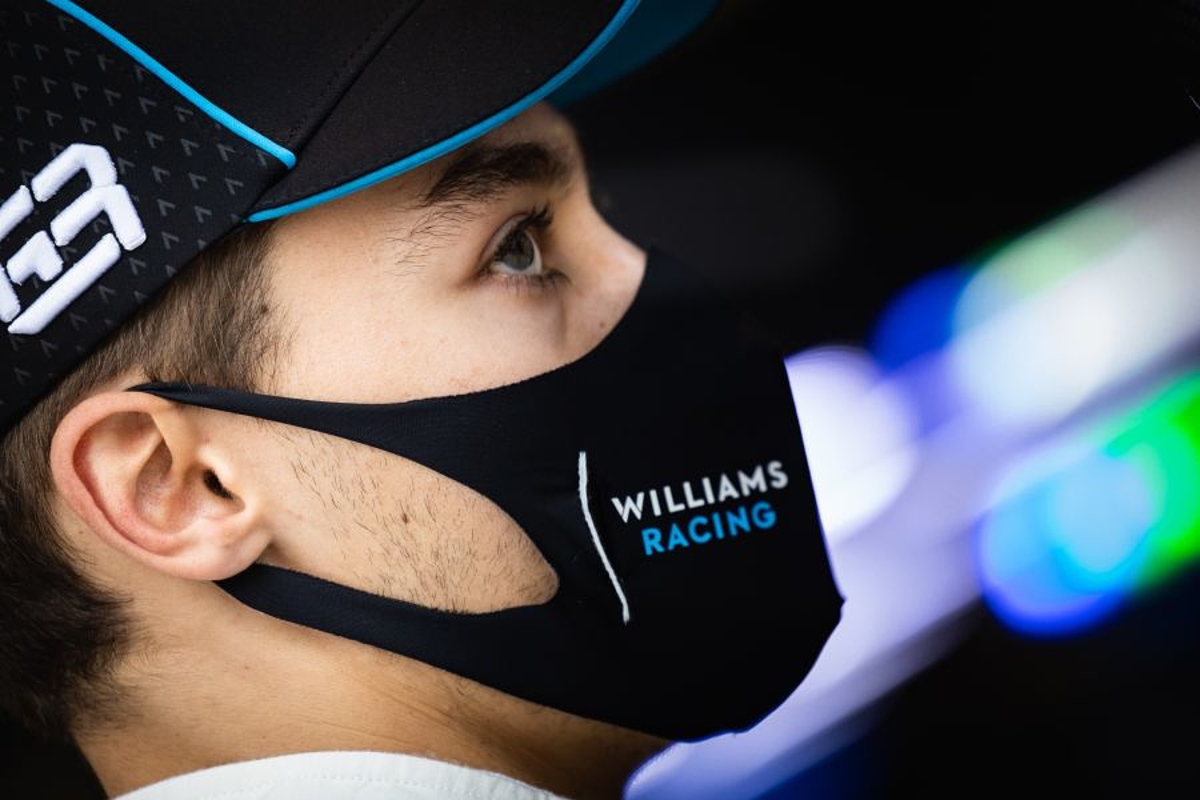 Williams acting team principal Simon Roberts believes George Russell will be "frustrated" upon returning from his substitute performance with world champions Mercedes.
Russell filled in for Lewis Hamilton in the Sakhir Grand Prix after the seven-time champion tested positive for Covid-19 following his triumph at the previous weekend's Bahrain GP.
The 22-year-old delivered a stunning performance across the three days and was only denied a maiden race win by a bungled pit stop and late slow puncture.
Roberts conceded the team could not deny Russell the opportunity once Mercedes came calling, but is hoping the 22-year-old will have learned lessons that will drive Williams forward.
At present, it is unclear whether Russell will continue in his stand-in role for this weekend's Abu Dhabi Grand Prix as Hamilton completes his period of self-isolation before being required to test negative on numerous Covid tests ahead of potential entry to the UAE.
"I think it's safe to say, where we got to was just so right, because to give him that chance, from a sporting point of view, what a great opportunity for him," said Roberts.
"He'll come back bigger and stronger and that's what we want. [He will] probably be a bit frustrated when he jumps back in our car but that will help us move our car forward too.
"He is still a Williams driver so he will come back to help us out and that's all good."
Asked whether he would feel any frustration upon returning to Williams and driving a car lacking the pace and grip of the W11, Russell has vowed to give it his all should he back in the FW43 this weekend.
After describing his experience with Mercedes as "a thrill", he added: "Ultimately I am very respectful to my situation and thankful to Williams because they did not need to give me this opportunity.
"We at Williams are still trying to fight for a P9 in the constructors' championship and I will take great pride in trying to push the team forward.
"If we were to somehow score a point on my return, that is massive for us."
Naturally, hoping his Mercedes journey is not over, he said: "I hope I've got a long career ahead of me and that I will get these opportunities again."