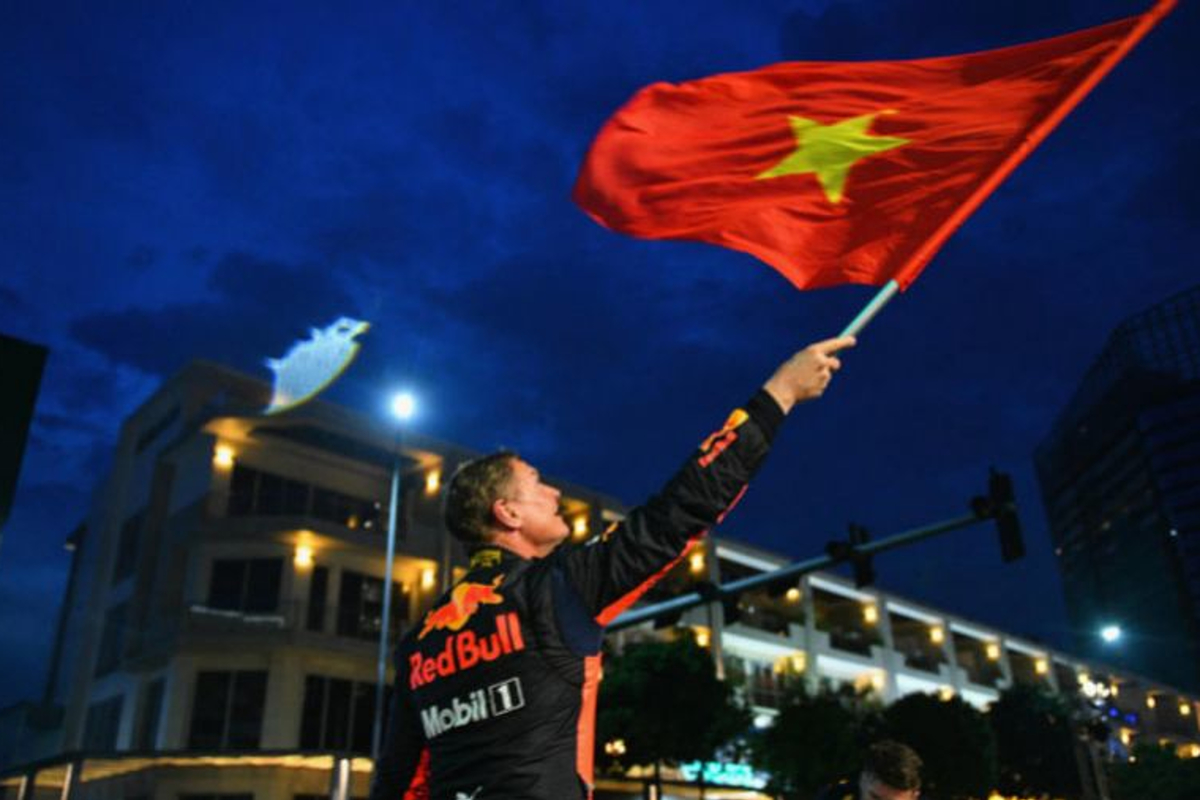 Vietnam Grand Prix dropped for 2021 F1 season
Vietnam Grand Prix dropped for 2021 F1 season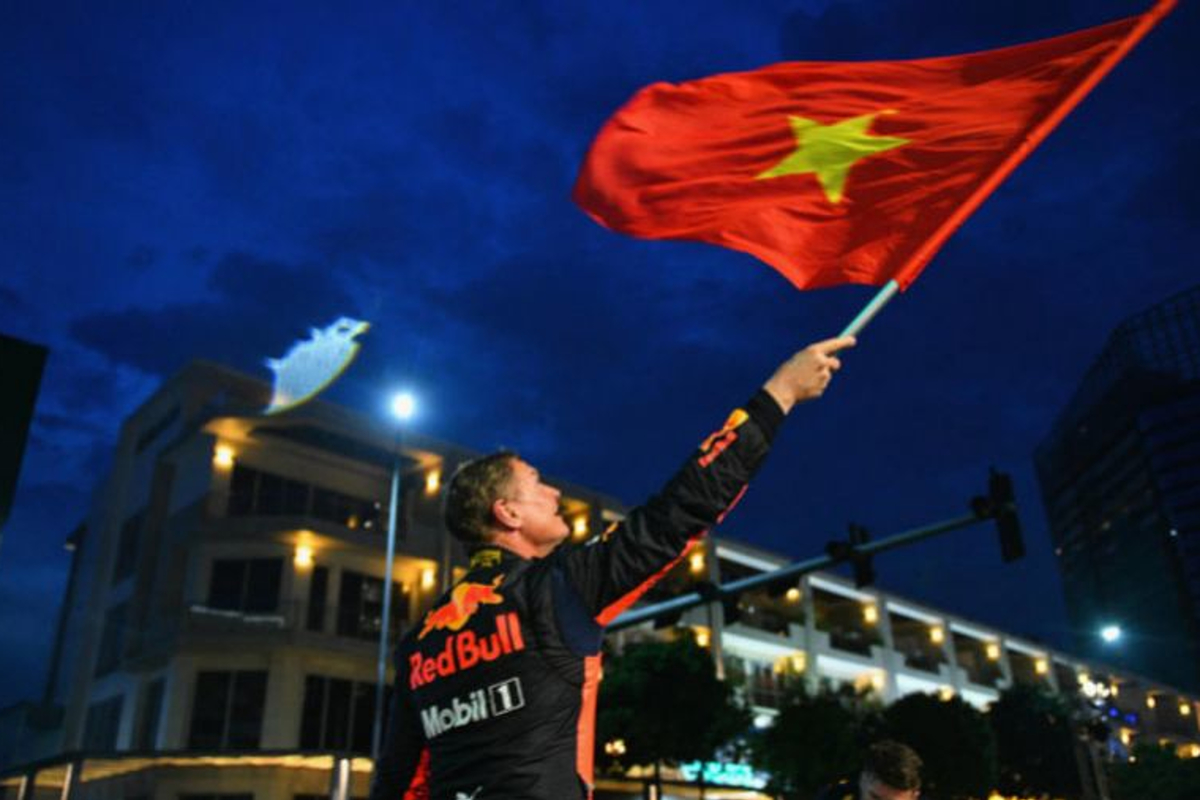 The Vietnam Grand Prix will not feature on the provisional 2021 Formula 1 calendar set to be announced on Tuesday.
F1 was set to visit Vietnam for the first time in April 2020 before the coronavirus pandemic caused the sport and numerous nations to shut down.
There had been hope the Hanoi race could be run later in the season, but these hopes failed to come to fruition as the sport elected to run a calendar of mostly European races, with flyaway trips to Bahrain and Abu Dhabi closing out the season.
The decision to drop the race from is understood to be linked to political issues in the country after Hanoi People's Committee chairman Nguyen Duc Chung was arrested in August on corruption charges.
F1 CEO and chairman Chase Carey indicated last week the 2021 calendar will closely resemble the pre-Covid 2020 calendar but with a new race in Saudi Arabia taking the total number of races from 22 to 23.
Should F1 wish to bolster its race total back to 23, it is likely that one of the races added to the 2020 roster will fill this space.
With the Spanish Grand Prix typically opening the European leg of the season, it is possible Portimão could return after the undulating layout proved popular with drivers in October.
It is also understood the planned change of venue for the Brazilian Grand Prix from Interlagos to Rio de Janeiro, has been put on hold for a year.
With the environmental approval required yet to be granted, the construction of the facility requiring a significant number of trees to be felled, a return to Interlagos is viewed as more favourable than running a calendar without a Brazilian Grand Prix.
"Our calendar will be announced tomorrow [Tuesday] and we are not going to give a running commentary before its publication. It also needs to go to the World Motor Sport Council for approval."
Before you go...
"Awesome" Istanbul will promote 'good racing and overtaking' - Ricciardo
Gasly out to seize Istanbul "opportunity" after Imola disappointment