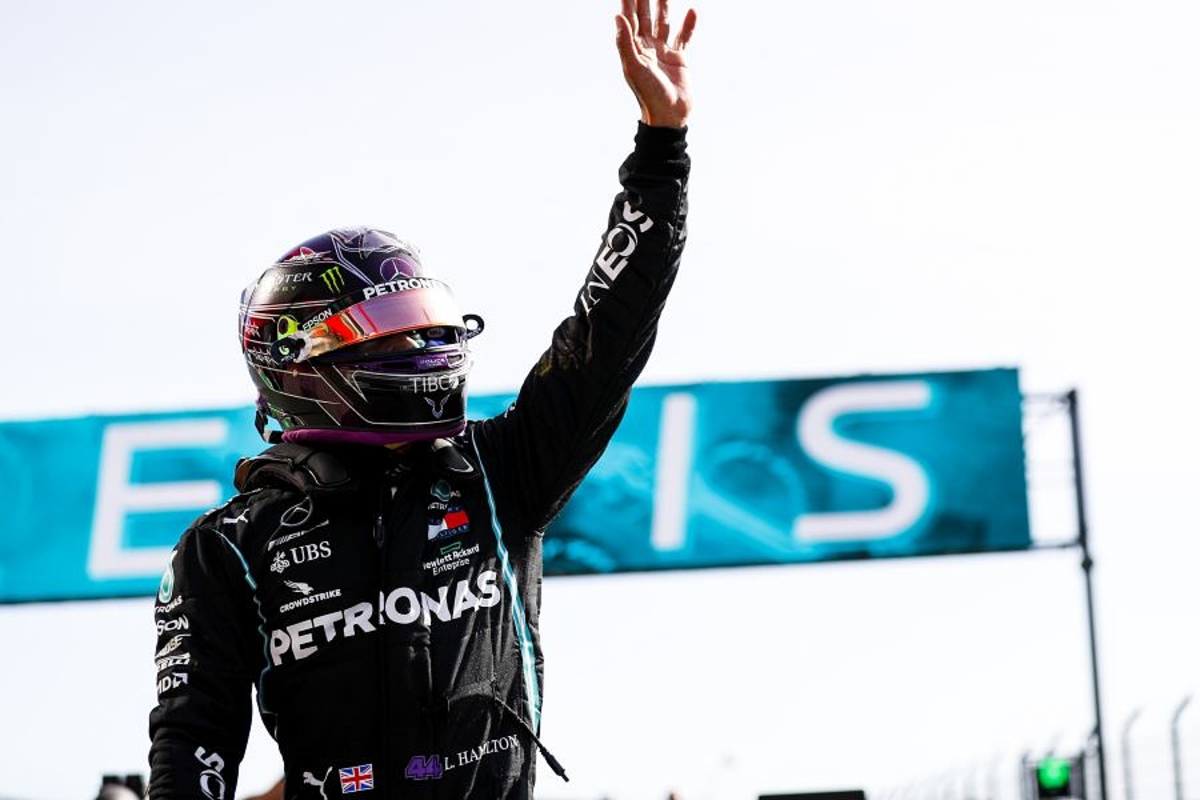 Hamilton goes through pain barrier to break Schumacher's F1 win record
Hamilton goes through pain barrier to break Schumacher's F1 win record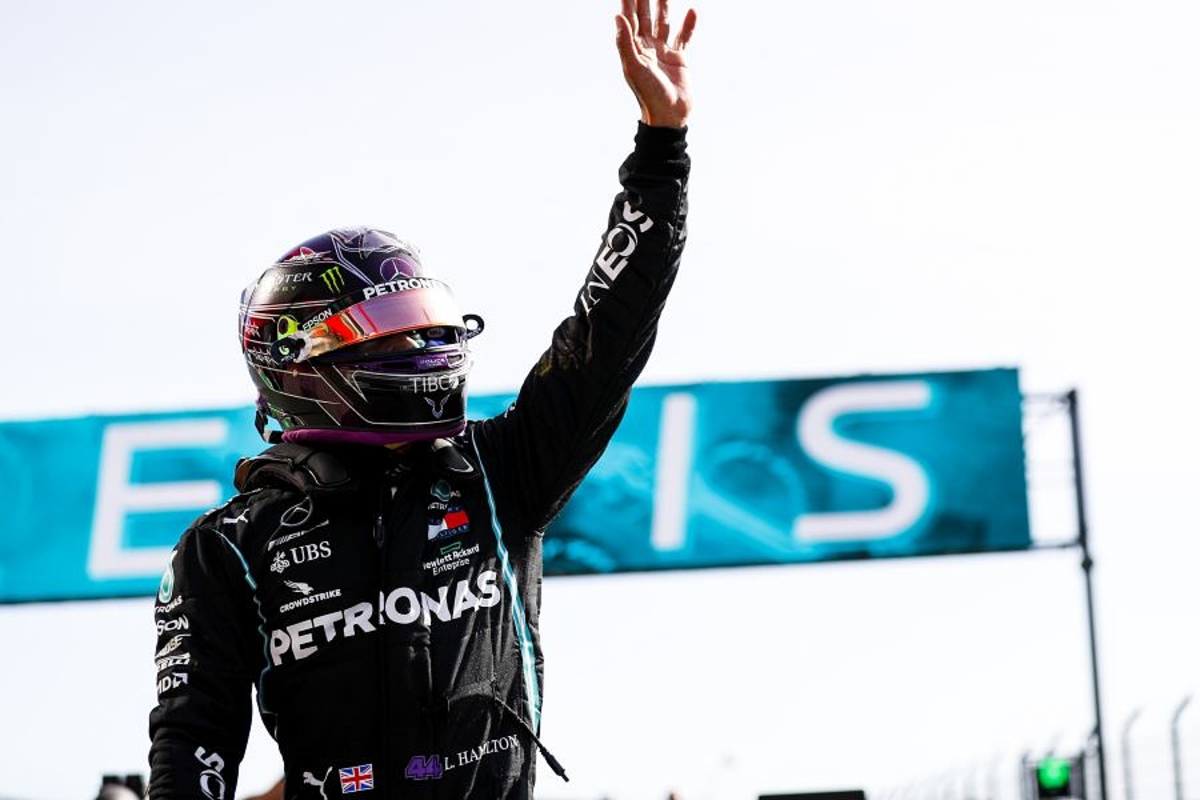 Lewis Hamilton revealed to going through the pain barrier to claim his 92nd Formula 1 victory at the Portuguese Grand Prix and surpass the record held by the great Michael Schumacher.
After a shaky start in which a drizzle made grip difficult, Mercedes driver Hamilton dropped down to third as team-mate Valtteri Bottas and McLaren's Carlos Sainz took advantage.
But the Brit burst back in style and after regaining the lead six laps in, he barely looked back during a masterful performance in which he recorded his biggest margin of victory of the season, other than coping with severe cramp over the closing seven laps.
After finishing a staggering 25.5secs clear of Bottas at the flag, Hamilton said: "I owe it all to these guys here and back at the victory. They are continuously innovating and pushing the barrier.
"The reliability has been absolutely incredible. No-one is sitting back on the success, everyone is pushing and pushing and it's the most incredible thing to be surrounded by. 
"I could never dream of where I am today. My dad is here which is amazing, it's a very blessed day. It's going to take some time to fully sink in. I was still pushing flat out across the finish line. I'm still in race mode mentally."
Hamilton also referred to the bout of rain at the start of the race which made things difficult, as well as the cramp issue which made the final few laps uncomfortable.
He added: "We got some spitting at the start but I got into turn seven and I had a huge oversteer moment. I didn't know what was coming next so I backed off massively.
"Arguably I should have tried to defend from Valtteri but I knew I could come back later and luckily that's what I was able to do. 
"I had a cramp in my right calf and I was lifting down the straight because it felt like it was about to pull. Pretty painful. I had to somehow to get through it - you can't lift the whole lap."
Team-mate Bottas was philosophical about his display, conceding he just didn't have the pace to keep up with Hamilton beyond the opening exchanges.
The Finn said: "The opening lap was very tough, there was drizzle that made it tricky, but I was really pleased that I could get the lead. 
"But after that, I had no pace today. I'm not sure why, but no pace. I was pushing hard, but I couldn't go past him."