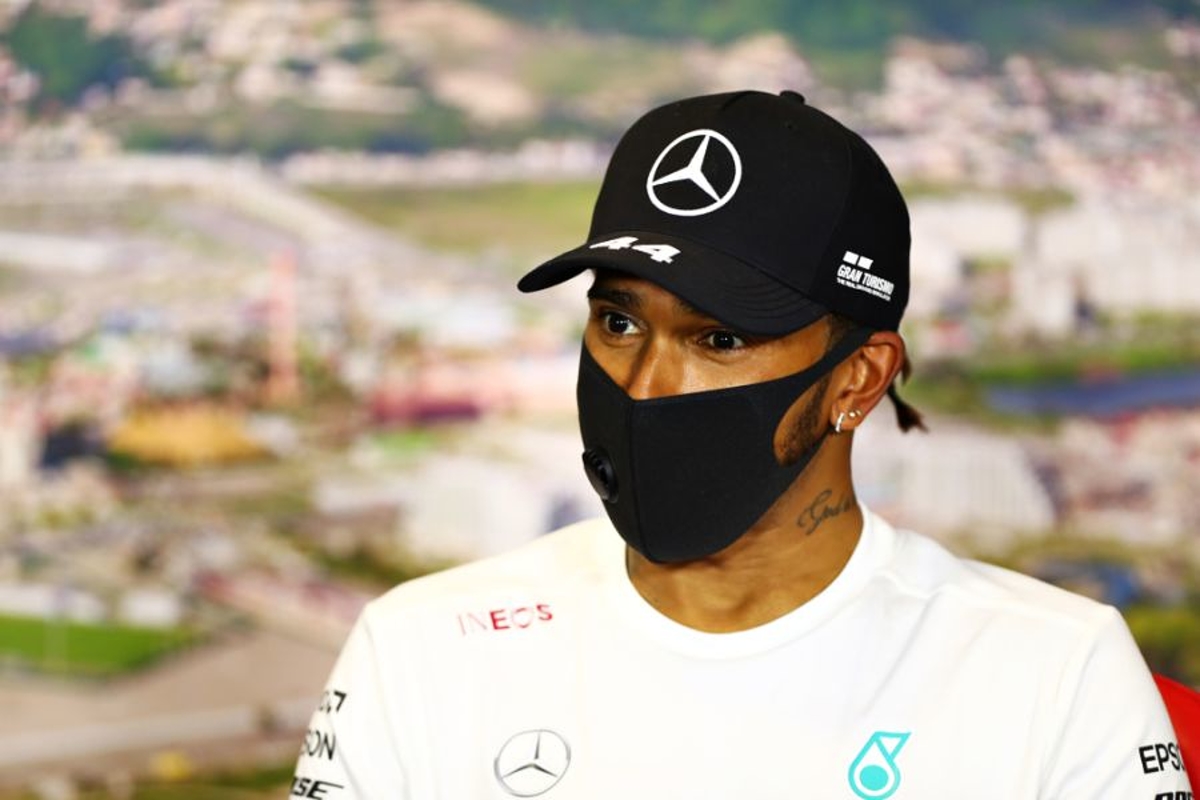 Humble Hamilton prefers to be remembered as "a good human being"
Humble Hamilton prefers to be remembered as "a good human being"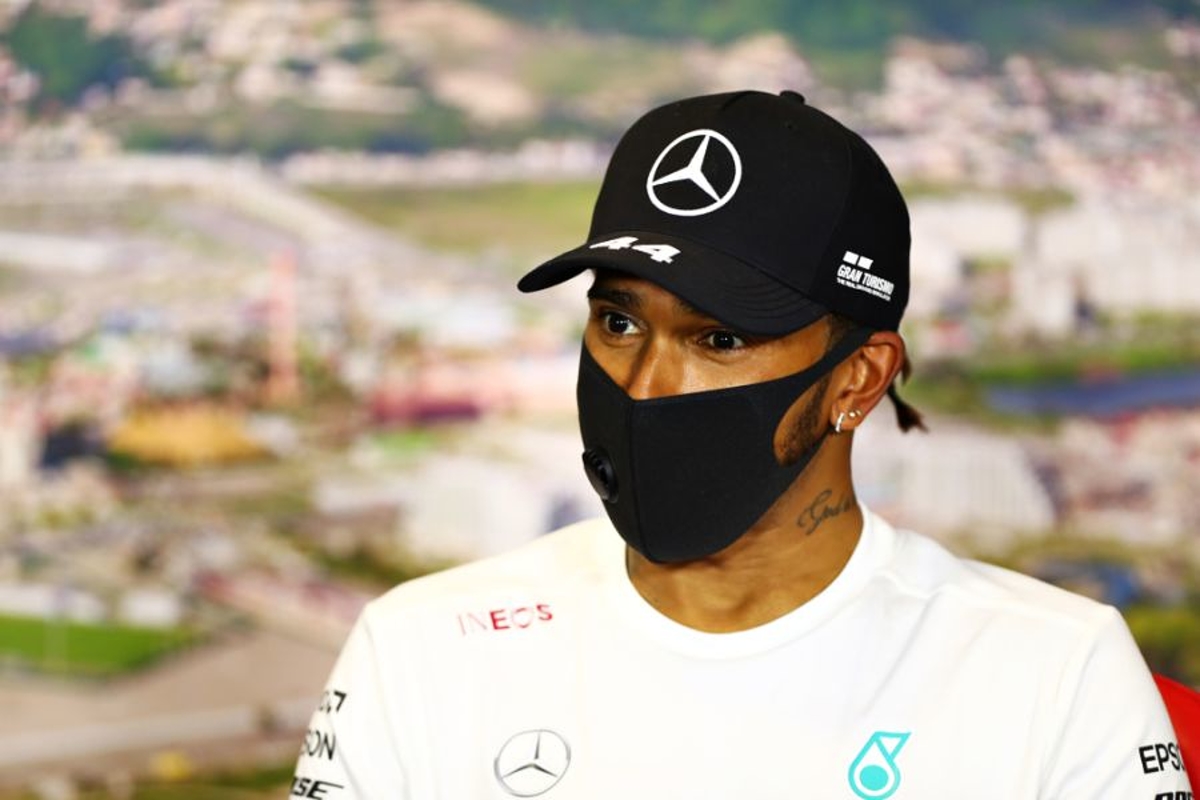 Lewis Hamilton is hoping that when he is remembered by future generations it will be more for his actions off track compared to those on it.
Hamilton is poised to secure his record-equalling seventh Formula 1 world title this season, ensuring his legacy as one of the all-time greats of the sport.
But the Mercedes driver would rather live in the memory for his achievements away from F1, such as his campaigning for equality and the sustainability of the planet.
"What's been really clear to me is it's great having these wins, but the more important things are what you do out of the car," said Hamilton. "That's really where I think the impact can be made.
"In terms of wanting to be remembered, I've never wanted to be remembered other than to my family but obviously, having these results, this journey that I've had with my fans, hopefully, they will remember me.
"I would imagine all of you want to be remembered for being a good human being and someone that actually cared about the world and did what they did with great intentions."
For several years now, Hamilton's name has been a regular feature when debates erupt over who is the greatest F1 driver, but the Briton has little time for such conversations.
He added: "It's not the most important thing for me to be remembered as the best or the greatest.
"As I've said, I have so much respect for those drivers in the past, but I don't feel like I have to compare myself to them because I'm different, and we all are different and unique in our own way."
Before you go...
Mazepin joins ever-growing Haas driver shopping list