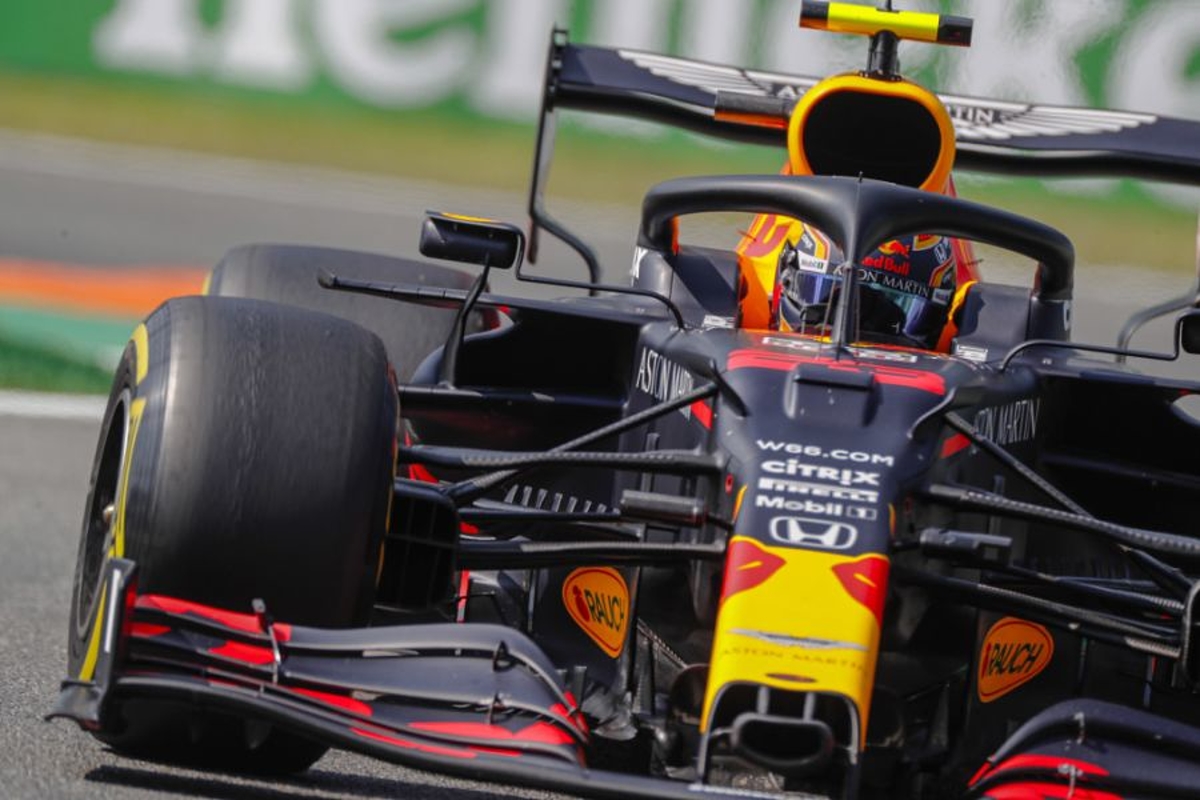 "Every race is like a cup final" for Verstappen - Horner
"Every race is like a cup final" for Verstappen - Horner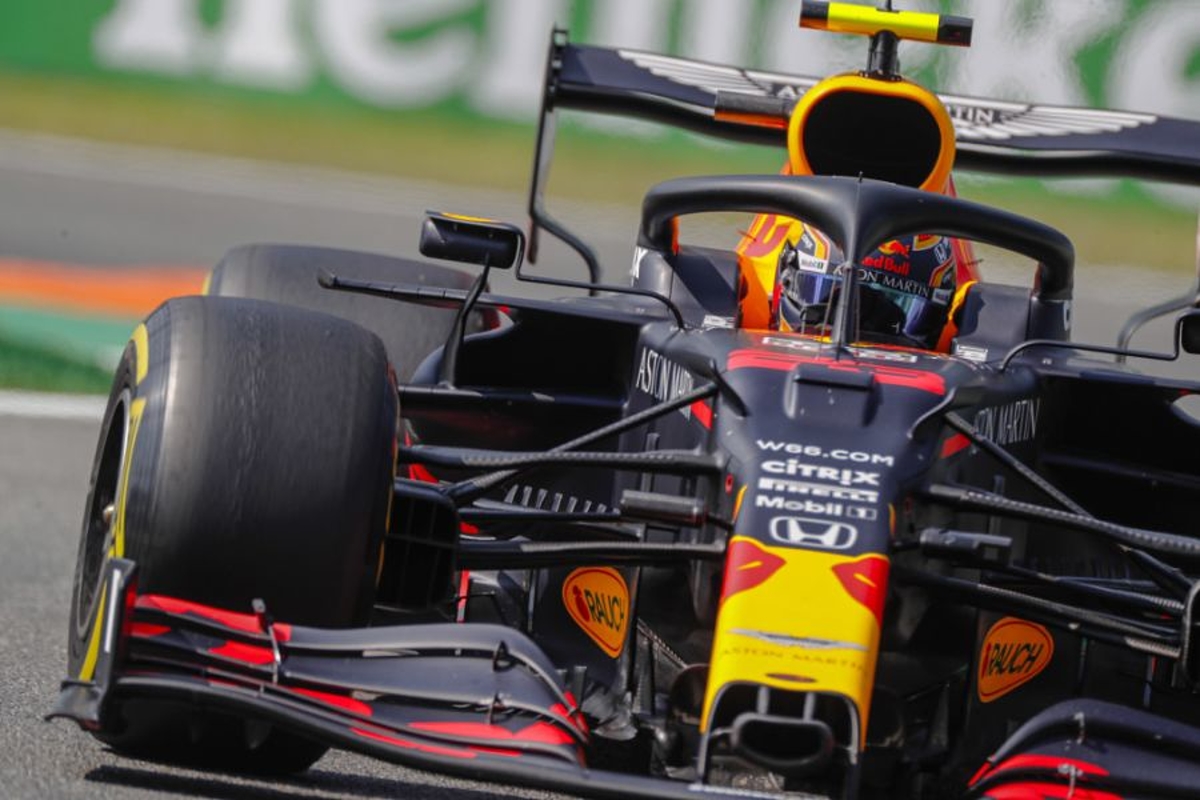 Red Bull boss Christian Horner says Max Verstappen will treat every race "like a cup final" as he has "nothing to lose" in the title race against Lewis Hamilton.
Verstappen qualified third for the Tuscan Grand Prix, 0.365secs off Hamilton's benchmark one minute 15.144s.
The Dutchman arrived at Mugello third in the drivers' standings, trailing championship leader Hamilton by 54 points, and Valtteri Bottas by seven.
Starting on the second row, on the clean side of the grid and with the potential to receive a massive tow into the first corner, Horner warned that Verstappen will go for every "half sniff" he is presented with.
Speaking to Sky Sports F1, Horner said: "I think Max is well up for it. If he gets half a sniff he's…he's got nothing to lose because where he is in the championship now, every race is like a cup final so you've just got to throw caution to the wind and just go for it."
Horner reserved a special mention for Alex Albon who will line up a career best equalling fourth.
Horner added: "It's great that both of the guys have qualified right up there, especially for Alex. We've been quick in sector three all weekend so that first opportunity is going to be the run down to turn one and then go from there.
"There's no historical data from here so is it going to be a one stop, is it going to be a two stop? It's going to be interesting to see how these tyres behave around this aggressive circuit."
Albon has come under fire for failing to match the pace of Verstappen in 2020 and being seemingly incapable of closing the performance gap to his team-mate.
Former Red Bull driver Pierre Gasly has been linked with a return to the team from AlphaTauri, a rumour that intensified further after the Frenchman's victory at Monza, but Horner again backed Albon to the hilt.
"It's been tricky for him because actually the last couple of weekends, both Spa and Monza, he has been getting closer and closer," said Horner.
"And I think he's put a good weekend together here so far, a good qualifying, and we know he can race well so hopefully he will be able to go with that pack and then it does give you options that Mercedes can't cover everything."
Before you go...
Verstappen hails "night-and-day" Red Bull improvement