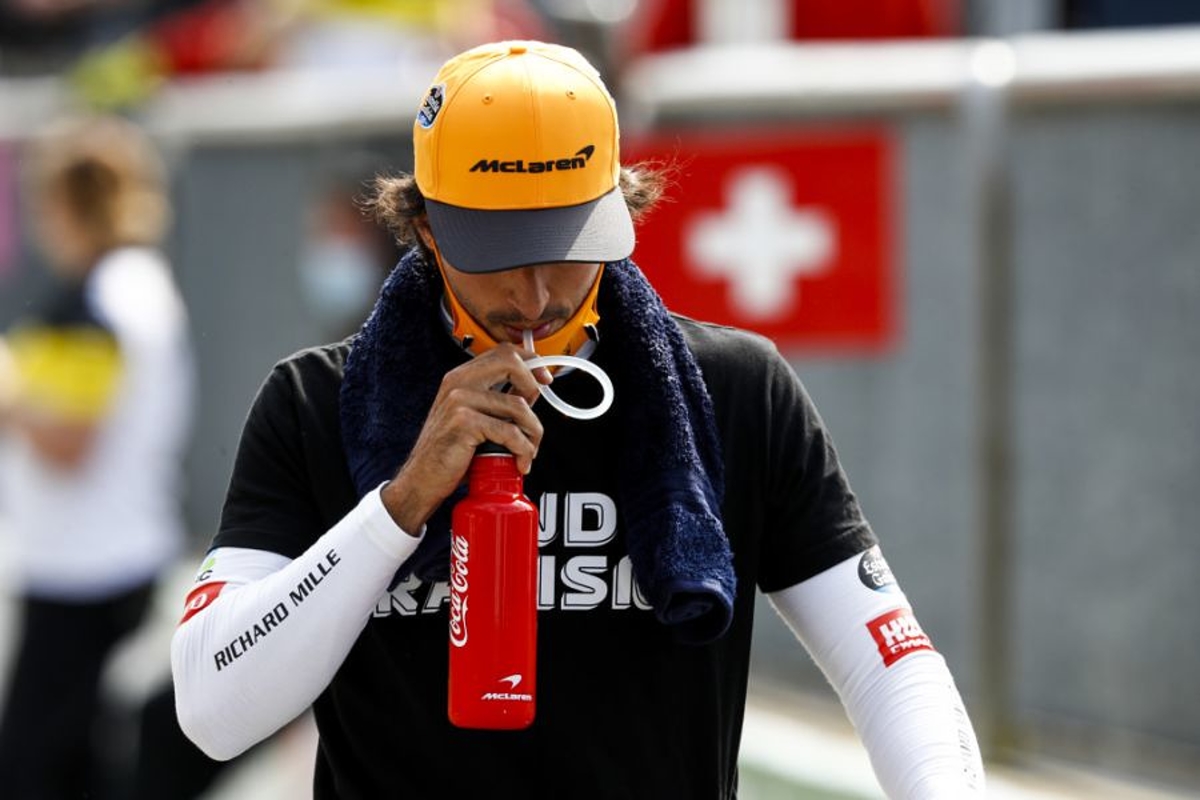 McLaren investigating why car is "very far away" from "sweet spot" at Mugello - Sainz
McLaren investigating why car is "very far away" from "sweet spot" at Mugello - Sainz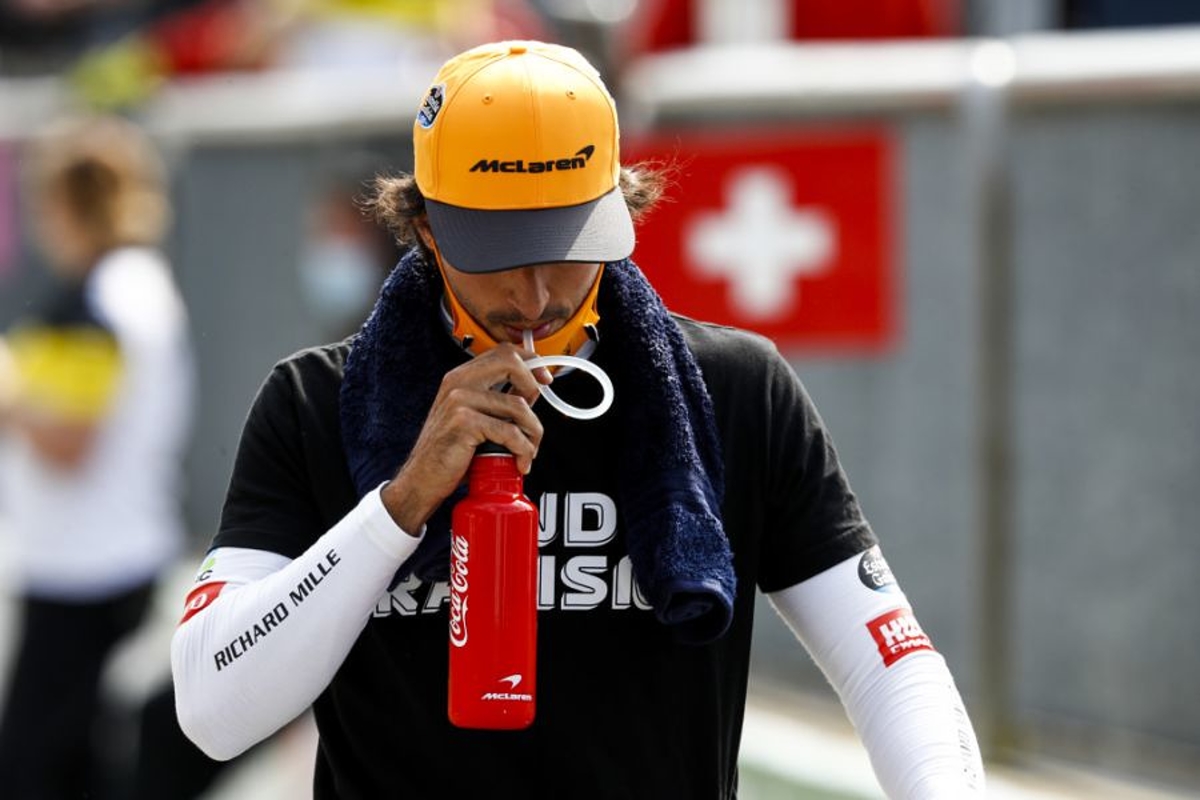 Carlos Sainz has confirmed McLaren is undertaking "a lot of investigation" to understand its day of struggle at Mugello.
Just five days after the high of finishing a Formula 1 career-best second in the Italian Grand Prix, Sainz found himself 1.6secs off the pace in second practice ahead of this weekend's Tuscan Grand Prix.
On a difficult day for McLaren, team-mate Lando Norris managed only nine laps in FP2 following a crash.
"It hasn't been an easy day out on track," said Sainz.
"The car was very far away from the ideal balance, from the ideal sweet spot of the car that we know where it is, but we haven't quite found it this weekend in this track and these kinds of corners.
"A lot of investigation now going on, trying to put together a better car for tomorrow which, if all of a sudden we manage to put it in the right place, it should be a much better day."
Sainz believes the problems posed by Mugello are difficult to tackle, although is confident McLaren will find a resolution.
"The tarmac for us feels very low grip, very strange balance overall," added Sainz. "It's not like we can all of a sudden put [on] the Monza set-up and fly here.
"We need to keep an eye on this track. It's very different characteristics and we just need to find the sweet spot. I'm sure once we find it there, all of a sudden it will be a lot easier."
Before you go...
Leclerc believes Ferrari filming day led to "surprise" practice pace