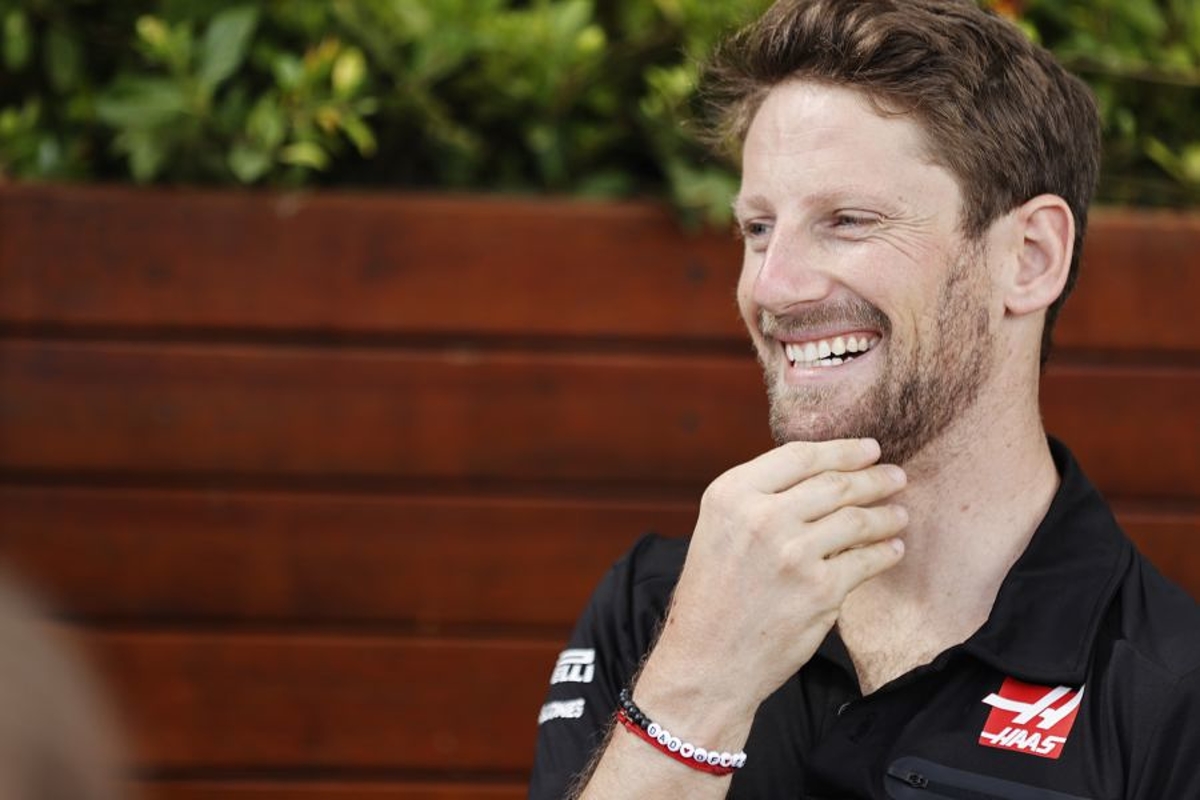 Social media abuse makes 'mentally strong' Grosjean laugh
Social media abuse makes 'mentally strong' Grosjean laugh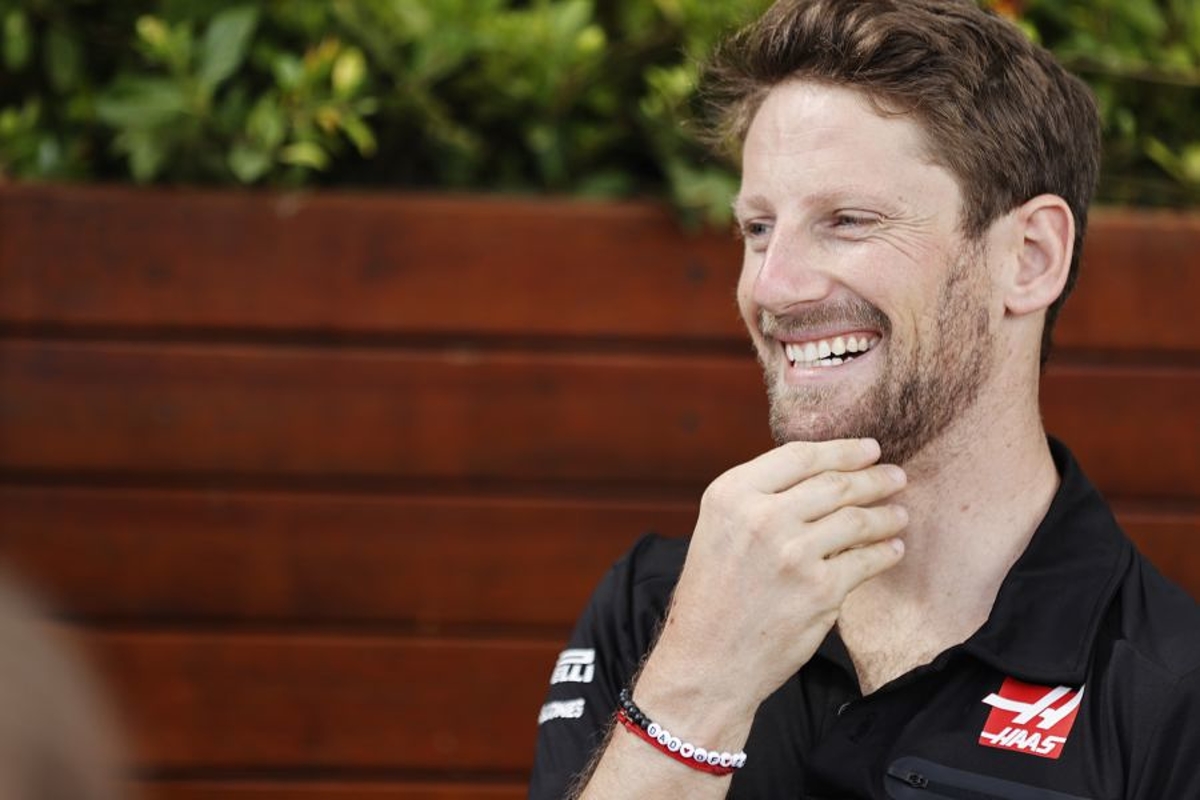 Formula 1 veteran Romain Grosjean has said the online criticism he receives only makes him laugh rather than it affecting him mentally.
A 10-time podium finisher, the Frenchman is often looked upon negatively on social media due to his mistakes in recent years at Haas.
Grosjean, one of four drivers yet to score a point this season ahead of Sunday's Tuscan Grand Prix, remains unruffled by such negativity.
Insisting he is mature enough to take such criticism on the chin, Grosjean said: "I think mentally I'm quite strong and I've shown it through the years.
"Staying in Formula 1 is not an easy job and obviously you need to be up there. I think every driver is strong in that aspect."
Despite the harsh online criticism when making a mistake or when involved in an incident, Grosjean knows his detractors are not in full possession of the facts when they make their comments.
"Sometimes it's not the truth at all and that's a bit disappointing, and that's why I reply to some and joke about it," added Grosjean.
"Because it makes me laugh and whatever insults that are coming, I just want to give them a thumbs-up or maybe another one [joke].
"But it is what it is and I think generally in the world, we just don't need to pay attention to those because there are just people on there who have no idea what we're living through.
"They have no idea what our body goes through in our career, how much it's tiring, how much it takes us away from the family and so on, we're so much on the road and they just like to abuse you because it's easy and it's free.
"They can keep going, going, going, I don't mind and thanks for the ones that support me. I think there are more people that support me than that hate me, but we always like to see the glass half empty."
Before you go...
Williams proud after "proving we could turn things around"
Why ailing Ferrari remains Formula 1's most historic and iconic team