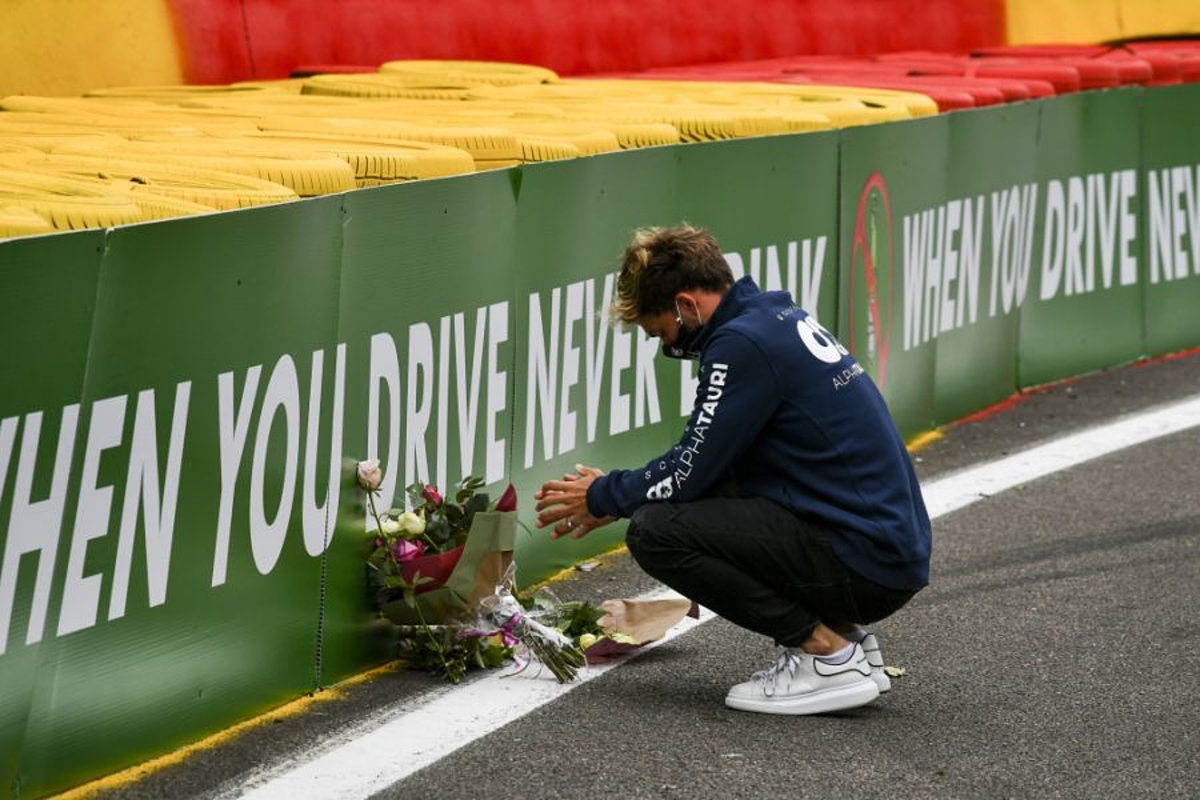 One year on, Gasly still struggles to accept Hubert death
One year on, Gasly still struggles to accept Hubert death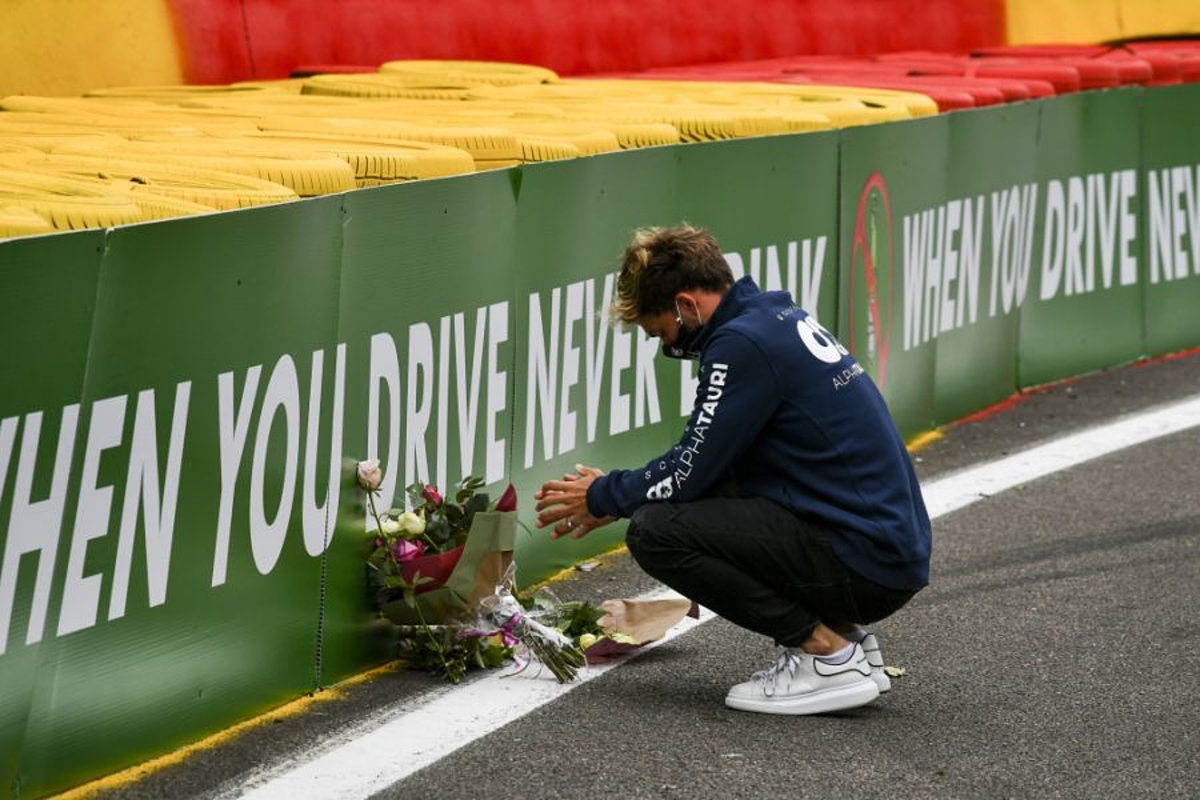 A year ago today, on August 31, 2019, after crashing at Raidillon during the opening stages of the Formula 2 feature race across the Belgian Grand Prix weekend, Anthonie Hubert was killed.
For close friend Pierre Gasly, it is something he is still struggling to come to terms with.
Across the past few days of this year's event at Spa-Francorchamps, F1, F2 and F3 drivers ran with special 'AH19' decals, while a minute's silence was held before both Saturday's F2 feature race and the grand prix itself on Sunday.
Gasly has revealed the difficulties he faced and the emotions he felt in returning to the circuit. "I was a bit worried because you never know really how you will react to that," he said.
"It has been quite hard and strange because Spa is my favourite track and I always come here with great memories; from my first win in a single-seater here in F4, to GP2 and different wins I had here, and this year it is different.
"As soon as I put one foot in the paddock I just had these images that come back into my mind, things I don't want to accept or I struggle to accept, and even during the track walk I was thinking...I just struggled to realise it really happened.
"Unfortunately, that is just the truth, the reality and it doesn't make it any easier."
During his track walk on Thursday, Gasly was pictured laying a bunch of flowers at the scene of Hubert's accident, while he also wore a remarkable tribute helmet adorned with pictures of himself and his fellow Frenchman during their years together.
Reflecting on such poignancy, he added: "During the track walk, I just had these images and footage in my mind that I wish would have never happened, and unfortunately that is just the danger of our sport. It's just hard to accept.
"Doing this special helmet and dropping these flowers and thinking I was with him."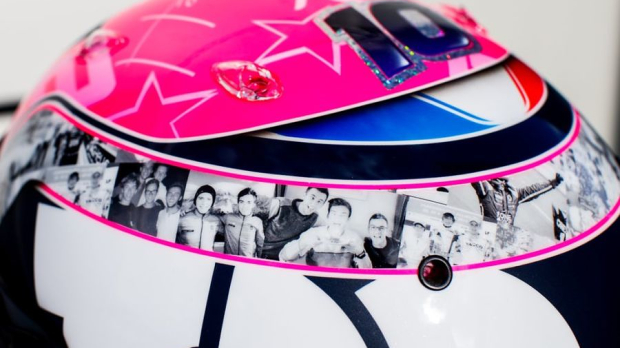 Gasly and Hubert were room-mates from the age of 13 when they attended the French Motorsport Federation's school, and the AlphaTauri driver talked about the "constant competition" between the two friends.
"We were in the same classes, we were training together, we were racing together," reflected Gasly.
"It's difficult to pick out one memory, but the competition was consistent, whether we were in the class, whether we were training together…
"If he was doing 15 push-ups, I would do 16 and he would try 17. If we were to play the PlayStation, we would spend hours just to beat the times of each other on Gran Turismo or the Formula 1 game."
For Gasly, while the memories of Hubert across the weekend were painful, he at least honoured him in the best way possible by producing a Driver of the Day performance en route to eighth place.
As he concluded: "I had images and stuff coming through my mind pretty much all weekend. It's very sad.
"For me, it was important to do a good race. I really wanted to do well, and I'm happy to get these points for him."
Before you go...
Second successive Belgian DNS "difficult for Carlos to take" - Seidl