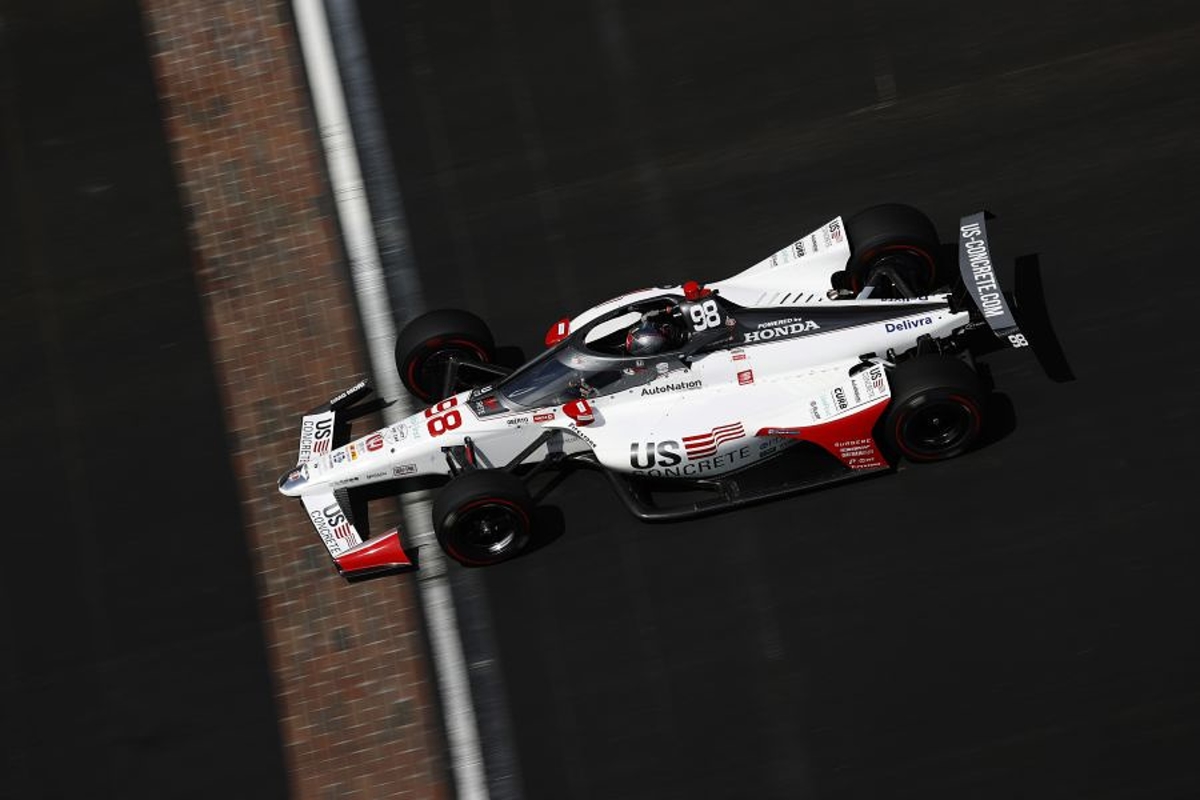 Marco Andretti scores pole for the Indy 500
Marco Andretti scores pole for the Indy 500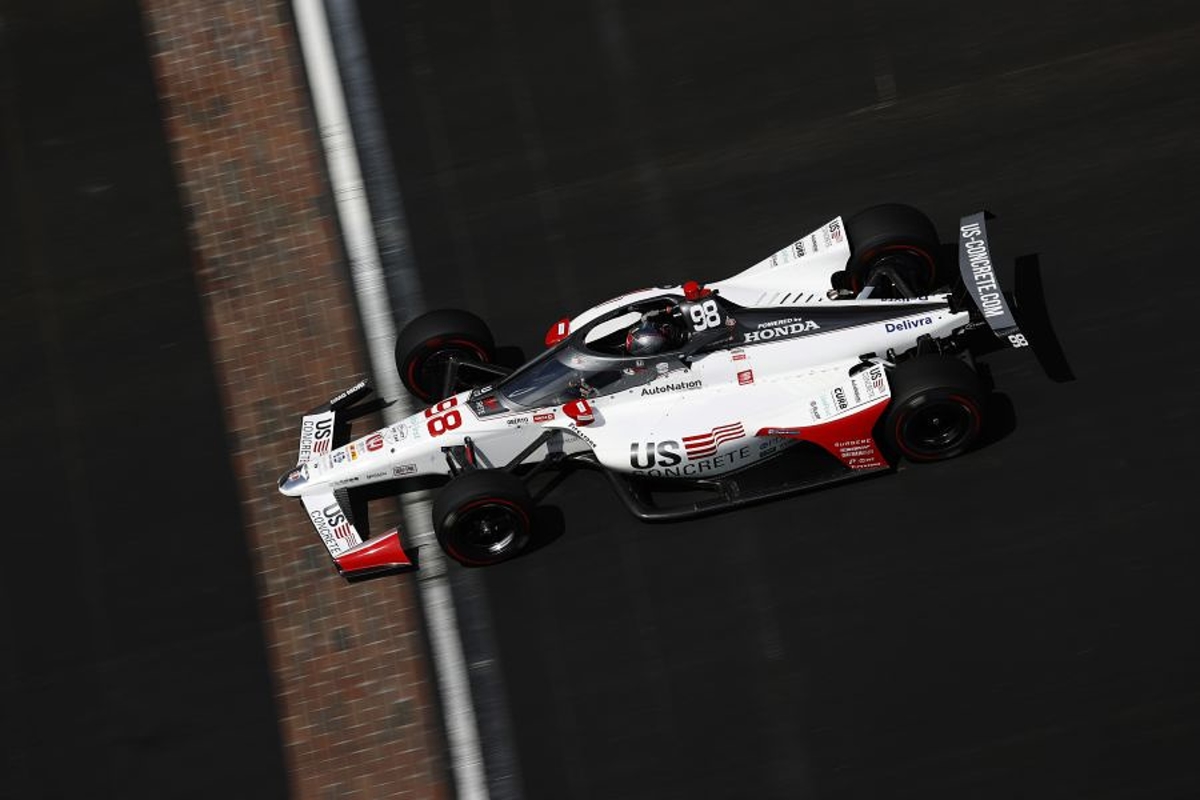 Marco Andretti emulated his grandfather Mario Andretti to take pole for the Indianapolis 500.
Andretti had set the fastest average speed on Saturday as drivers competed to reach the 'Fast Nine' Sunday qualifying session, and he backed up his early pace when it counted on Sunday.
Racing for the Andretti Autosport outfit, a team owned by his father Michael Andretti, Marco said: "For me, I started feeling it on lap two, which meant it was going to be a long couple of laps, so laps three and four were sketchy."
The Indy 500 itself will take place in one week on August 23, and Andretti reflected on his chances of race day victory adding: "Clean air is always good here, speed is always good here and man, horsepower is so cool isn't it?
"It makes everything so much easier and Honda just did a wonderful job.
"Our team rolled out so fast. I'm just so excited."
Michael Andretti added: "Fantastic. I mean it was unbelievable. The car was so loose and he just didn't take his foot off the throttle.
"After the first three guys went I was like 'we don't have a shot' but he kept it in there. He did a hell of a job."
Three time pole sitter and the 2008 race winner Scott Dixon lines up in the middle of row one in second position.
Positions on the grid are decided by calculating a drivers average speed across four laps of the Indianapolis Motor Speedway, and Andretti took pole by just 0.017 miles per hour with an average speed of 231.068mph.
Second place Dixon said: "It's crazy. A gust of wind can change that in a moment, but I'm really happy for Marco.
"They've had a solid month and he deserves this. I know what this place means to his family and him especially and it's good to see him keeping under this pressure to make it work.
"Hopefully we can reverse this position in a weeks time but really proud of the PNC Bank [Chip Ganassi Racing] number nine crew."
Before you go...
Binotto on Vettel: He will no longer advise on the future of Ferrari
Horner: There is "little to choose" between Hamilton and Verstappen