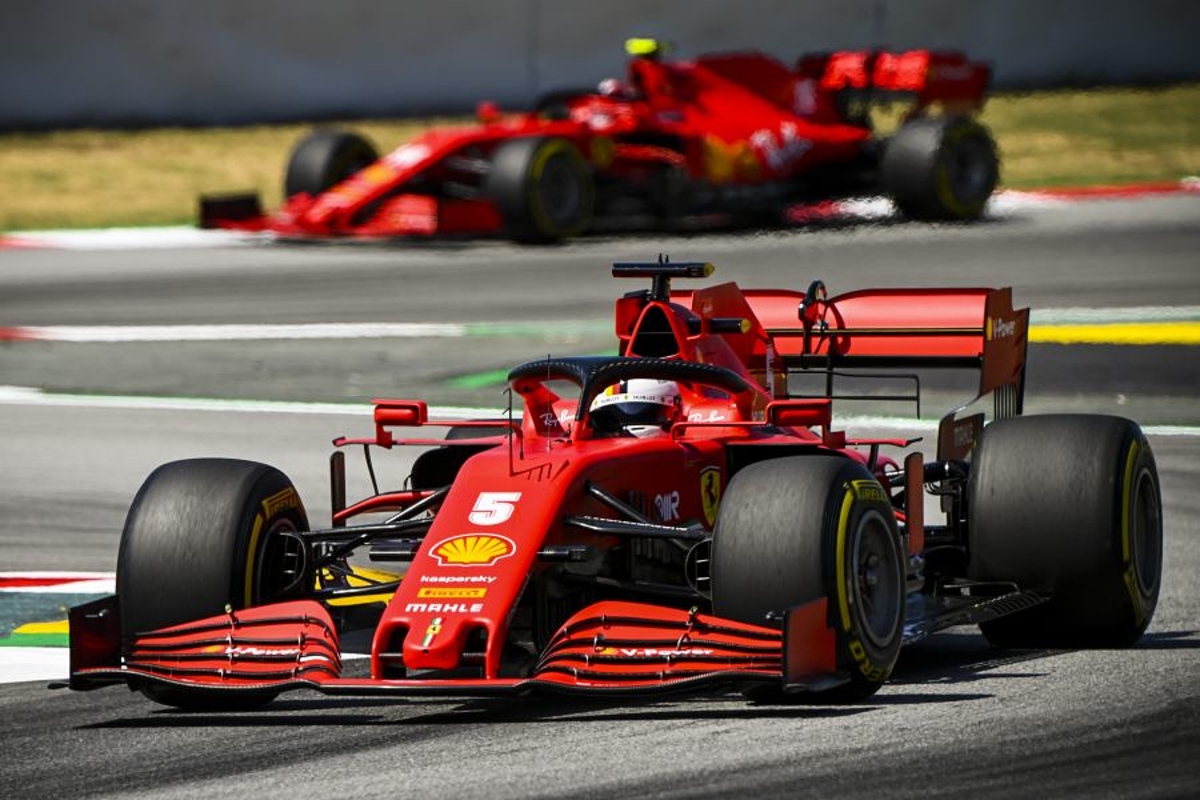 Charles Leclerc: My Ferrari engine just "switched off"
Charles Leclerc: My Ferrari engine just "switched off"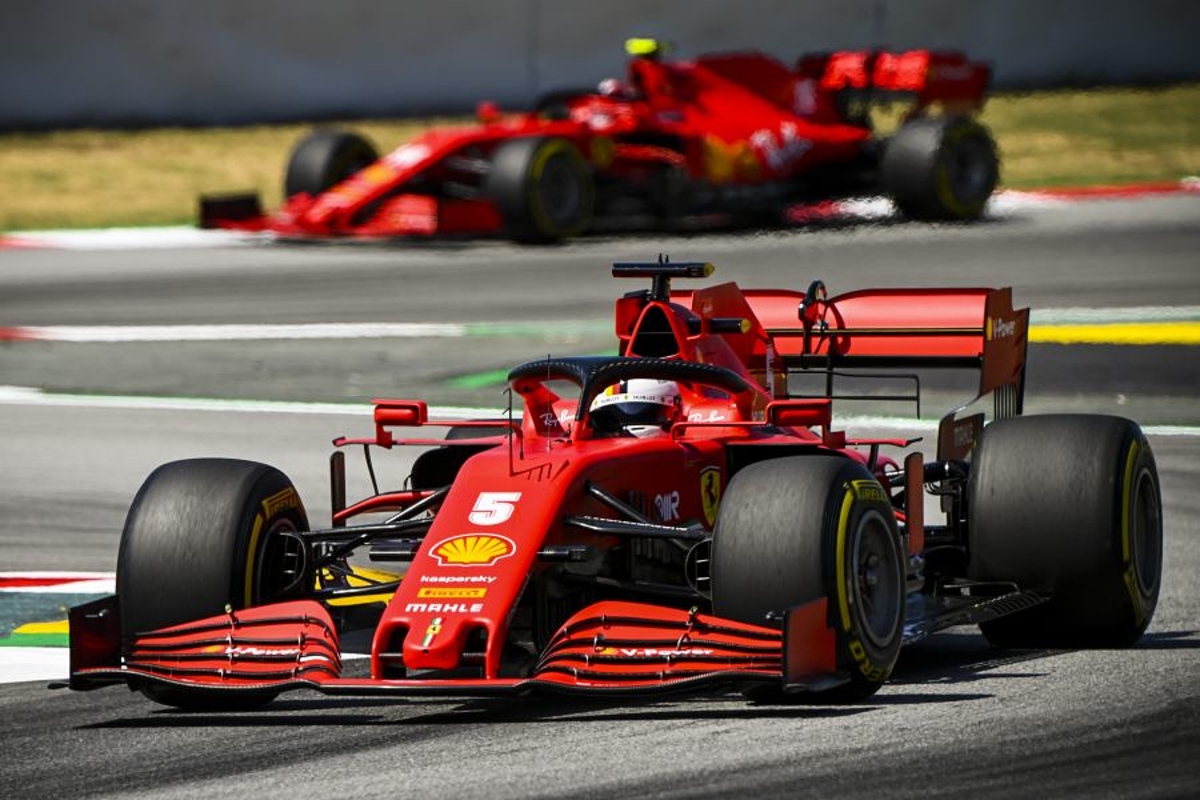 Charles Leclerc said that the engine in his Ferrari simply "switched off" during the Spanish Grand Prix, an incident that led to him being the only retirement of the race.
While involved in a battle for position midway through the race, Leclerc's car was marooned on the exit of the corner unable to move, and he complained over team radio that he had no power.
He was eventually able to get the car running again but was only able to limp into the pits before bringing his race to an end.
Speaking to Sky Sports afterwards, he said: "There were two issues. The first is that the engine switched off, then I tried to switch it on again.
"When I saw it wasn't going, when I saw it wasn't starting again I took off my seatbelt. Then I had to box again for the seatbelt but unfortunately the race was already over before that, when the engine switched off. It is a shame, but we will work to understand what went wrong."
Leclerc added that up until the incident he felt comfortable in the hot conditions and that the team could have recorded a high points finish.
He stated: "To be completely honest, it wasn't that bad a race.
"I think we had a good chance to finish around P6 or P7. We were very quick on the soft towards the end and then on the medium we were in traffic, but we were planning the one-stop on my side and I think it was working pretty well until the issue."