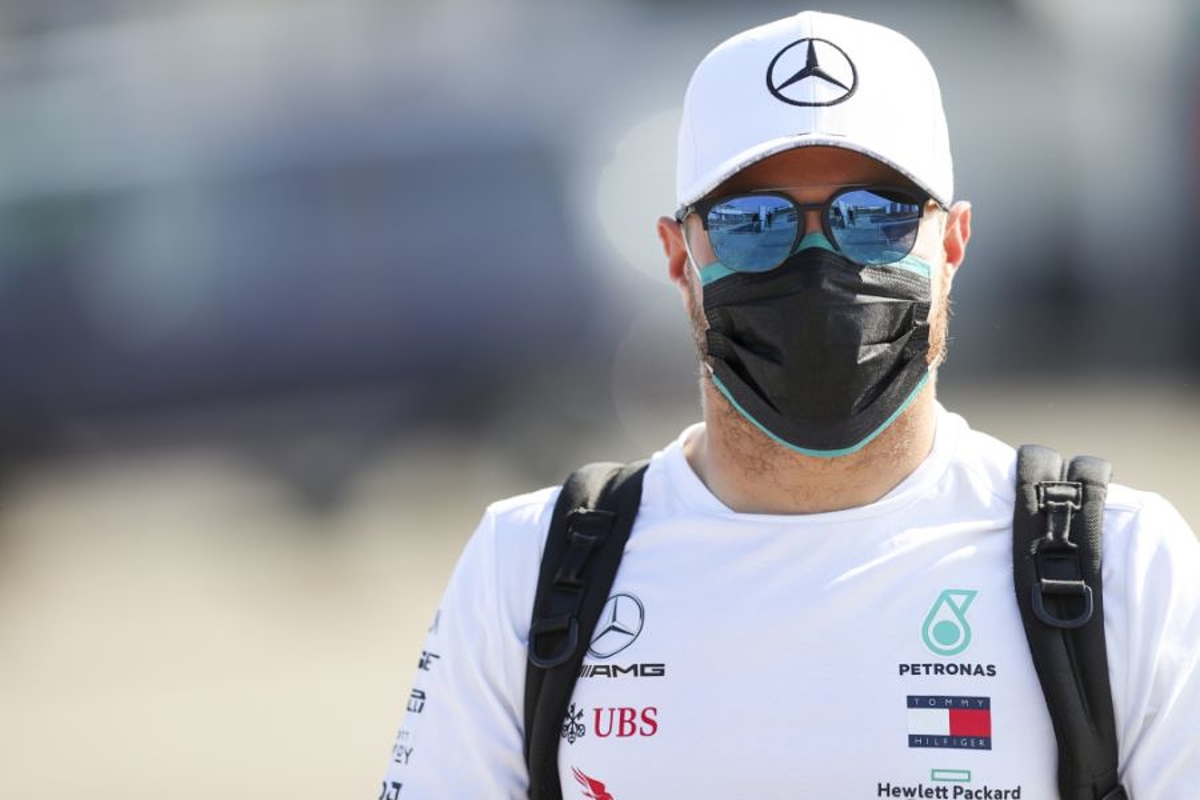 Poor start contributed to 'disappointing' third place, says Bottas
Poor start contributed to 'disappointing' third place, says Bottas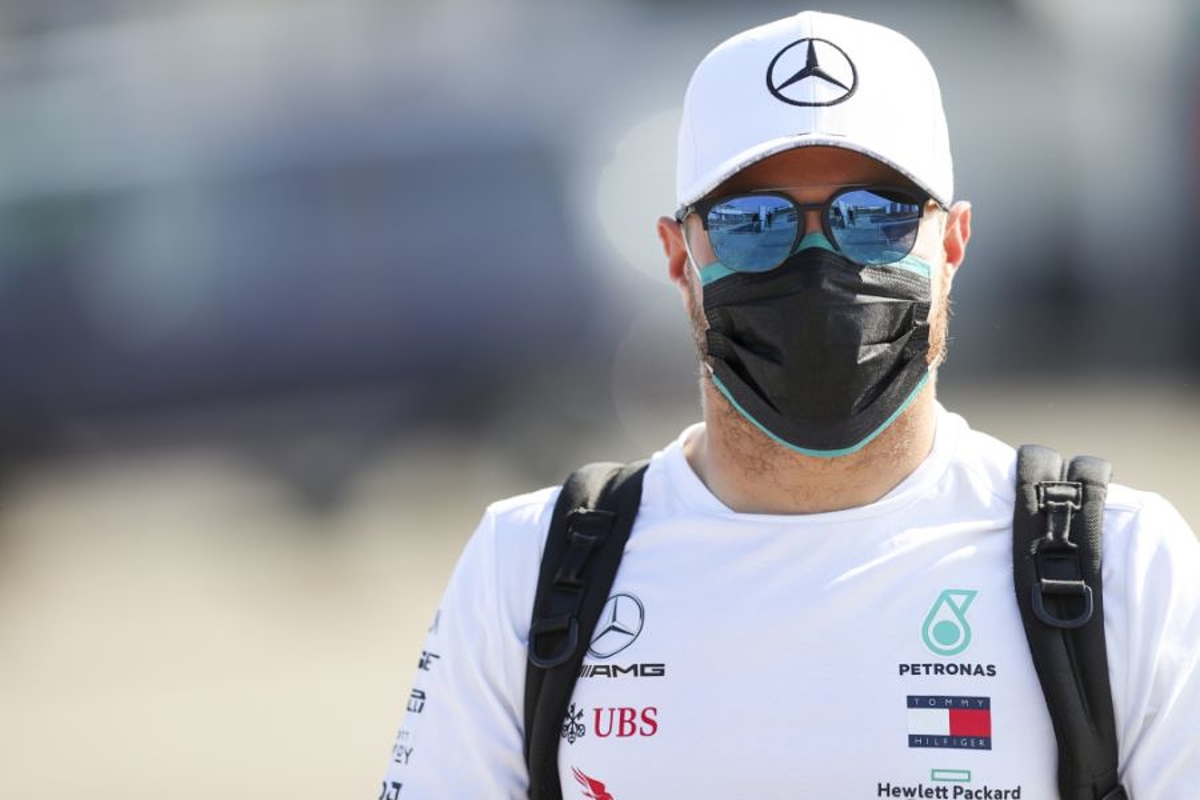 Valtteri Bottas admitted his poor start was the contributory factor to his third-place finish in the Spanish Grand Prix.
The Finn was slow off the grid at the start of the race and from there struggled with race pace to put pressure on Max Verstappen in second place.
Near the end it seemed as if he was ready to mount a challenge, but in the end had to pit to ensure he collected an extra point for the fastest lap.
Speaking at the podium after the race, Bottas said: "I think the start was the key point, it was not good enough. I had to push hard to make some ground, and then you struggle with the tyre life.
"In the second stint I was stuck behind Max and everyone knows how difficult it is to overtake on this track, so in the end I think the start was the bad thing.
"It seems like Lewis was in front, and I think the guys behind me got a tow, and I had no tow.
"It was pretty tight, it didn't really work for me, I was pretty sandwiched. I'm disappointed."