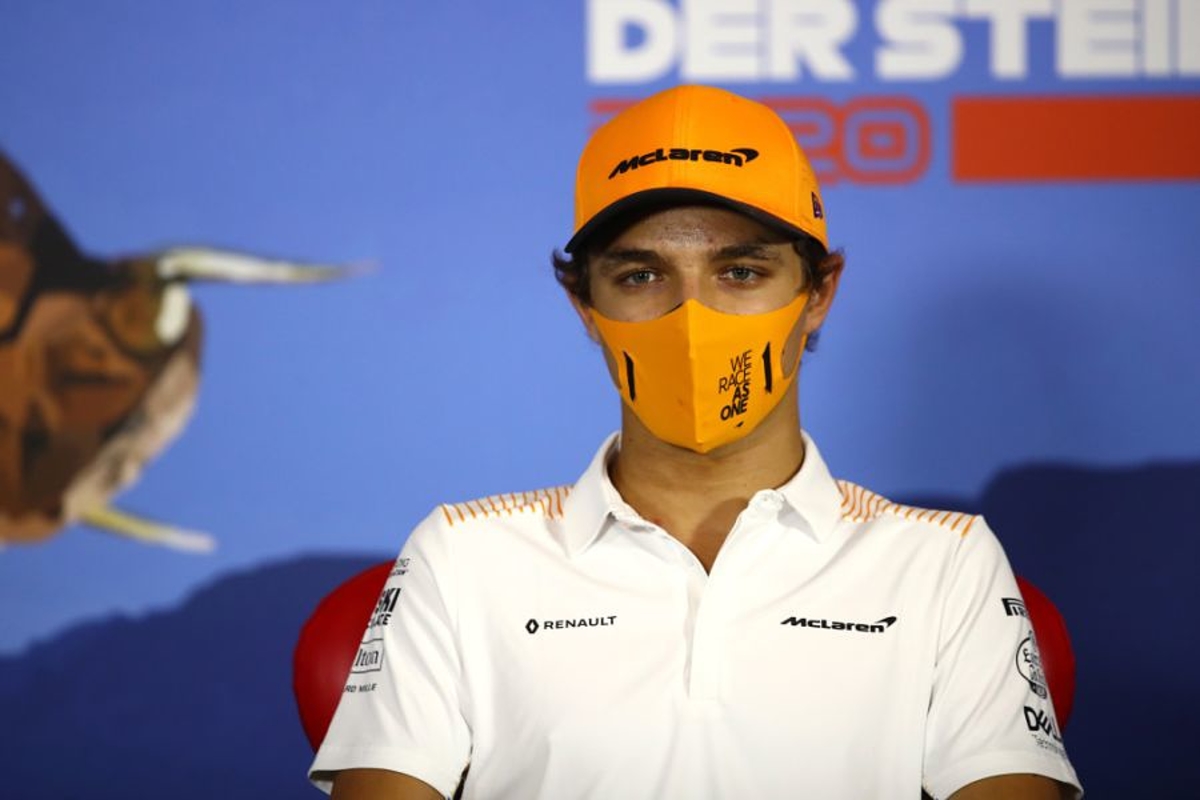 Norris: I didn't think things would go this well
Norris: I didn't think things would go this well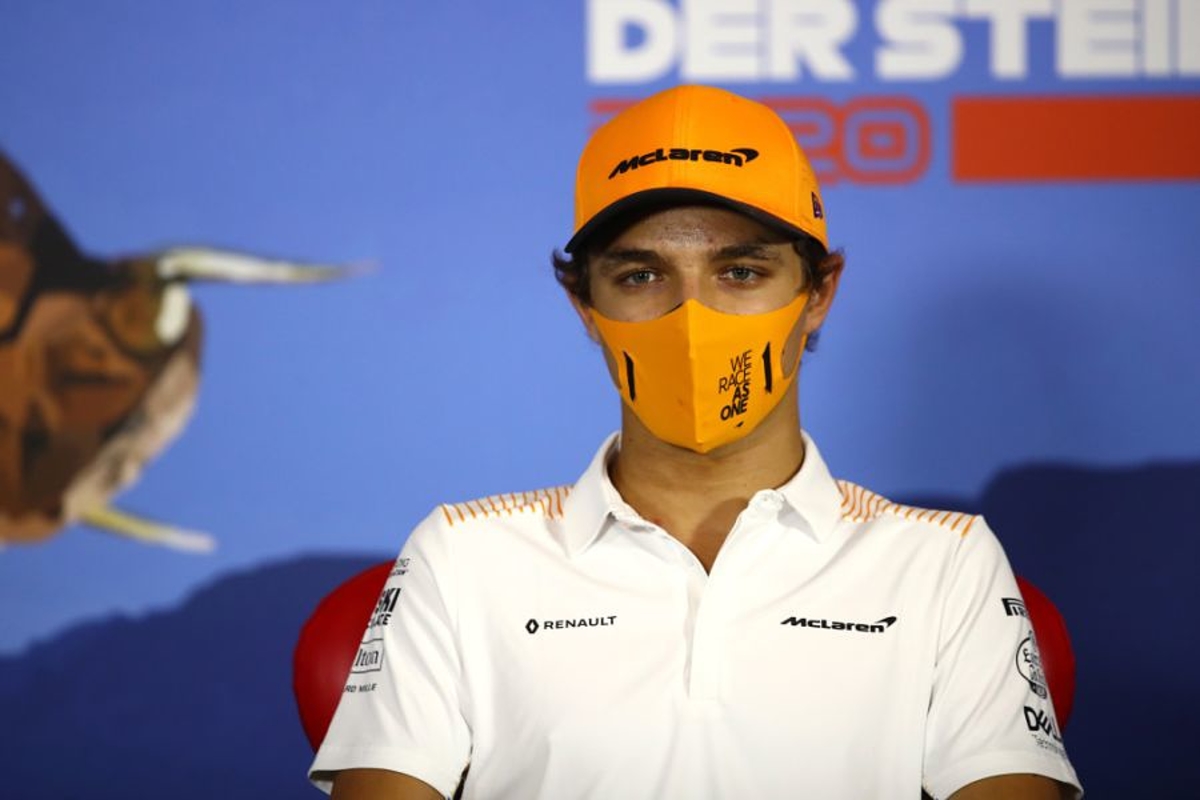 Lando Norris was ecstatic after another eye-catching performance in the Styrian Grand Prix, saying that he didn't think things would go as well as they have for him and McLaren.
In a thrilling closing lap, Norris passed both Racing Point cars to climb from seventh to fifth.
Speaking to Sky Sports after the race, Norris admitted that he wasn't expected to be so competitive and is enjoying the moment.
He said: "It was very enjoyable, especially those last few laps. I went really long on the softs, and that played into our hands moving onto the mediums. 
"I feel good, I feel confident, I have a few days to rest and try to prepare for the next one, it's just been a very good two weeks which I'm very happy about. 
"An awesome first two weekends, I didn't think it would go this well, we've made the most of the mistakes from everyone else and I think I look forward to the next one."
Norris' display was all the more impressive given he had been struggling with a rib injury which had limited the amount laps he could complete on Friday.
He joked to Jenson Button: "You can try and punch me now, I'm that drugged up. I'll feel nothing!"