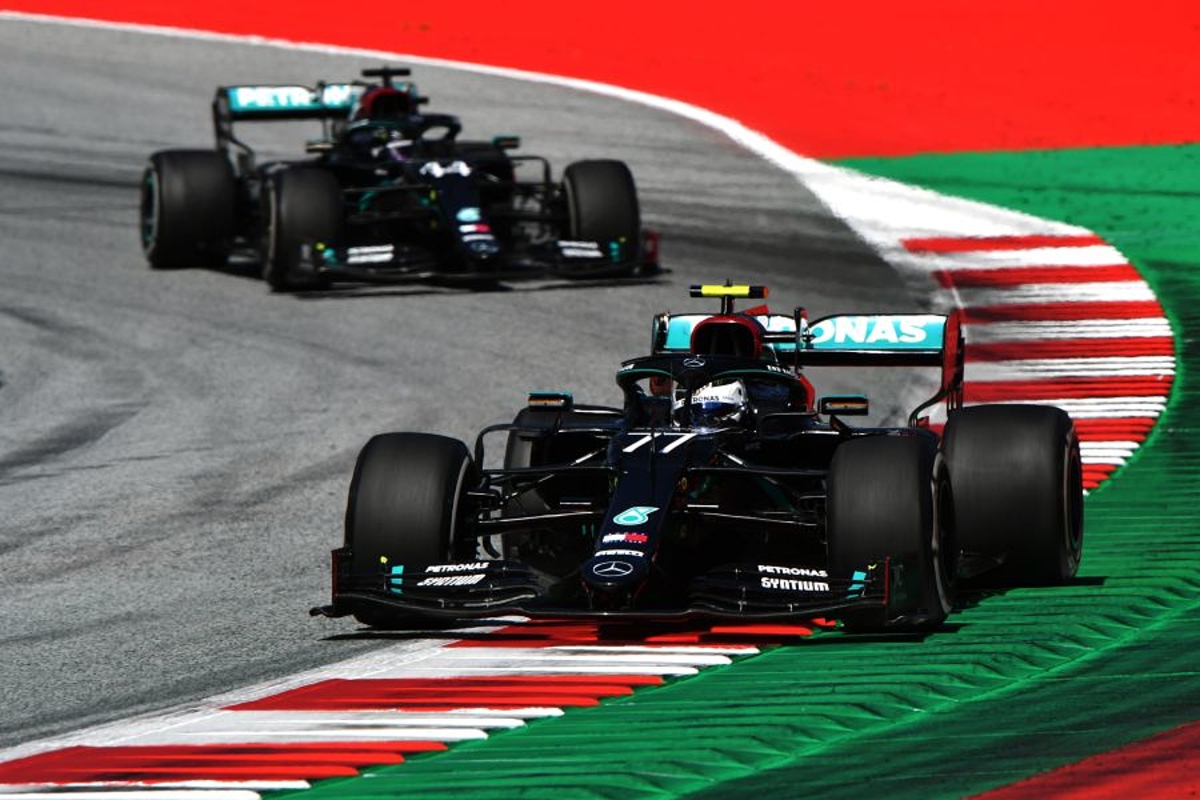 Mercedes feared Hamilton and Bottas wouldn't finish the race
Mercedes feared Hamilton and Bottas wouldn't finish the race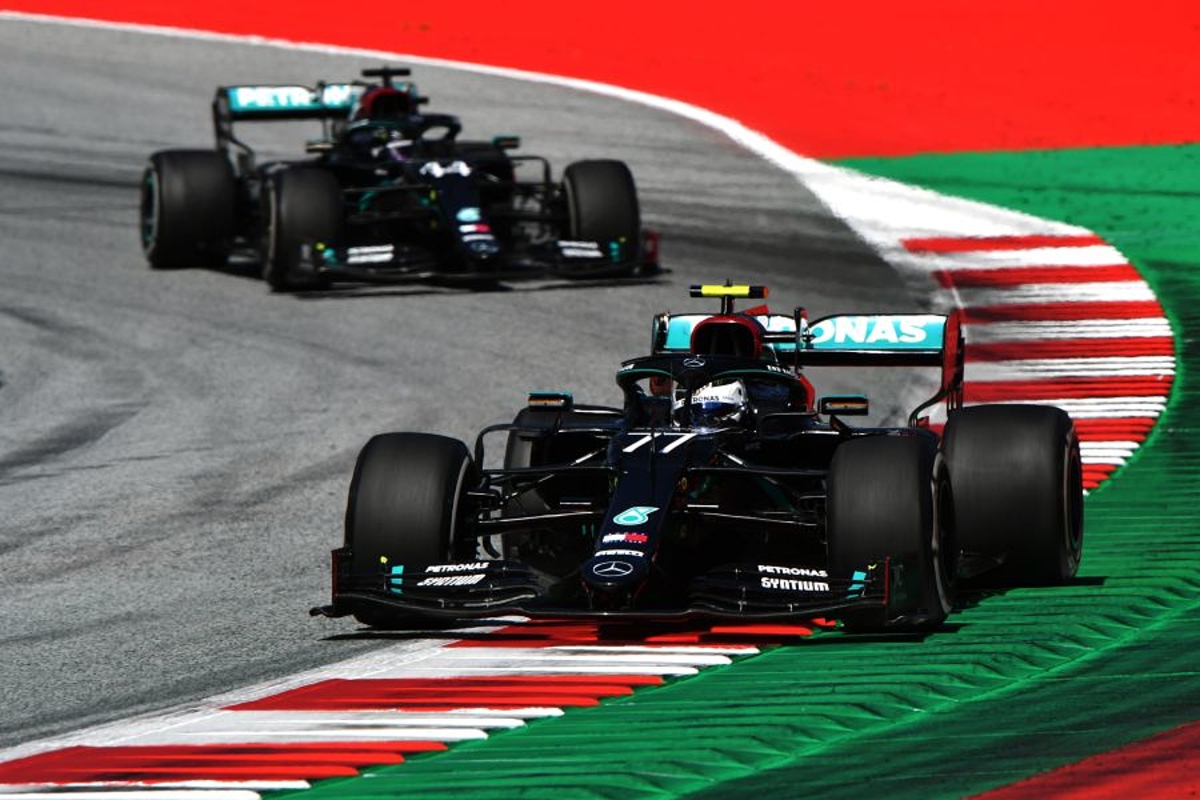 Mercedes Formula 1 team principal Toto Wolff feared neither Lewis Hamilton nor Valtteri Bottas would finish the Austrian Grand Prix.
The Silver Arrows were suffering from gearbox sensor issues for much of the race at the Red Bull Ring, with both cars told not to take to the kerbs for fear the vibrations could cause further issues.
Come the chequered flag, Bottas was able to claim the eighth win of his F1 career, with Hamilton fourth after collecting a five-second penalty for causing a collision with the charging Red Bull of Alex Albon.
Speaking to the media after the race, Wolff stressed he was unsure whether his cars would be able to finish as they were forced to manage the process from early on.
"The situation was pretty serious right away from the start," said Wolff.
"It started with issues on Valtteri's car, it's something that can be called an 'instant kill', then it started on Lewis' car. 
"We know that it was somehow linked to vibration and agitation of the car, which is why we advised them early on to keep off the kerbs.
"At a certain stage, it looked like we would not finish the race, with both cars. So we were trying to cruise home. 
"It's always easier when you are behind. In hindsight, it would have been better to stop both cars and switch them to soft tyres, but after the race, you are always more intelligent."
When asked if he felt a fix would be found in time for the next weekend's second race at the circuit, a confident Wolff added: "We have a great group around us.
"This team is going to solve that problem ahead of next week."