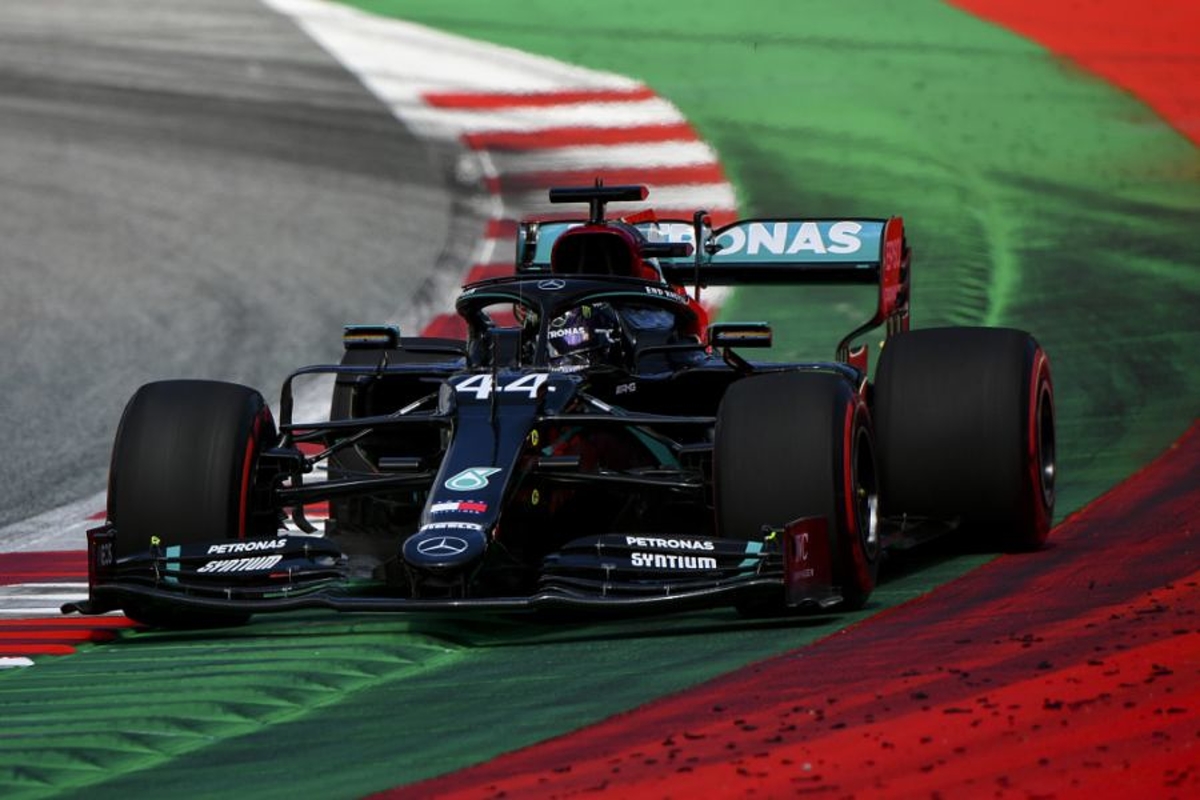 Hamilton in danger of grid penalty in Austria
Hamilton in danger of grid penalty in Austria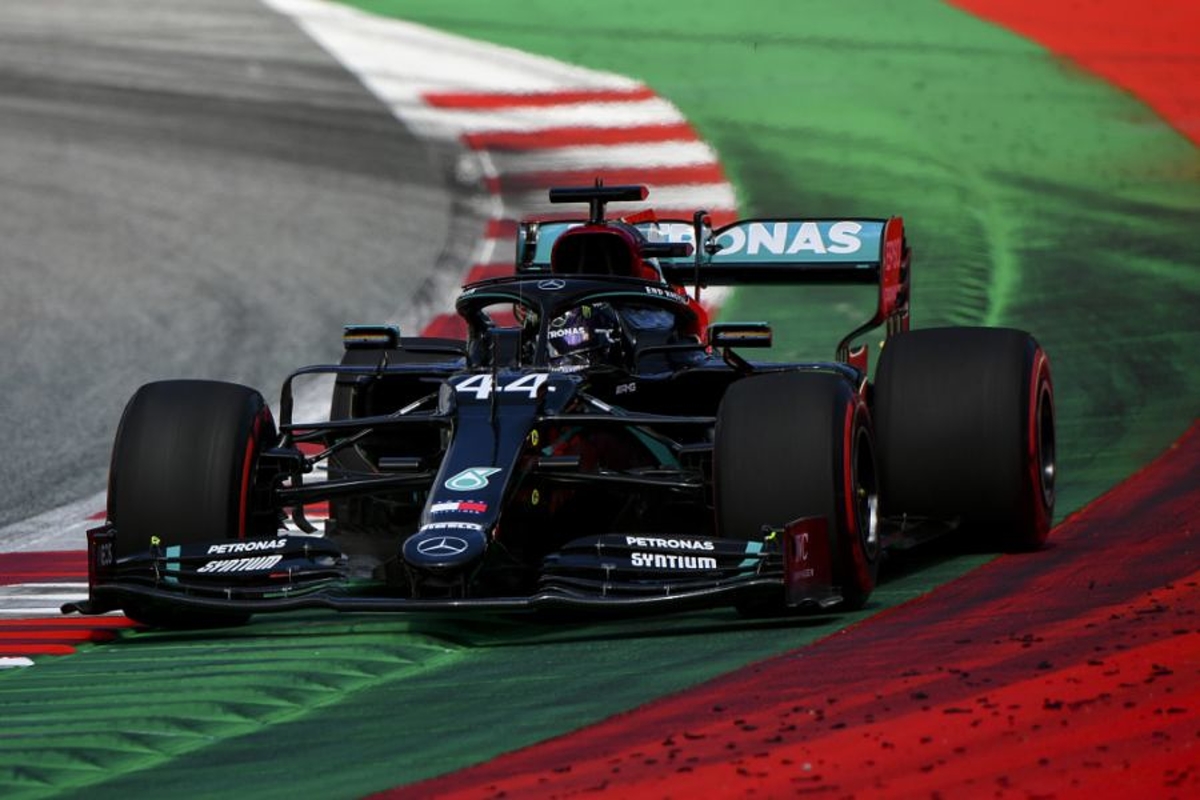 Six-time Formula 1 champion Lewis Hamilton is under investigation by the Austrian Grand Prix stewards on two counts following qualifying at the Red Bull Ring.
Hamilton, who finished 0.012secs behind team-mate Valtteri Bottas at the end of a dominant qualifying performance from Mercedes, faces a potential grid penalty for the season opener.
Hamilton has been summoned to see the stewards to answer a charge of failing to slow for yellow flags shown following Bottas' off-track moment at turn four during their second runs in Q3. The Briton improved by a tenth of a second on that lap.
The 35-year-old will also be asked about breaching track limits at turn 10 on that lap.
With regard to the yellow flags, Hamilton confirmed in the post-qualifying press conference he was unaware of them. "Not that I saw, no," he said.
"I came round the corner, I got on the power and I thought that Valtteri perhaps had just gone wide and come back on the track further up the road.
"I was looking out for the gravel on the track and for a car on the track, but there was nothing there so I continued.
"Then I saw, as I was going into, I think it was to turn 6, that Valtteri was much further to the left. It happened pretty quick and [there was] a pretty big puff of dust."
Hamilton may find his lap time deleted for breaching track limits, while there is a possibility of a three-place grid penalty for ignoring yellow flags, as was handed to Max Verstappen during last year's Mexican Grand Prix.
Before you go...
'We're in a league of our own' - Bottas hails Mercedes after Austrian pole
Racing Point "in the mix" as strong pace gives Perez confidence at Austrian GP