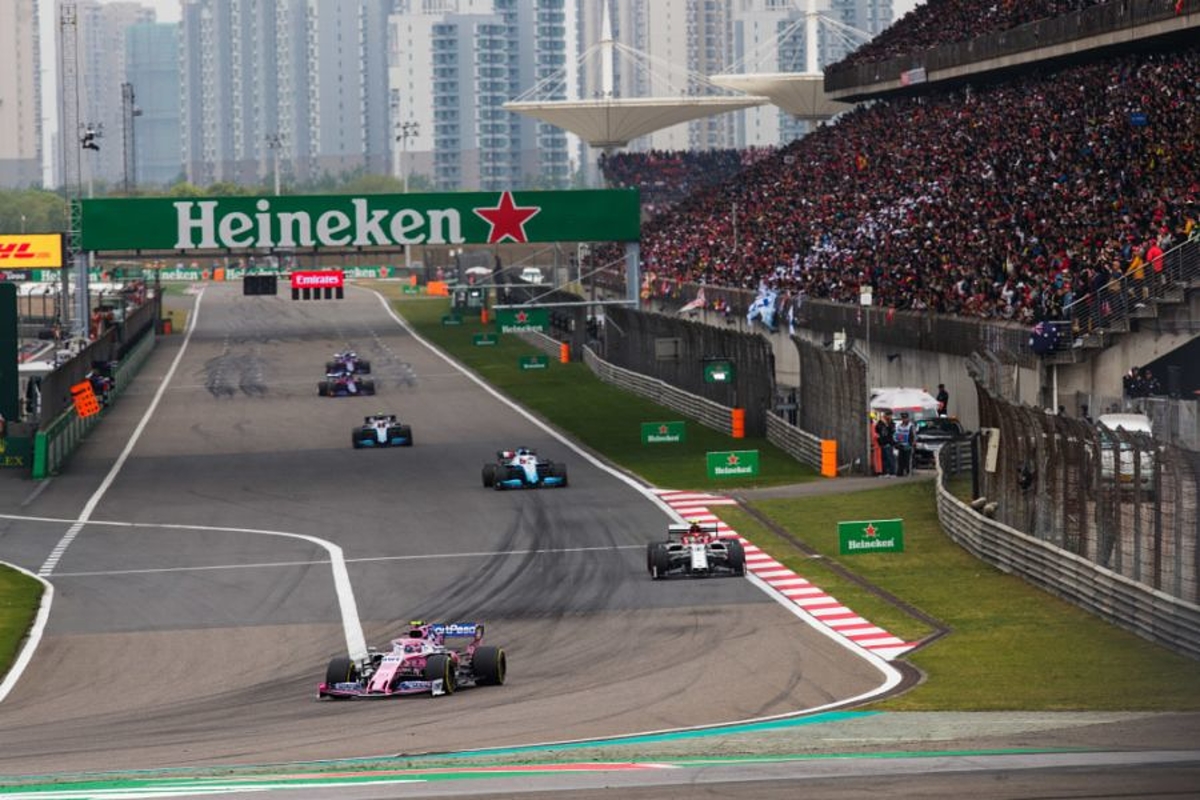 F1 keen on Shanghai double-header
F1 keen on Shanghai double-header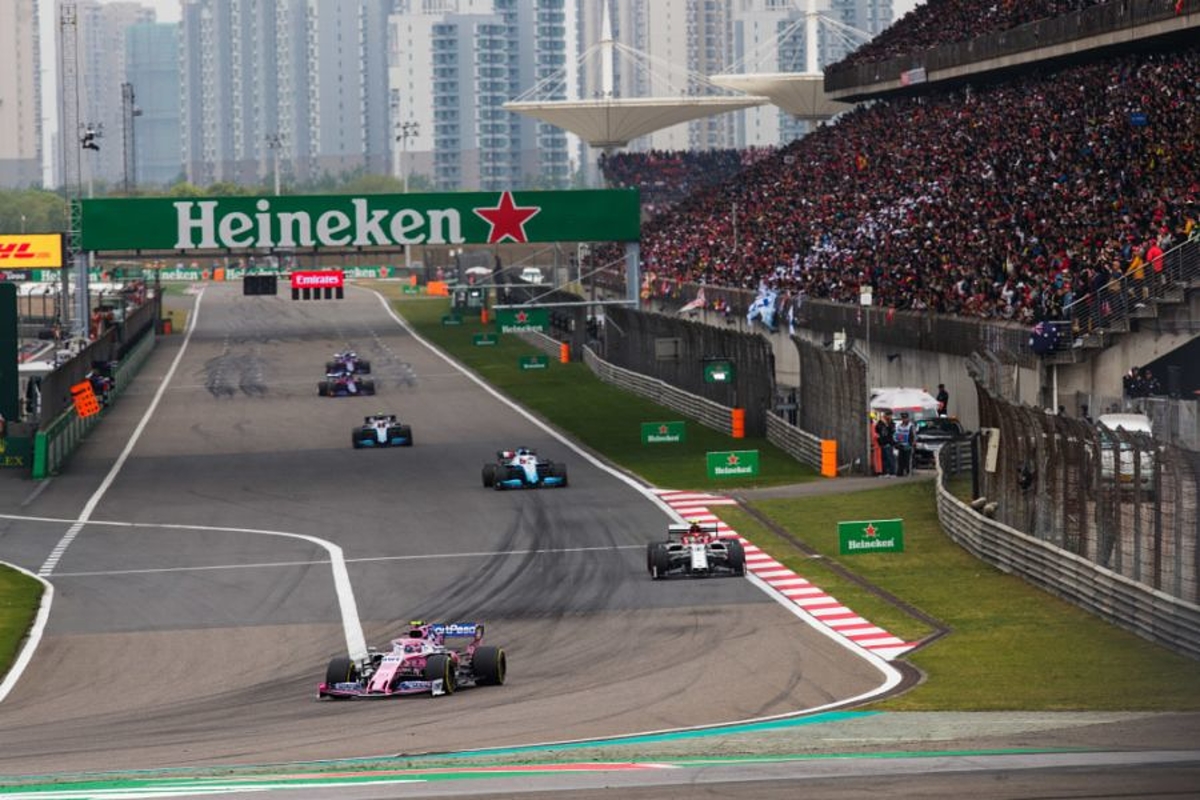 Chinese Grand Prix bosses have confirmed enquiries have been made by Formula 1 management [FOM] over the ability of the Shanghai International Circuit to host multiple races in 2020.
The Chinese Grand Prix was the first Formula 1 event to be officially postponed at the start of the Covid-19 pandemic.
"No decision has been made yet. It's proposed by FOM," Shanghai Sports Bureau Director Xu Bin told Shanghai People's Radio.
"F1 has announced they will resume the opening eight European races, without any round in Asia. The event originally scheduled...has been postponed to the second half of the year.
"During the discussion, FOM asked whether we could host two races in Shanghai. It's not been decided. It will depend on the situation of pandemic."
Formula 1 racing in Asia in 2020 will be minimal at best - the Japanese and Singapore races cancelled while the Vietnam Grand Prix remains listed as a postponed event.
Xu added: "Despite a lot of changes of our events due to the pandemic, we have received support from international sport organisations and national associations for some of our events.
"We would be allowed to hold the events in Shanghai at a suitable time in the second half of the year, depending on the situation of the pandemic."
Before you go...
F1 2020: Full driver ratings revealed, McLaren complete line up
F1 confident "a much better period" looming for teams outside 'big three'