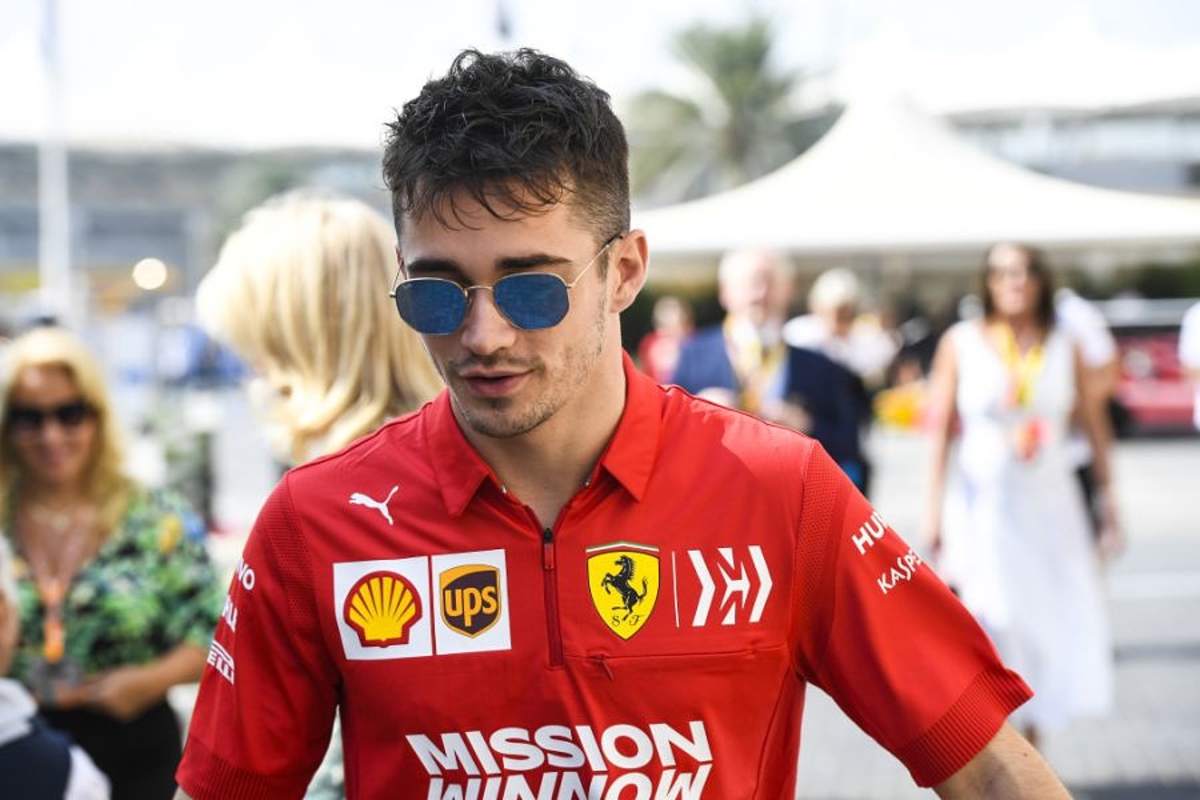 Leclerc: Sim racing good for 'mental strength' but it's 'not the same' as reality
Leclerc: Sim racing good for 'mental strength' but it's 'not the same' as reality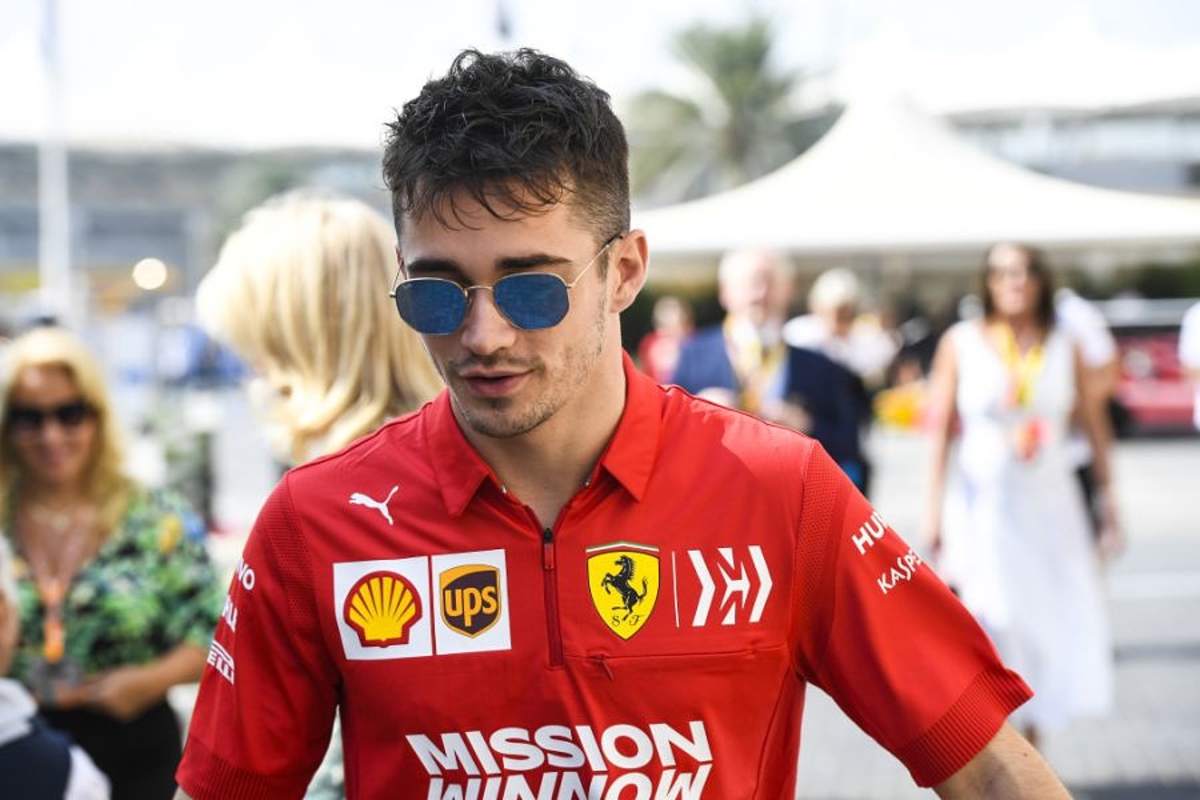 Charles Leclerc has said that simulators still have a 'long way' to go before they can truly emulate Formula 1.
Leclerc has regularly taken part in the Formula 1 Virtual Grand Prix series, but says the only real benefit to all the screen time has been to his mental fitness.
"To be completely honest, driving skills I don't think so, but it can help you in other things like the mental strength," Leclerc told the FIA #RaceAtHome video magazine.
"Mentally, it is difficult to finish a lap without making any mistakes in the sim, and on the mental side, that is very similar to reality. I'm sure that it helps us to stay trained.
"Of course, the feelings are not going to be the same. Of course, there are some tricks that make you go quicker in the sim but don't work in reality, but that's the closest you can get.
"I've still got a steering wheel in my hands and pedals at my feet, so that's the closest I can get to the reality and it helps me to stay trained in a situation like that."
With karting growing increasingly expensive, the question over whether sim racing could offer an alternative route into motorsport is being asked with growing frequency.
Leclerc added: "This s a tricky question, but I think we've seen it be successful in some academies with some drivers, because obviously, you still learn the basics of driving. Driving a simulator is not the same thing as reality, but I don't know.
"I think more will come through in the future. The better the sim will be, the closer it will get to reality and the more representative it will be for real life. This will then be training.
"Of course, from reality to the simulator, there is still a long way, because there are the forces and things like this that you don't experience on a simulator, and this makes a huge difference.
"There will definitely be a time needed for adaptation, but we are getting closer to this."
Before you go...
Hamilton contract talks to begin when racing resumes