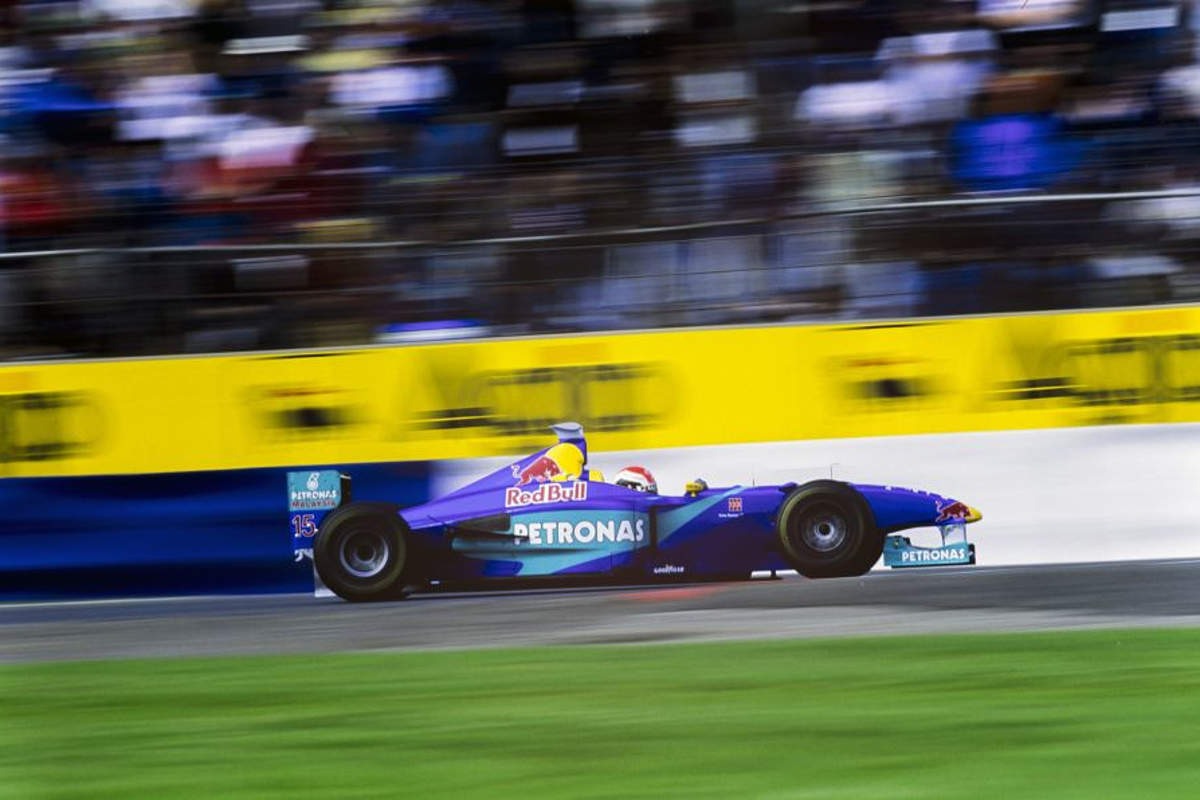 50 years of Sauber
50 years of Sauber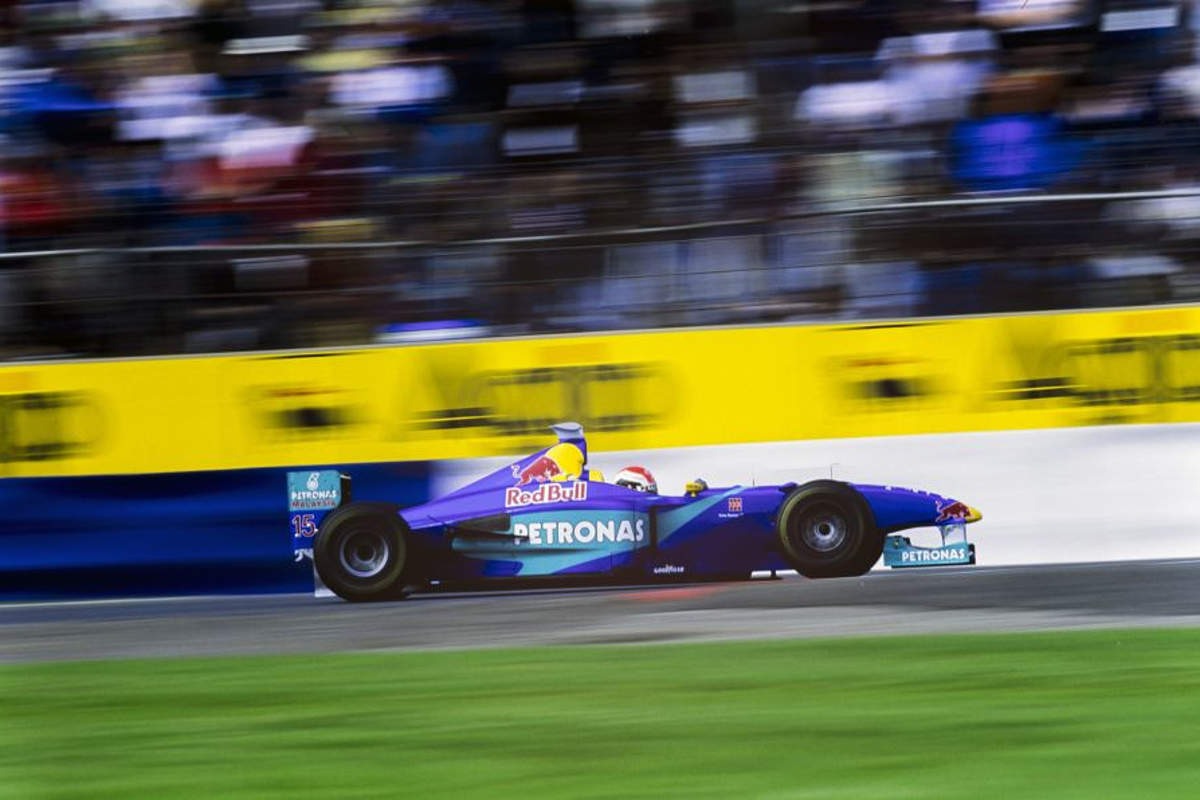 Sauber celebrate '50-laps around the sun' with an emotional video, featuring memories and tributes from drivers both past and present.
Founded in 1970 by Peter Sauber, the Swiss motorsport engineering outfit have given opportunity to some of the greatest driving talents ever seen in global motorsport.
Most famous for competing in Formula 1, Sauber began life building sports cars. Running with Mercedes V8 engines, the team quickly became the designated factory Mercedes outfit, winning the 24 Hours of Le Mans in 1989 and 1990.
Heinz-Harold Frentzen, Karl Wendlinger and Jean-Louis Schlesser were among the drivers who represented the team, but by far their most famous son is the seven-time Formula 1 champion, Michael Schumacher.
Above all of Sauber's Formula 1 efforts, the Sauber-Mercedes C9 Group C car is possibly the most iconic car ever produced by the team.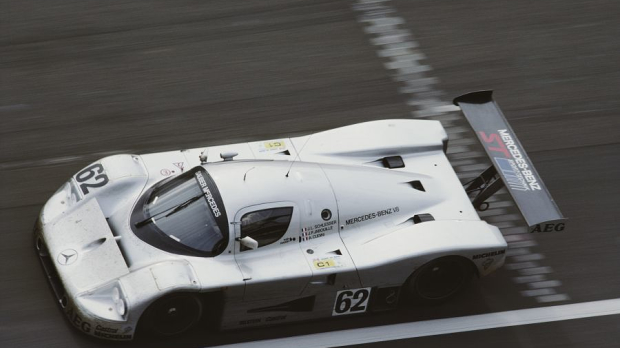 Sauber joined the Formula 1 grid in 1993 running Ilmor engines before switching again to Mercedes power in 1994, continuing their existing relationship.
The 1995 season saw another now historic moment in the sport, as Red Bull joined the team in the capacity of 'title sponsor'. This partnership stood until 2002, when Red Bull gradually decreased their backing before entering the sport with a team of their own in 2005.
During that time, Felipe Massa, Kimi Raikkonen, Johnny Herbert and Jean Alesi to name but a few drivers, all represented the team.
Of course, the golden era for Sauber was between 2006 and 2009 when the team became the factory BMW Formula 1 effort.
Never strugglers at the back of the field, this new era saw Sauber become serious championship challengers and also saw Robert Kubica take the team's only victory to date, leading home a one-two finish in the 2008 Canadian Grand Prix.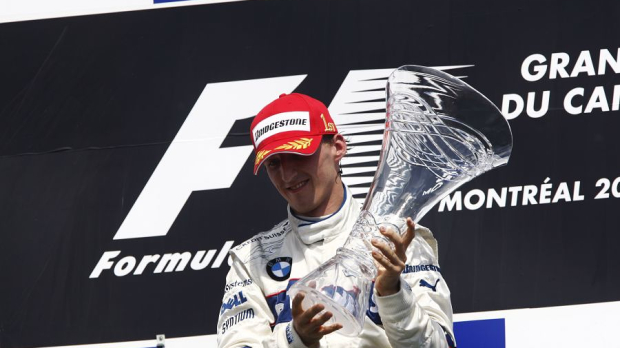 After BMW walked away from the sport, several tough years followed, but now, representing the Alfa Romeo brand and enjoying a close partnership with Ferrari, the team is once again on the rise.
Here's to another 50-laps around the sun Sauber.