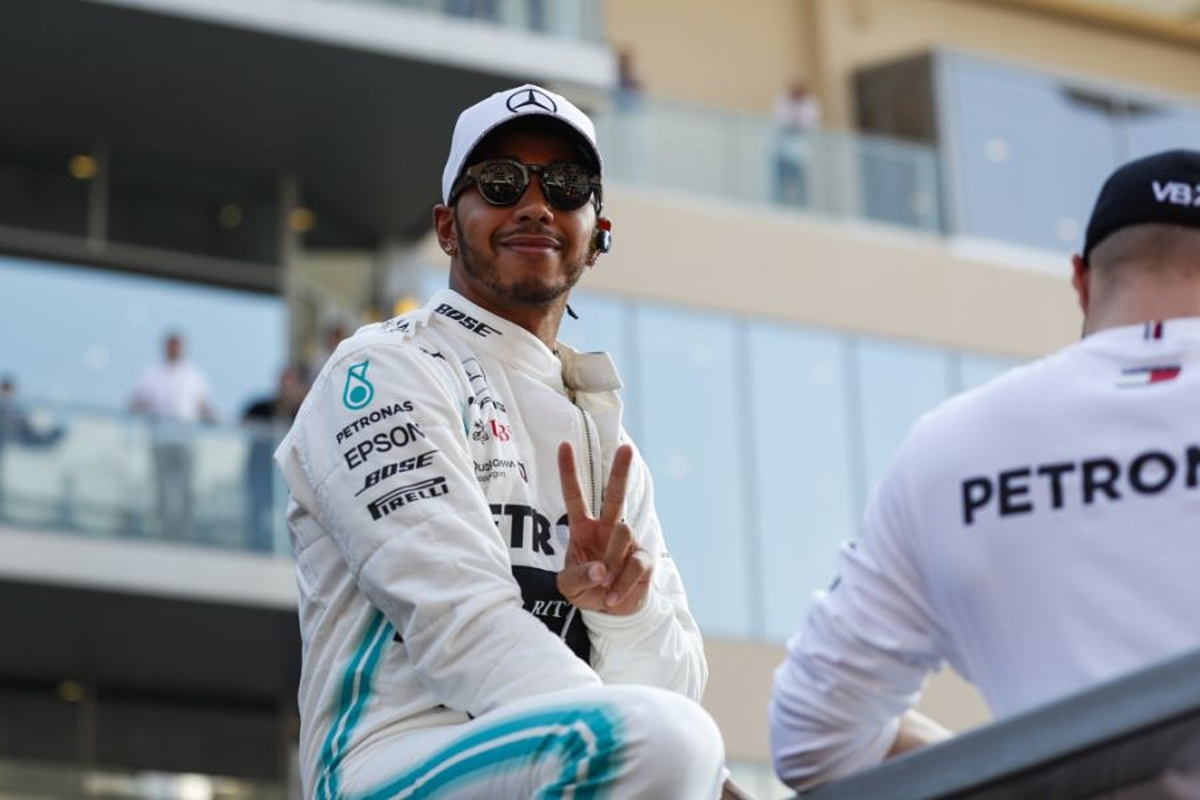 Hamilton showcases his sim racing talents on Gran Turismo
Hamilton showcases his sim racing talents on Gran Turismo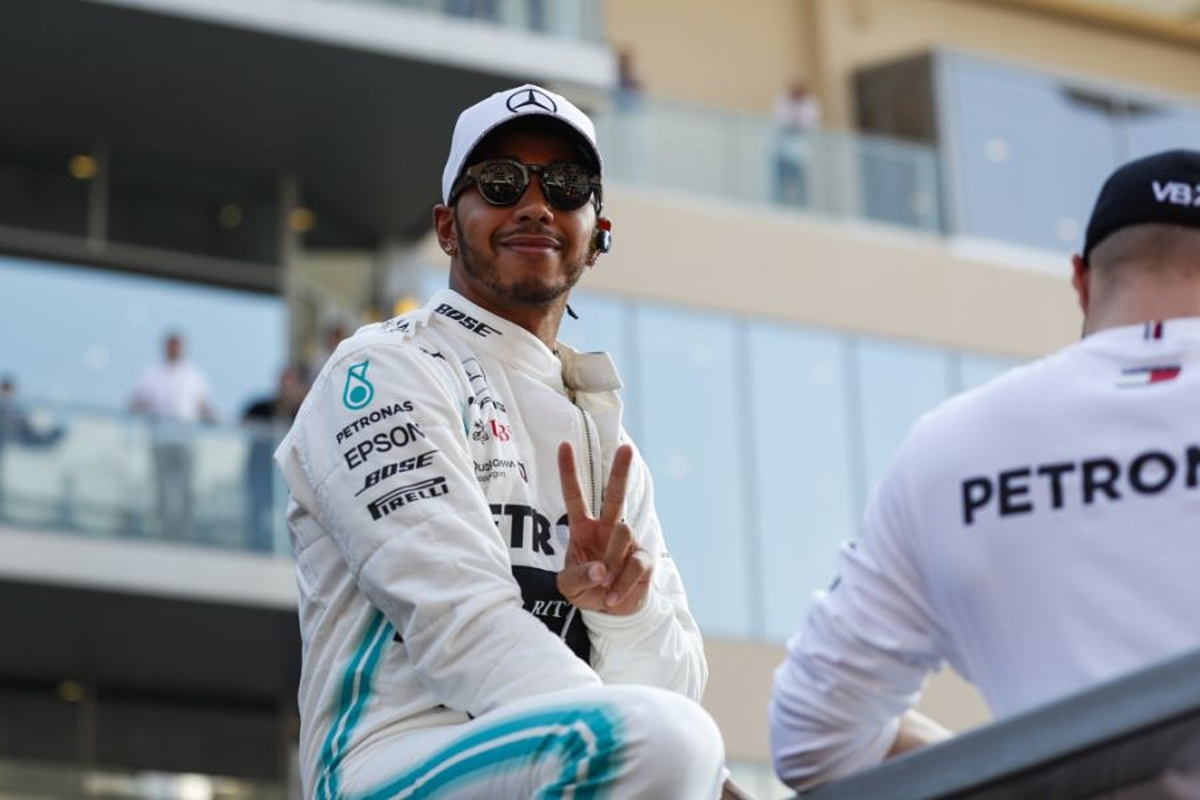 Lewis Hamilton takes on himself on Gran Turismo Sport, attempting to beat his own time in the challenge mode.
Hamilton set a time of 1:37.094 around the Dragon Trail circuit on the driving simulation Playstation game, and the Formula 1 champion successfully dethroned himself by repeatedly chipping away at his time.
On his own system, Hamilton's best previous time was a 1:37.225 and, after showing off some of his impressive cars on the game, the Mercedes driver set about shaving off the time.
First he hit a 1:37.067 before managing a sub 97-second time with a 1:36.999.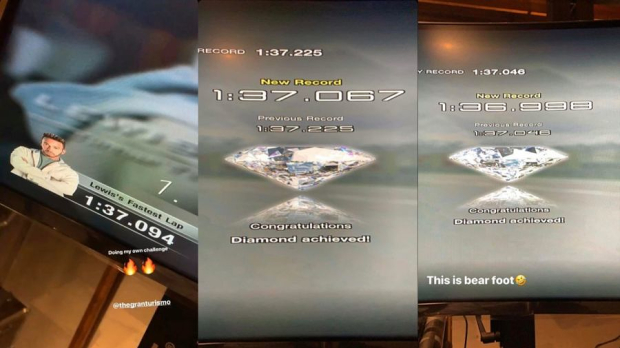 Hamilton has not yet competed in any of the official Formula 1 Virtual Grand Prix races but now that he has shown off his talents in the virtual world, and with rival Sebastian Vettel having taken delivery of a simulator setup, how long will it be before the champion joins the fray?