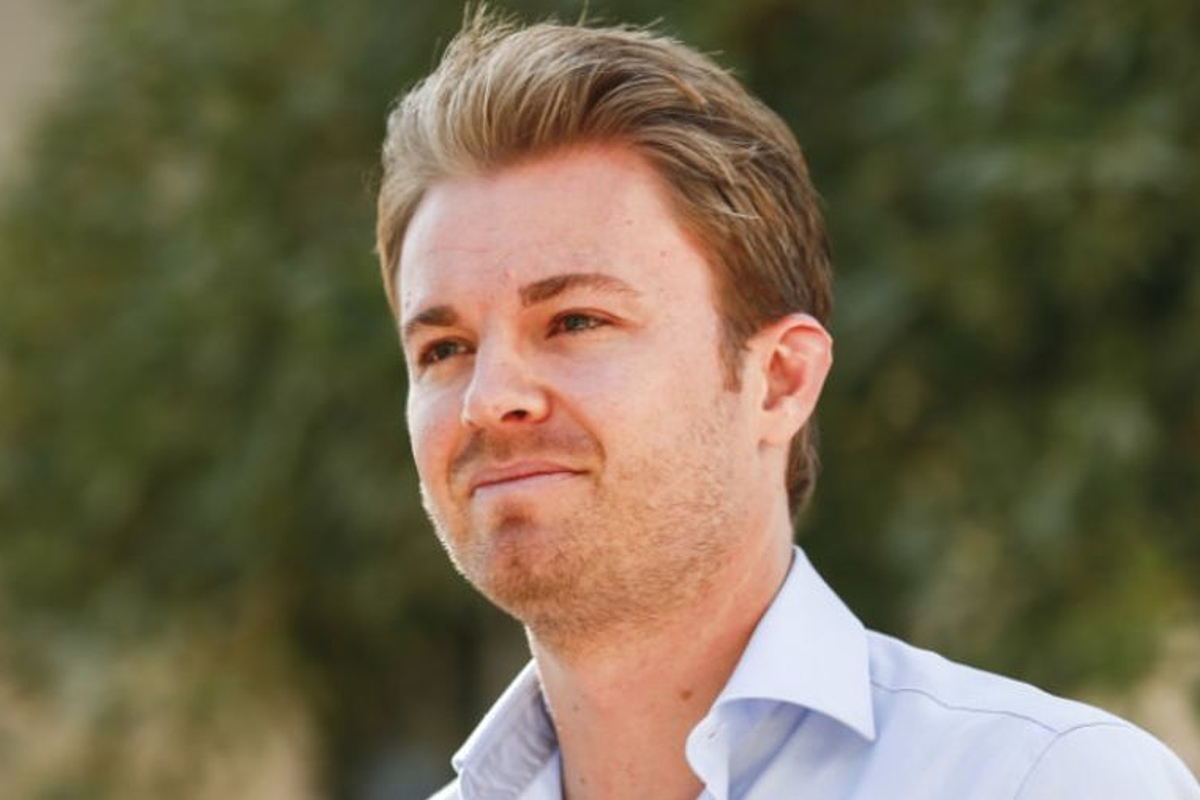 Rosberg: Selfish minds could see Formula 1 collapse
Rosberg: Selfish minds could see Formula 1 collapse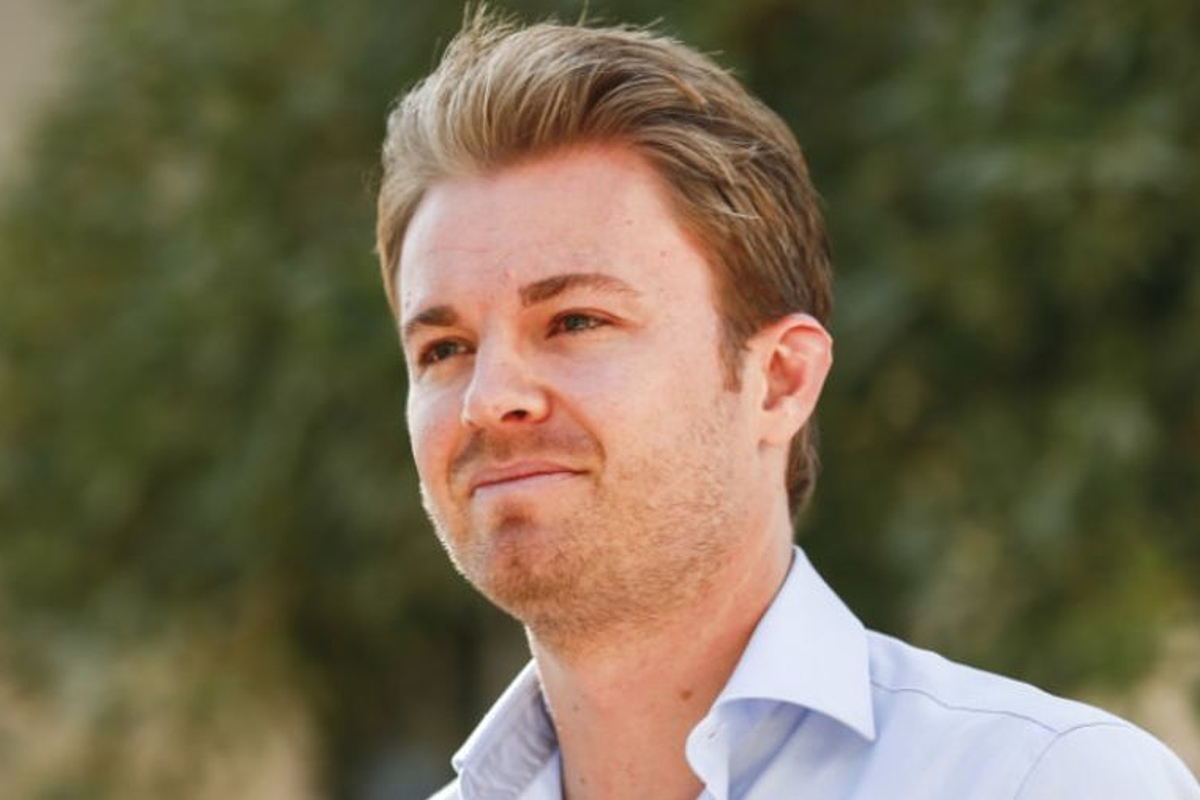 Nico Rosberg believes that the "selfish" attitude of some of the top teams in Formula 1 could ultimately see the sport collapse as some of the smaller teams struggle to make ends meet in the midst of the coronavirus pandemic.
The 2020 F1 season was due to start a month ago but several races have been cancelled, with no clear indication when or even if it will ever start, as the world battles against the extremely contagious outbreak.
With no racing, comes no prize money or race sponsorship, and it is the lack of this vital injection of funds which has left smaller constructors fearing for their future.
Rosberg insists it is up to the elite teams to make sure their colleagues remain, as it is imperative for the future of the sport.
"If you have selfish minds that do their own thing, then everything will collapse in this sport," he explained to L'Equipe.
"There are still a few high-level teams that do not play the game, who are keeping to their position,"
"Some of the best teams have already given in and accepted the needs of the smaller teams because they understand the big picture.
"There cannot be a sport if two, three, four small teams go. It is therefore necessary to take care of them with an urgent need to cut costs."
Rosberg was addressing the proposed budget cap which was set to be introduced in the 2021 season, but due to the 2020 season being postponed so far it has been pushed back, meaning teams are uncertain about spending.