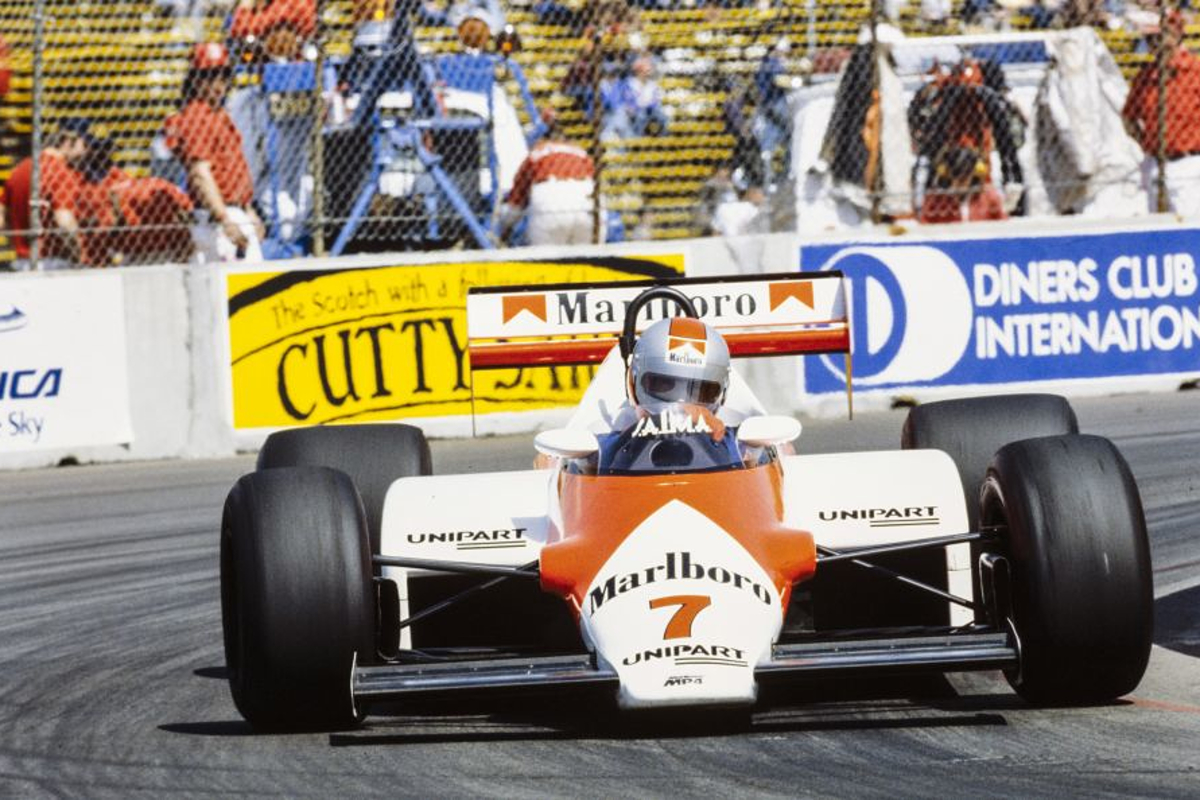 Was this Formula 1's greatest drive?
Was this Formula 1's greatest drive?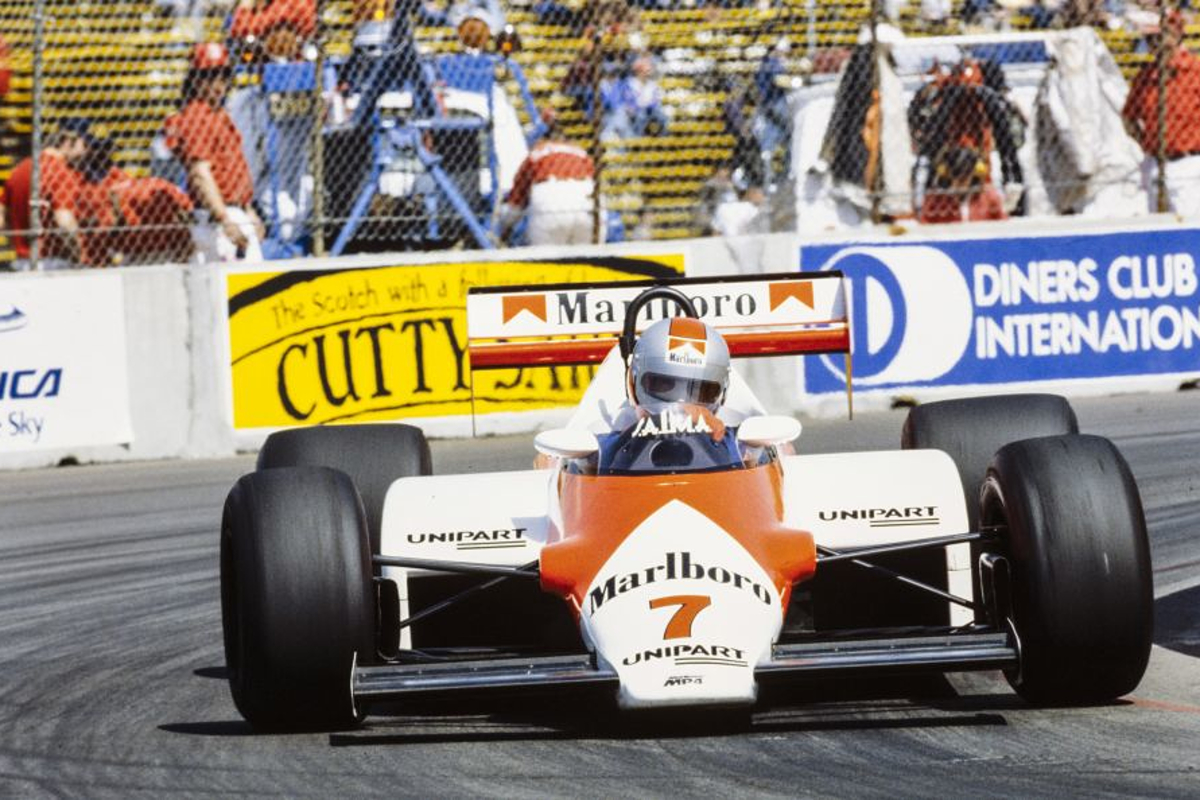 Long Beach 1983. McLaren started the race with John Watson 22nd on the grid and Niki Lauda 23rd. The team finished it with a one-two result, a comeback that has never been bettered.
The 1983 United States Grand Prix West saw the biggest comeback ever witnessed in a race.
McLaren had been struggling to find a tyre and chassis combination they could make work, and the results of these struggles were clear for all to see during qualifying.
In the season-opening race, Lauda had finished third, with Watson retiring. The second round of the season, though, was proving to be much more difficult for the McLaren MP4/1.
In Detroit the previous year, Watson had staged an equally memorable comeback from 17th to take the win, so McLaren opted to use the same tyre compound again, hoping lightning would strike twice.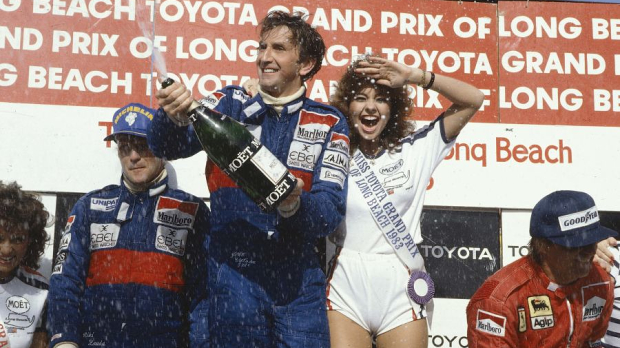 Lauda had been closing on his team-mate but worsening cramp in his right leg prevented him from mounting a challenge against Watson.
The win was the fifth and final victory in Watson's F1 career, coming in what would also prove to be his final full season of grand prix racing.