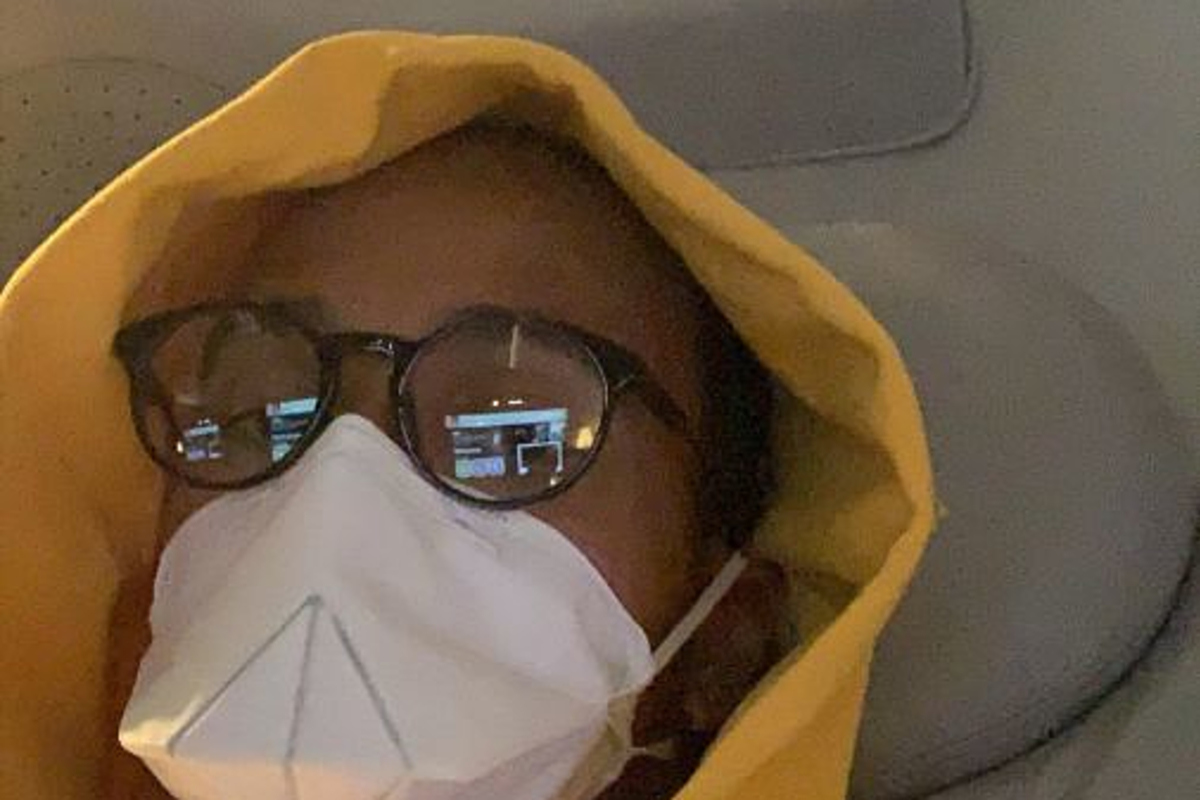 Hamilton urges fans to take coronavirus seriously
Hamilton urges fans to take coronavirus seriously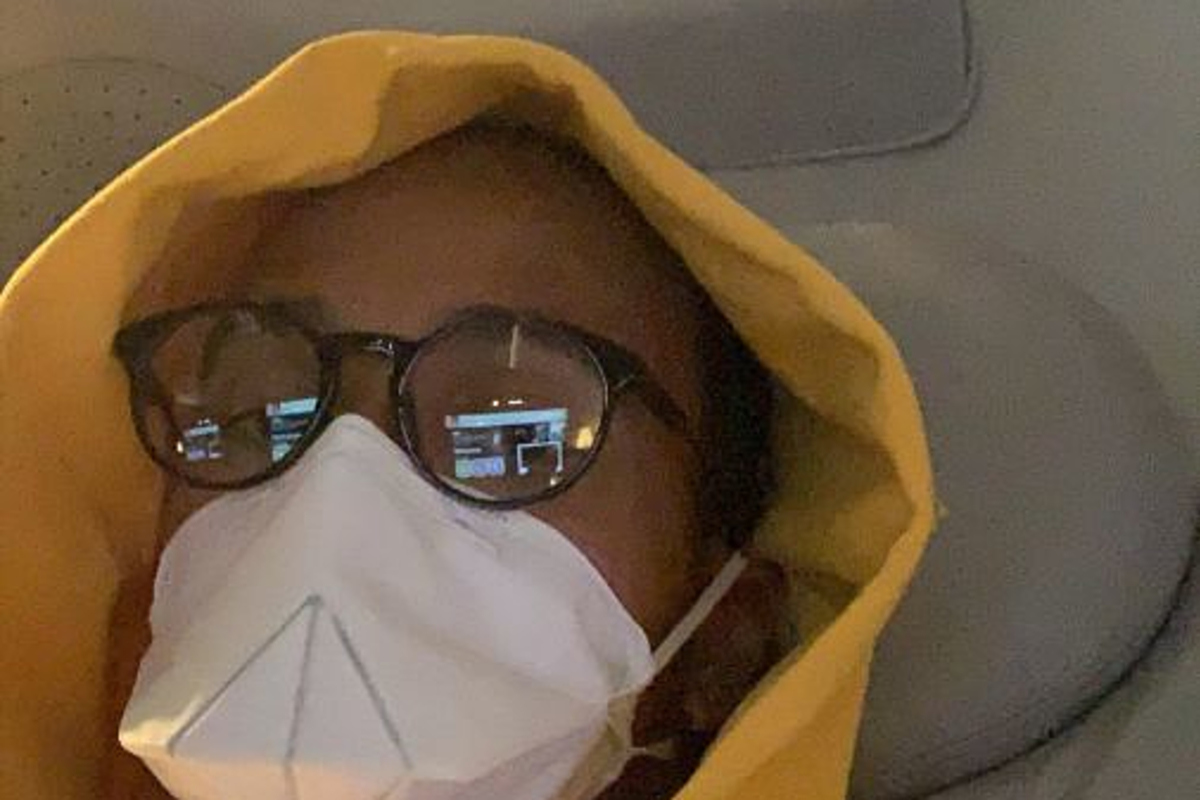 Lewis Hamilton has posted to his Instagram and Twitter to urge fans to take the coronavirus seriously and to constantly wash their hands, even providing a video of how to do it correctly.
The 2020 Formula 1 schedule has already been devastated by the outbreak of the virus, with the Australian GP being cancelled at the last minute last Thursday following the news that a member of McLaren's team had tested positive for it.
Hamilton was a critic of the decision to even travel to Australia for the race, saying last week he was "shocked" that the teams and drivers had made the trip.
Now, as the situation worsens around the globe, he had communicated to fans how they can help stop the spread of the virus.
"Hi everyone, as you all know the coronavirus is very, very serious and it is very important that we all work together to help reduce the spread of the virus," he said in a posted video.
"One of the ways we can do that is by washing our hands, and this is going to help us from catching the virus but also spreading it.
"Making sure when you're eating food, you're moving around, you're constantly washing your hands for at least 20 seconds with soap.
"It's very, very contagious, so please take it serious, and take care."
There is no official confirmation as to when the opening race of the 2020 season will take place, or even where it will take place, as F1 and the FIA monitor the situation to determine the circumstances which will allow for a safe return for the F1 community and fans.