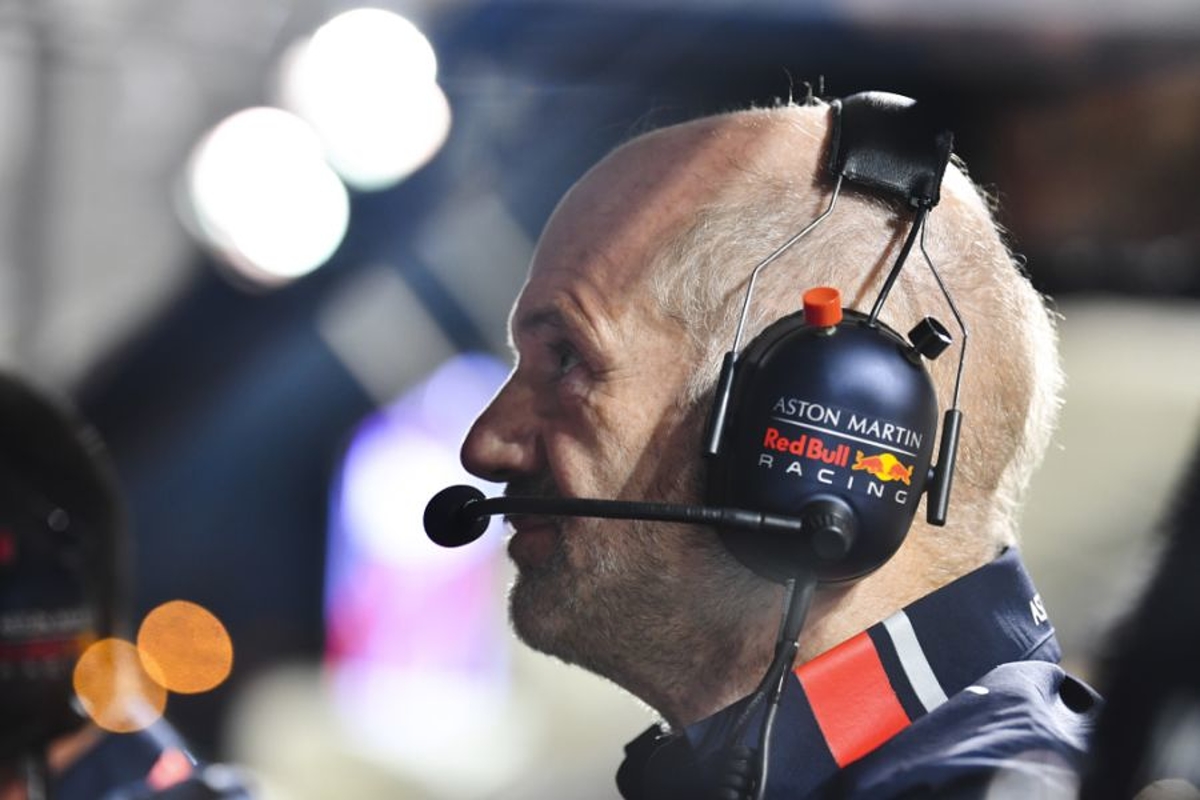 Newey labels 2021 regulations as 'very restrictive and prescriptive'
Newey labels 2021 regulations as 'very restrictive and prescriptive'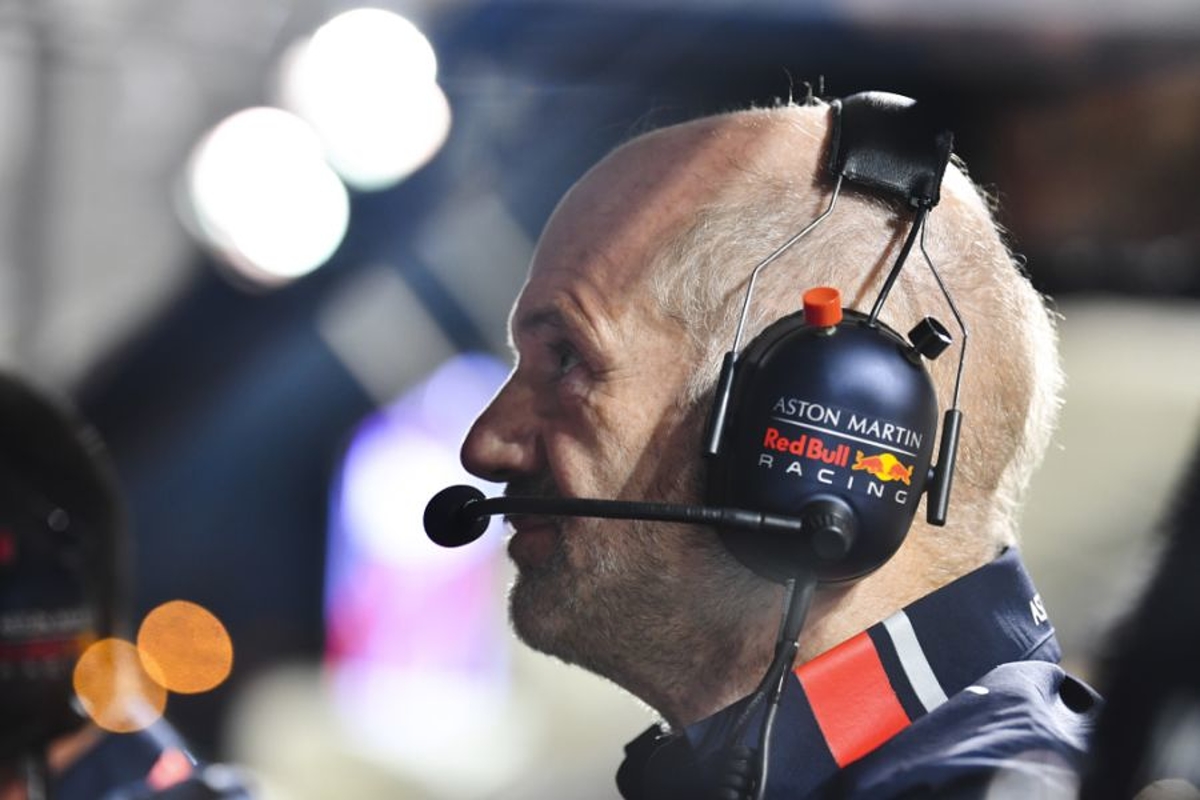 Red Bull's design chief Adrian Newey has criticised proposed 2021 Formula One regulations as taking the sport away from what it should be.
Radical changes to F1 regulations for 2021 will see drastically different looking cars, but Newey is no fan of the changes that he describes as being 'restrictive'.
"In many ways I look forward to regulation change because it's an opportunity to try to understand new things," Newey told INews.com.uk. "What I don't like is the general trend in successive regulations to become ever more restrictive."
The last significant changes to aerodynamic regulations came in 2009 and the changes helped Red Bull transform from a team stuck in the midfield to championship winners.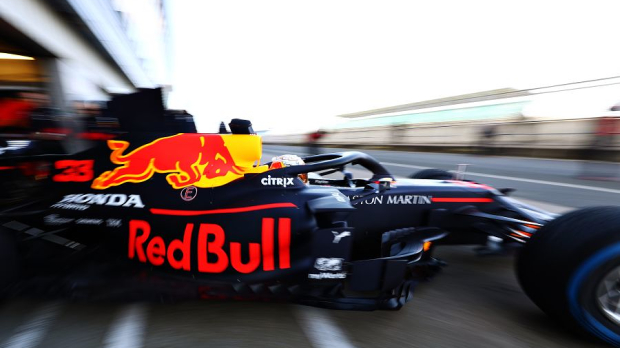 Newey added, "What was very nice about the last major change back in 2009 was that it wasn't more restrictive. But these new ones for 2021 are very restrictive and prescriptive. And I think that is an awful shame.
"It makes it a little bit GP1 which is not what I think Formula One should be."
The changes have been made in a bid to increase the raceability of F1 cars and to lessen the effect of the 'dirty air' left in their wake. Despite this considered approach from Liberty Media, the owners making their first big regulation changes since taking over the sport, Newey feels that some people have been ignored in the process.
"It's been pushed through regardless of what people think, so whether it's good for the sport or not, only time will tell," said Newey.
Mercedes have already seen their Dual-Axis Steering (DAS) system banned for 2021, although the wording was already in place in the 2021 regulations before Mercedes revealed the innovation.