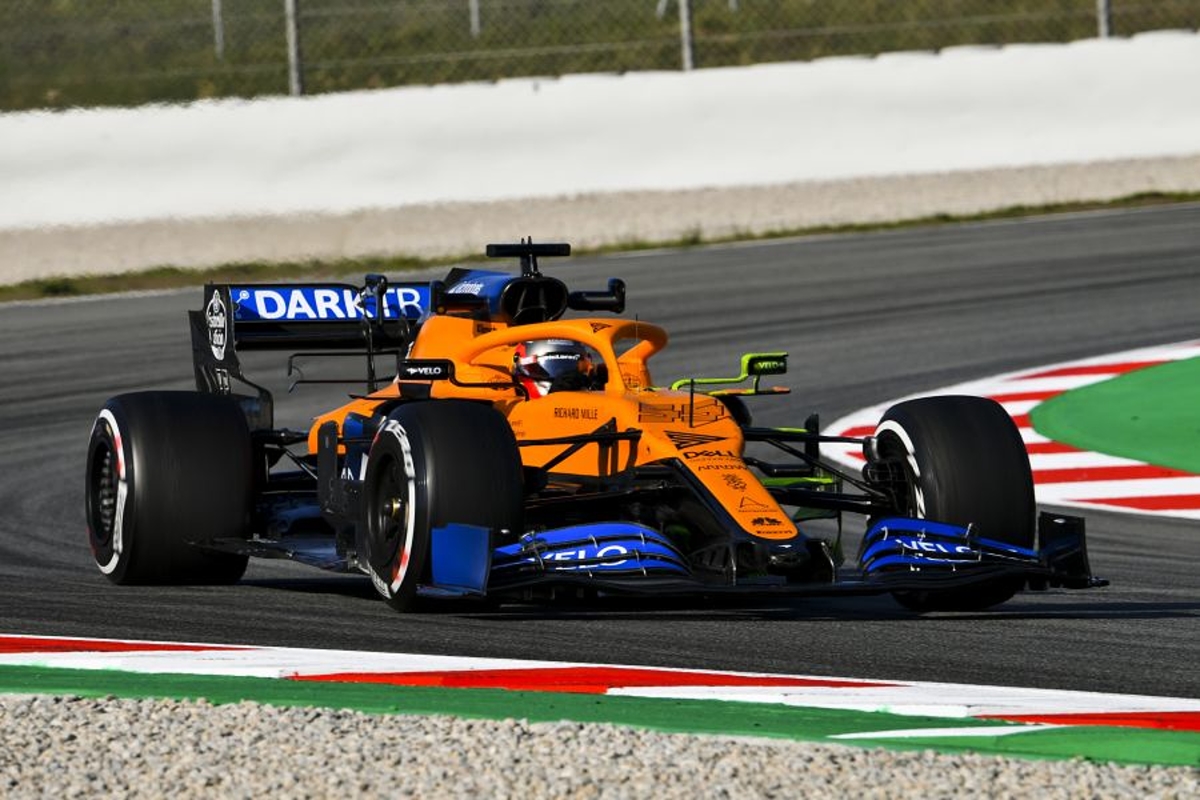 Sainz bemoans inter-team partnerships despite McLaren pace
Sainz bemoans inter-team partnerships despite McLaren pace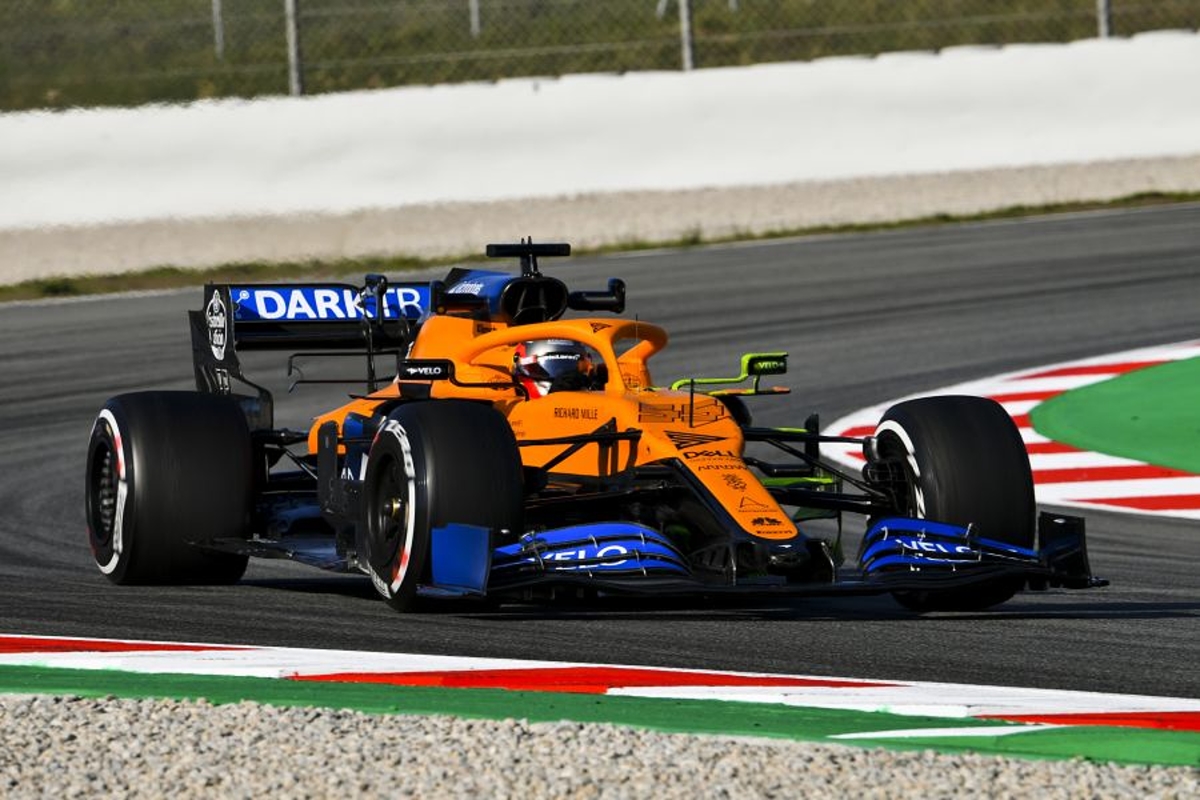 Carlos Sainz says that 'smaller teams' being helped by the perceived bigger teams are making life more difficult for McLaren - his team having no such partnership with another team.
Racing Point's RP20 has been dubbed 'The Pink Mercedes', Haas have been known for their close relationship with Ferrari for the past few years, and Toro Rosso, now AlphaTauri, are the sister team to Red Bull.
Alfa Romeo also have a relationship with Ferrari which leaves Renault, Williams and McLaren as the three teams who fend solely for themselves in the midfield.
"You can see some of the smaller teams getting a lot of help from the bigger teams," said Sainz. "So if they come here with a car that is very similar to last year's Red Bull or to last year's Mercedes, it is going to be very difficult for McLaren to do that step.
"So we don't depend on what the others are doing. We depend on what we can do. And at the moment we can only focus on ourselves, keep doing the steps that we're doing.
"Like the '35 [MCL35] car hitting the track and doing a lot of laps, and feeling the car already a step better than last year on the first day, and opening windows of development.
"That's the only thing we can do at the moment and we cannot think in what the others are doing."
Completing driving duties on his own on Wednesday before handing over to teammate Lando Norris on Thursday, Sainz completed the second most laps of any individual driver, just shy of Max Verstappen's total in the Red Bull.
The running gave the Spaniard a positive feeling about the capabilities of his 2020 machinery.
"The first impression is that to complete 160 laps on the first day of testing is already quite a big achievement," said Sainz. "We hit the ground running this morning. We were into our run plan very quickly and the positive thing is that we completed every single lap that we had planned for.
"Basically we couldn't do more laps because there are not more tyres available. We didn't have a single problem in the car of reliability, which meant we ended the day doing pit stop practice and some starts with not much more do.
"So I'm very, very happy and the feeling with the car was positive also. It was quick out of the box, I was feeling comfortable with it and we hit the track and started testing things very quickly."
Sainz ended the day in sixth place as Mercedes, who split the running between drivers Lewis Hamilton and Valtteri Bottas, finished in positions one and two.