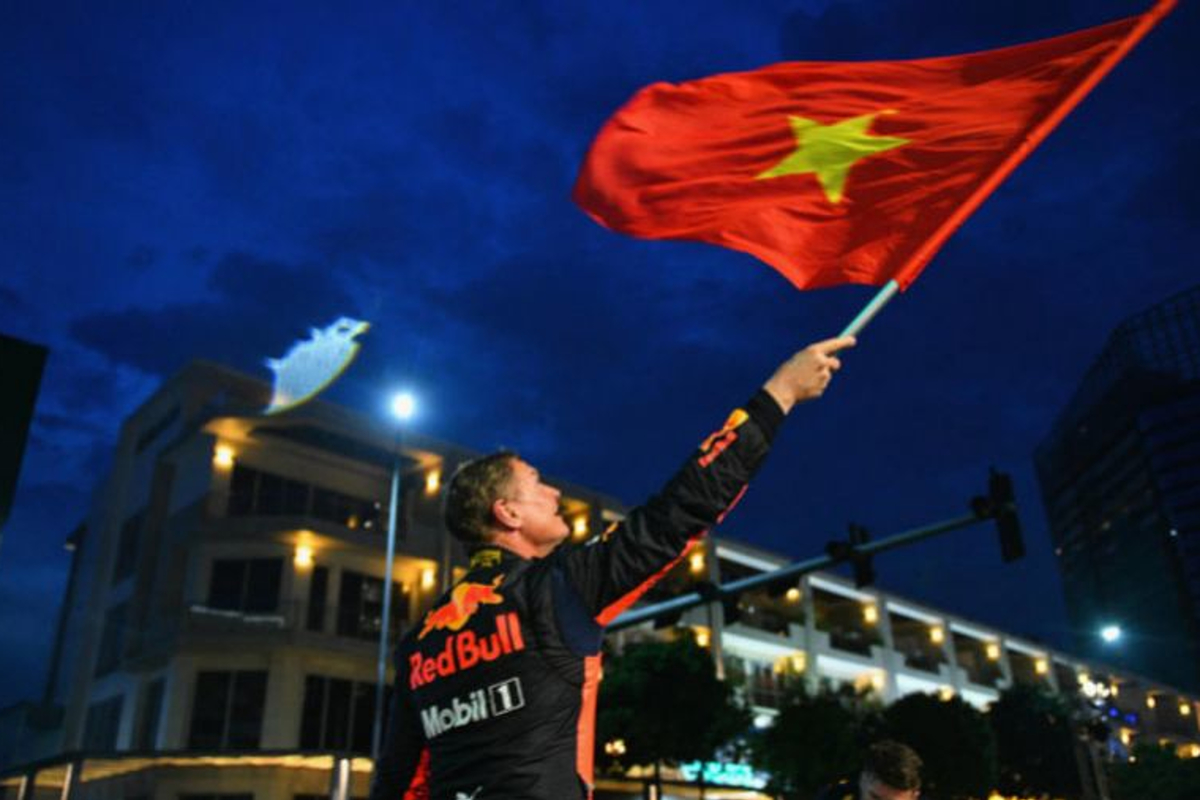 Vietnam GP 'will not be postponed', authorities claim
Vietnam GP 'will not be postponed', authorities claim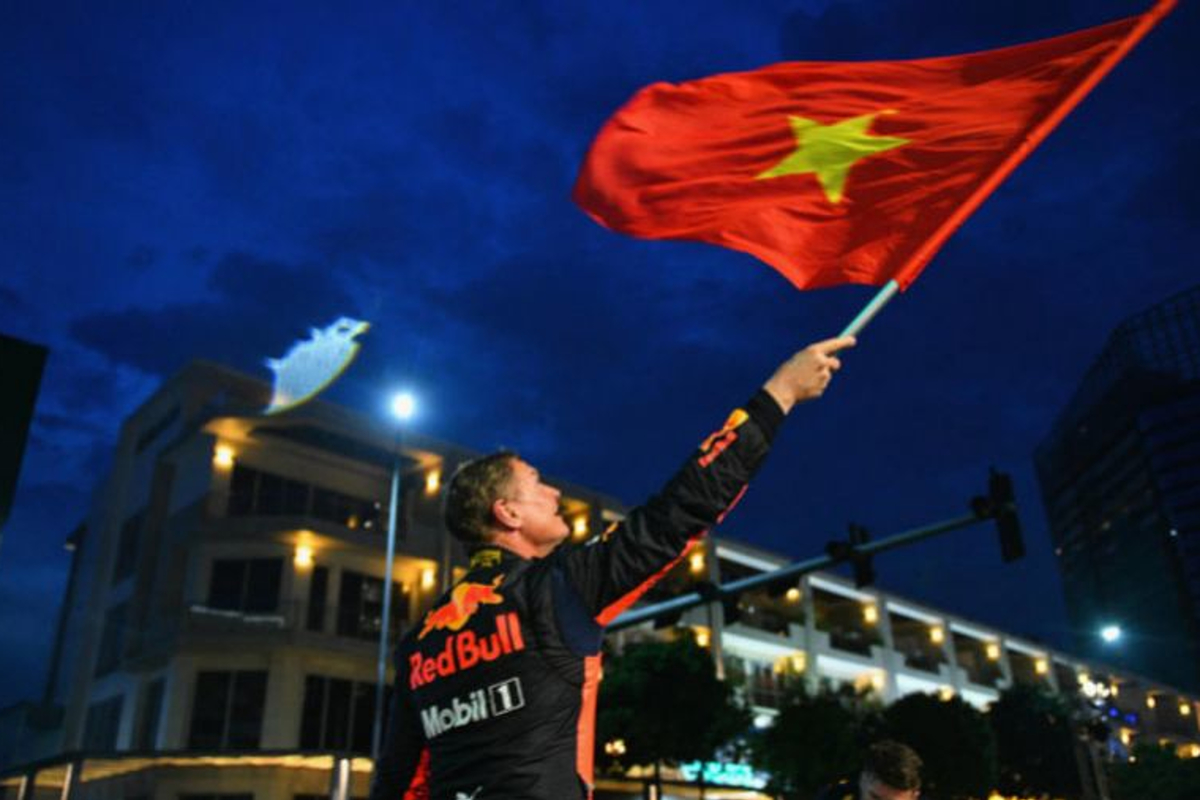 Vietnamese authorities have stated that the planned Grand Prix in April will still go ahead as planned, despite anxiety surrounding the Coronavirus outbreak in Asia.
The epidemic has caused a huge disruption to the Asian sporting calendar, with other major events either postponed or cancelled altogether.
Earlier this week, F1 bosses announced that the Chinese Grand Prix was to be postponed due to the spread of the virus in China and fears that the disease could move further.
The Vietnamese race had also been in doubt due to its proximity of where the virus originated, but Vietnamese authorities have confirmed that the race will still take place from 3-5 April.
Tran Trung Hieu, the deputy director of Hanoi's tourism department, said to AFP: "The time for the F1 race will not be postponed or delayed.
"It has a very huge impact on Vietnam and Hanoi's tourism."
The newly-added race has been backed heavily by the host nation, with the even set to be staged there for the next 10 years.