Mercedes technical director James Allison has explained how rule regulations being more stable this year have allowed them to evolve their championship winning car of 2019.
This comes as Mercedes release their new W-11 car ahead of the 2020 season for testing today down at Silverstone.
"The regulations stayed largely the same for the new year, so for us it was all about trying to make sure that we don't run out of development steam on a package that worked pretty well for us last year."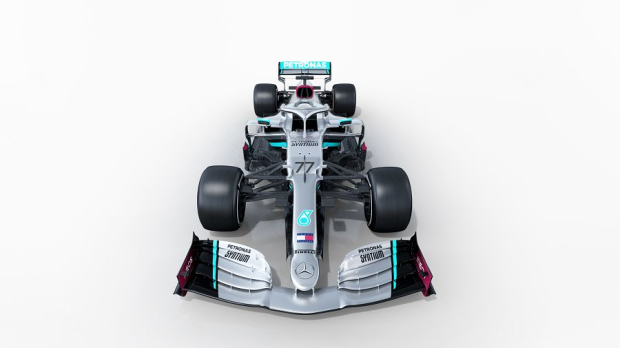 Though whilst they may only be enhancements from 2019's car, Allison did say that there have been significant changes from the previous model.
"At the front we have accepted more structural complexity around the uprights and wheel rims in order to provide a higher performance assembly overall.
"In the middle of the car we have followed the pit-lane trend by moving our upper side impact tube to the lower position and banking the aerodynamic gain that comes with this layout.
"At the rear of the car we have gone for an adventurous suspension layout in order to free up aerodynamic development opportunity."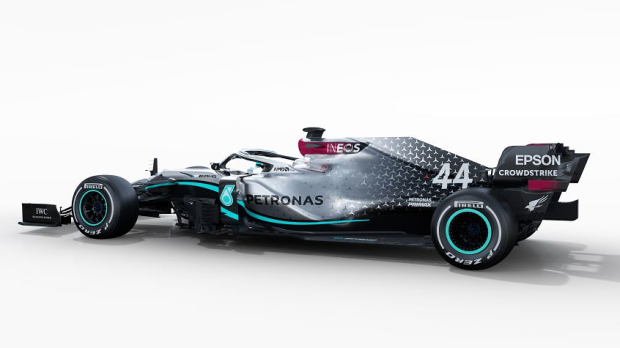 Yet these adjustments won't fully show the potential of Mercedes' new racer as the Technical Director admitted there is still more to show in the second week.
"We will still have upgrades for Melbourne that will come in the second week of testing, but the 'entire new car' approach of 2019 won't feature."
With Lewis Hamilton set to take the car out this afternoon all eyes will be on the Silver Arrows as they charge for another year of dominance.