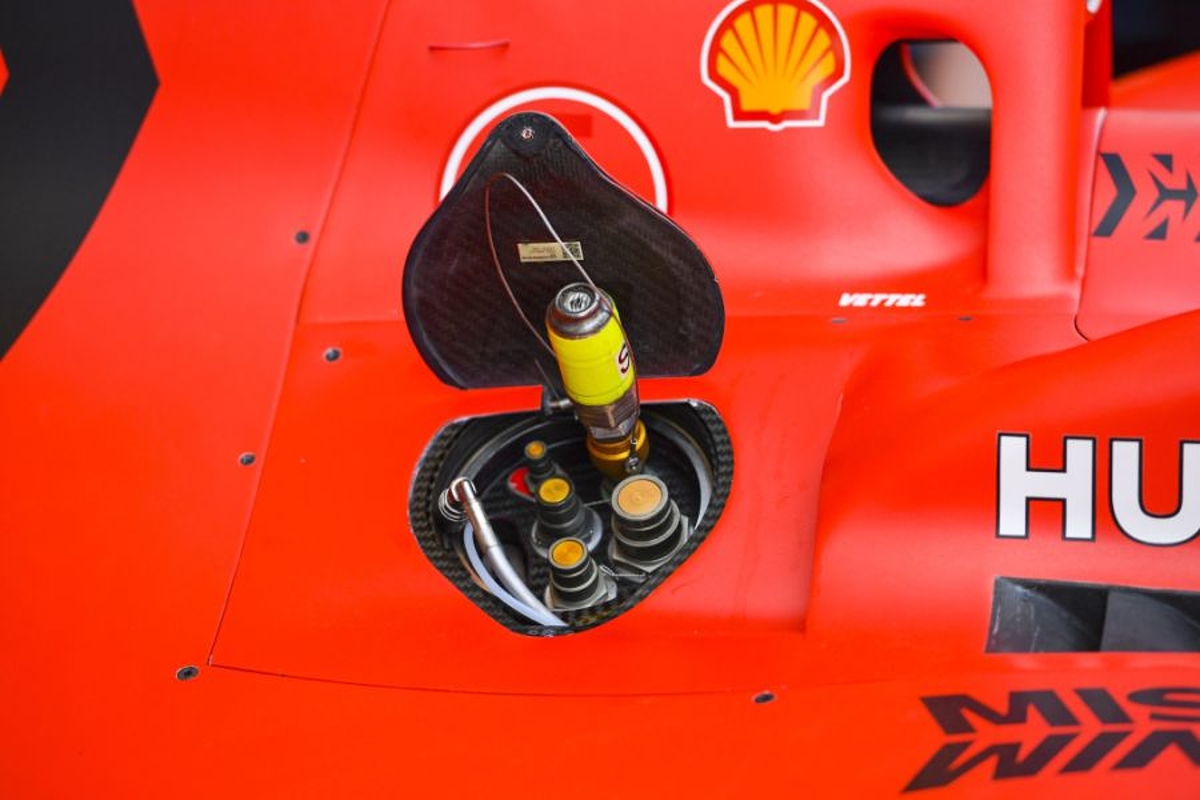 FIA issue tender for standard fuel flow meters
FIA issue tender for standard fuel flow meters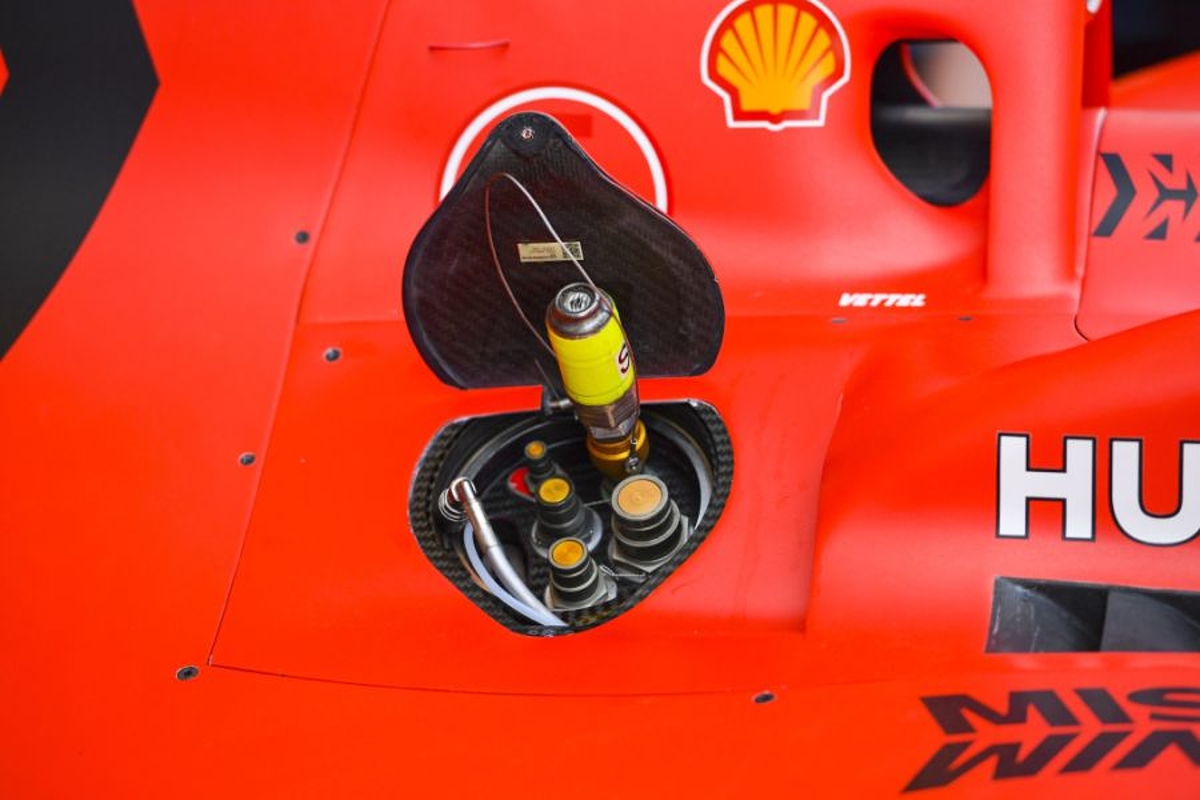 The FIA have issued a tender for a standard fuel-flow meter to be run by all Formula One teams from the 2021 season, removing the possibility of teams from circumnavigating regulations as several teams alleged that Ferrari had done in 2019.
Partly, the FIA are seeking to introduce the standarised part as a cost cutting measure, but the main reason for this part being introduced is to do with the potential that currently exists for teams to work around the existing regulations.
In the interest of keeping cost down, the FIA have issued strict guidelines in the tender for what a vendor can charge for the units.
"The purchase price of the fuel flow meter shall not exceed £5000 with a warranty of 100 hours running time," read the tender. "The service cost for any 100 extra hours of running time shall not exceed £500. The lifetime of the fuel flow meter shall, in any circumstances, not be less than 400 hours."
The will also be a limit on the number of units that a team can use in with eight of the first component and four of the second. The limits, as said by the FIA, will be fixed for 2021 but can be "reviewed by the FIA at its sole discretion" for the following season.