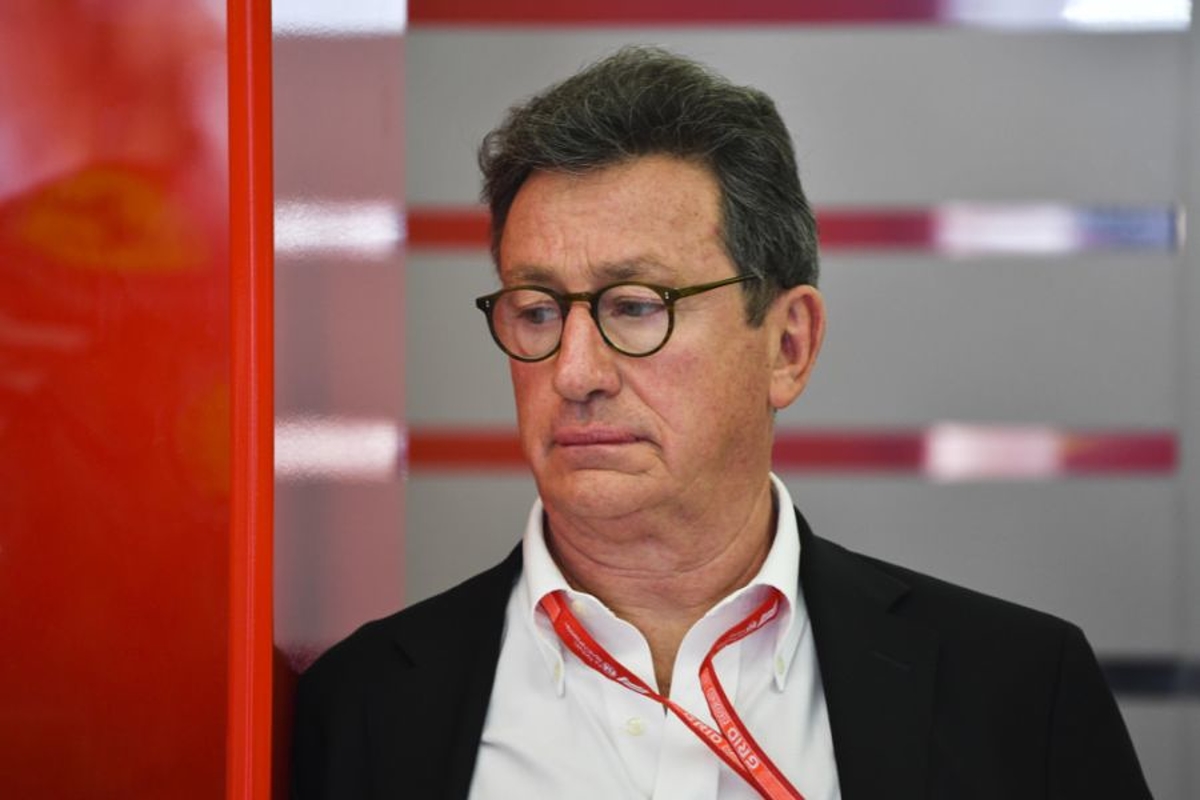 Ferrari 'doubling up' in 2020 to remain competitive in 2021
Ferrari 'doubling up' in 2020 to remain competitive in 2021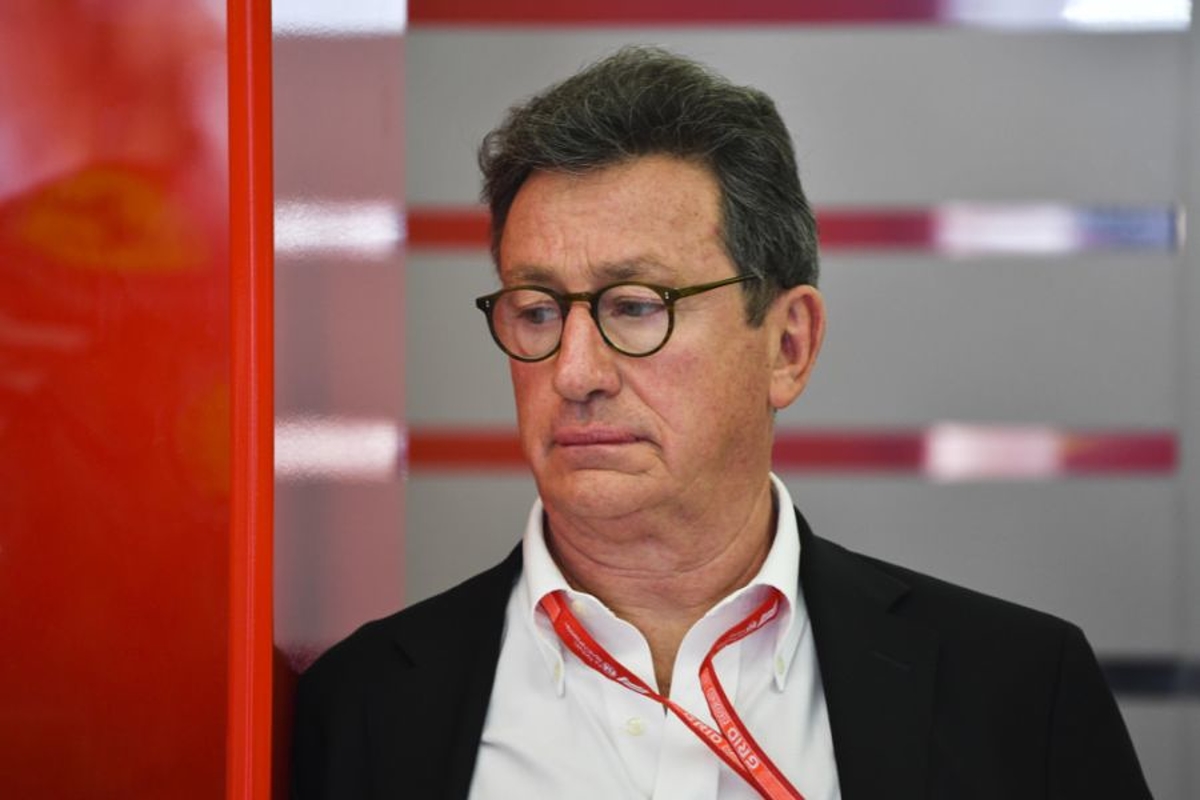 Ferrari president Louis Camilleri has said that the Scuderia will 'never give up' and are ''doubling up', developing the 2020 and 2021 cars simultaneously before the $175million budget cap is put in place in 2021.
More than in almost any other year, Formula One teams will need to manage the switch of focus onto the following year's effort. With a strict $175m budget cap coming into force for 2021 and drastically changing regulations, the expected championship push from Ferrari would normally mean a later switch of focus but, in order to remain competitive in both campaigns, Camilleri has said that Ferrari will double down in 2020.
"The new technical regulations that will come into force in 2021 will entail the development of our very substantially different car, which will obviously require additional resources and expenditures already this year," said Camilleri at a conference.
"[We're] sort of doubling up because we have to work on a totally brand new car as opposed to developing one."
"You should assume that in 2021 and thereafter, the Formula 1 cars [cost] should come down, not least of which because of the budget cap [counting] for a big portion of the car itself."
Camilleri would not be drawn on exact figures but he did label 2020 as a 'critical' year for the team.
"This year will prove to be quite critical in terms of Formula 1. Our ambition remains as always, to seek to win. And that's [why] we will continue to invest in our infrastructure, resources and technological creativity as we continue to develop our 2020 car as the season unfolds," Camilleri added.
"We never give up and our ambition is to win. And therefore, I don't think we'll put our foot off the pedal in terms of Formula 1 in 2020 or beyond."