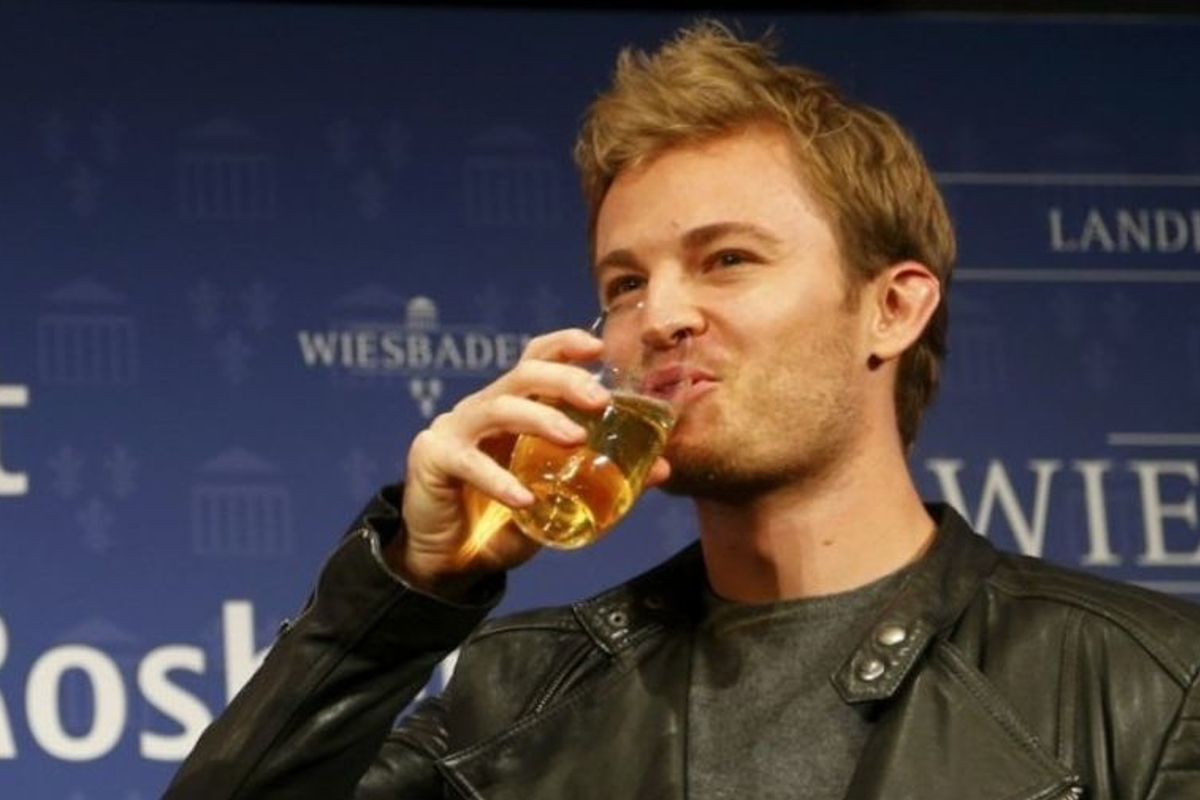 F1 and Formula E will eventually come together, says Rosberg
F1 and Formula E will eventually come together, says Rosberg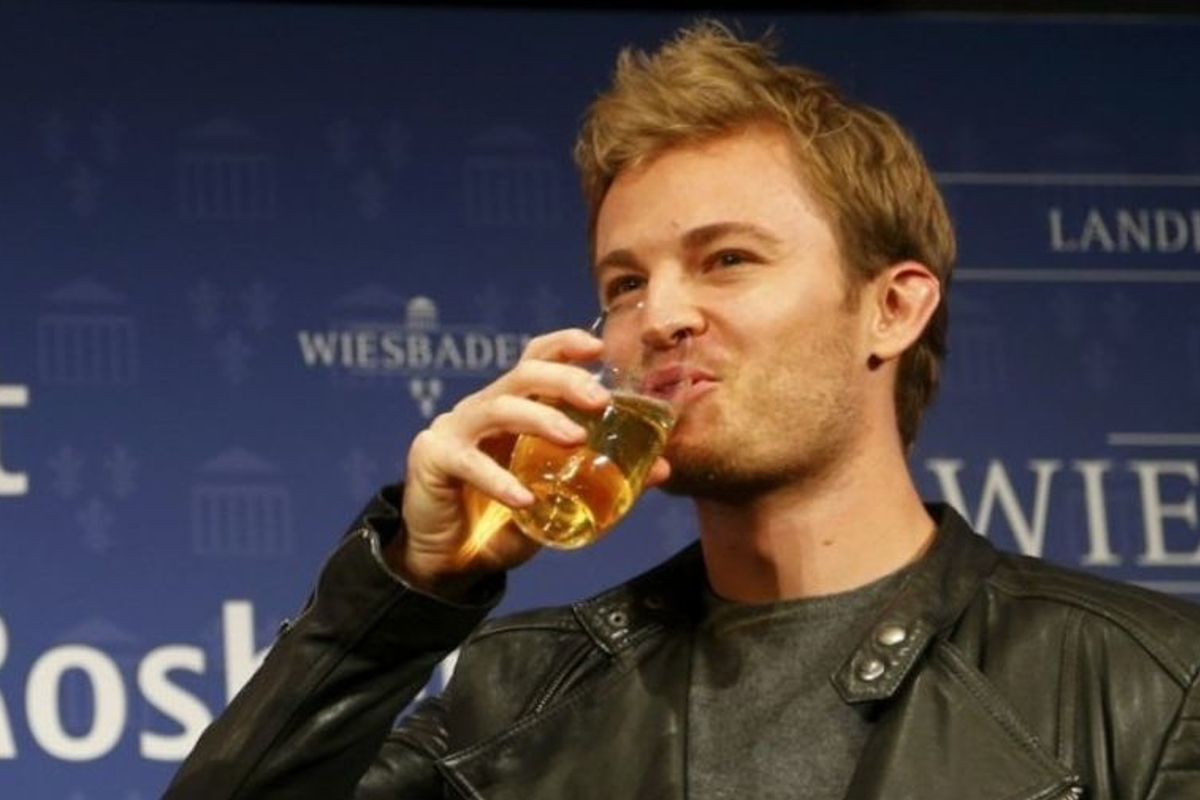 Nico Rosberg, a long-time admirer of Formula E, believes that Formula 1 will eventually be forced to join forces with the electric version of the motorsport in the future.
Formula E has been gaining traction over the past few years due to the unique nature of the engines and how the races are largely competitive across all teams on the grid.
Their noiseless engines are not for everyone, however, with many F1 enthusiasts preferring to hear the sound from their favourite teams.
But Rosberg, presenting at the World Economic Summit in Switzerland, believes that the enhancements in technology on the hybrid engine will eventually lead to a phasing out of the combustion engine and, as such, lead to a pairing between F1 and Formula E.
He said: "The hybrid engine is more efficient than the combustion engine, which is only used in certain areas - but more so with synthetic fuels.
"The electric cars will become even more sustainable thanks to new battery technology. I already said in 2018 that Formula 1 would eventually will go together with Formula E."
Rosberg also makes it clear that he is totally on board with the electric revolution - because it is a calmer experience when driving.
He added: "The attraction lies in the silence. If I go driving with my children, that calmness is wonderful. I also do not like gas stations, now I come home in the evening and I only have to plug the car in."
Formula E founder and chief executive Alejandro Agag made a similar statement ahead of the 50th ePrix in Hong Kong last year.
"If you look at all the car brands modifying their production lines to adapt to electric and putting in electric motors, if you look at the Paris Climate Agreement, if you look at the rules in European Union about CO2 emissions, the world is changing and the world is changing in our direction.
"It's not changing in any other direction, it's changing in our direction. "Having said that, F1 has something that is impossible to replace and that is its history because the winner in F1 is the successor of Fangio, Schumacher, Senna etc.
"My preferred scenario, and I don't know if it will happen on my watch, but in the future is that F1 becomes electric somehow and Formula E and F1 are one in some way.