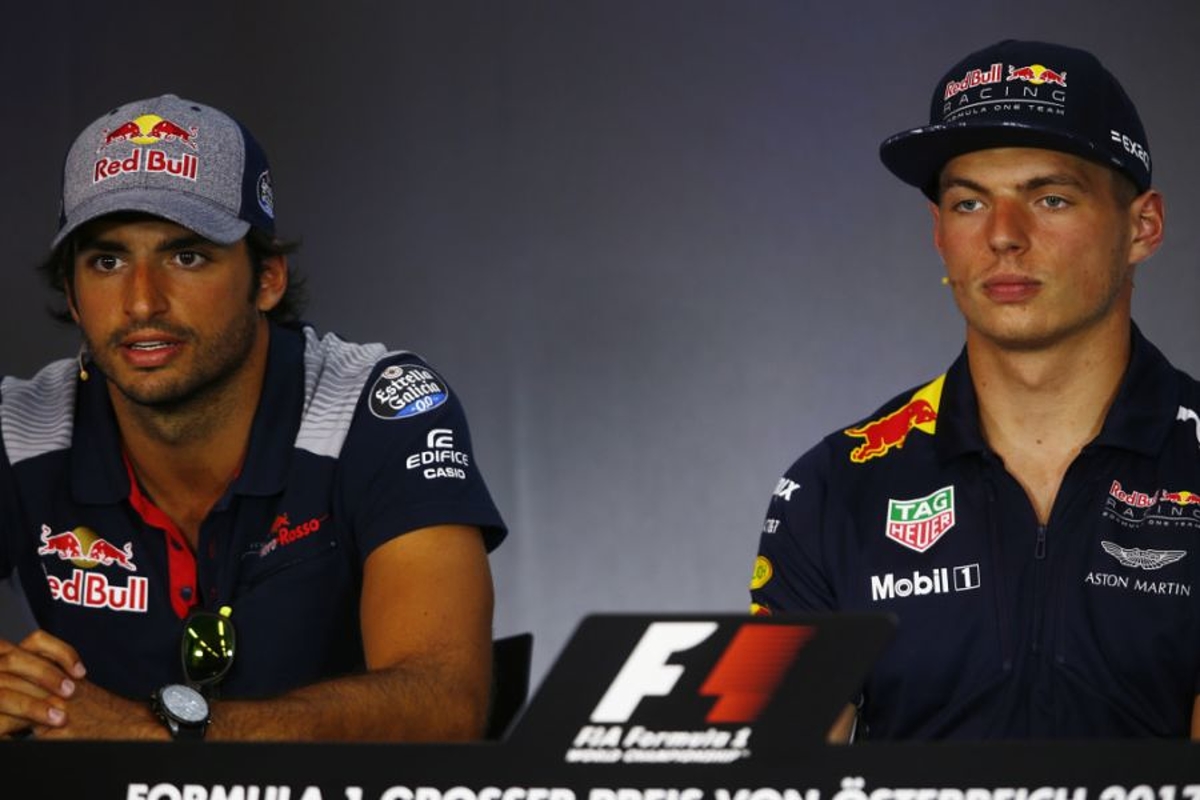 Red Bull: Sainz is quick, but he is no Verstappen
Red Bull: Sainz is quick, but he is no Verstappen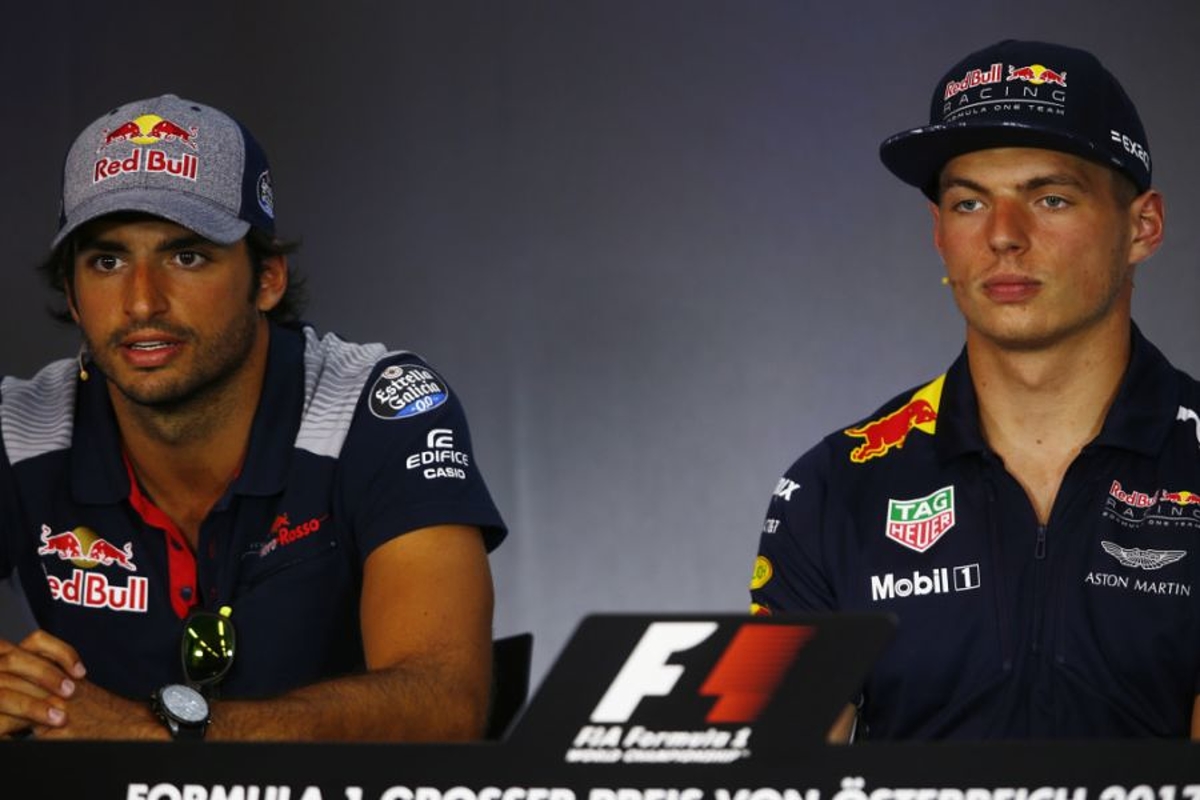 Helmut Marko says that Carlos Sainz was quick for Toro Rosso, but that "he is no [Max] Verstappen".
In 2019, Sainz became the first driver from outside the big three teams to finish inside the top six since 2015. He also scored a maiden podium at the Brazilian Grand Prix which was also McLaren's first podium success since the Australian Grand Prix in 2014. The 2019 season was certainly one that saw Sainz's stock rise into the stratosphere.
But back in 2016, the head of the Red Bull driver development program, Helmut Marko, was faced with a direct choice of promoting Verstappen or Sainz to Red Bull in 2016.
Promoting Verstappen over the Spaniard brought instant success, Verstappen winning on debut for the team in Spain, and Marko says he still has no regrets over the decision or of letting Sainz go.
"Carlos is quick, we would not have signed him otherwise, but he is no Verstappen," Marko.told motorsport.com.
Asked why he let Sainz depart the Red Bull for initially Renault and then McLaren while Toro Rosso struggled to find a second driver in 2019, Marko added, "We helped Carlos with his career and we didn't have to let him go. But we allowed the move to Renault and then to McLaren."
Previously, Marko was critical of Carlos Sainz Senior for appearing to unsettle his son at Toro Rosso, but Marko says that is all in the past and the Dakar Rally champion was far from the worst parent he has had to deal with.
Marko said, "I wouldn't say he has a political father, rather one of those motorsport fathers who doesn't look at it objectively - which is understandable - and just always does what he thinks is best for his son.
"But it's not an isolated case, and by far not the worst."