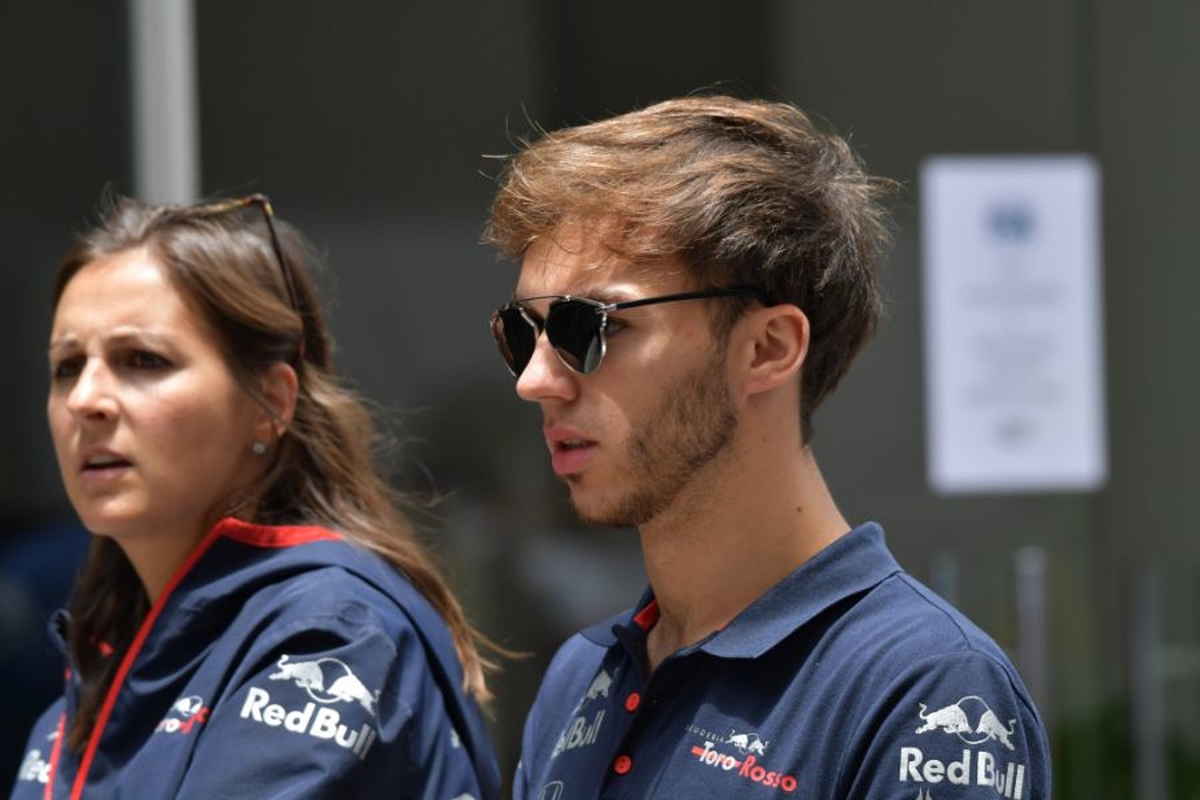 Gasly compares 2019 to a movie script
Gasly compares 2019 to a movie script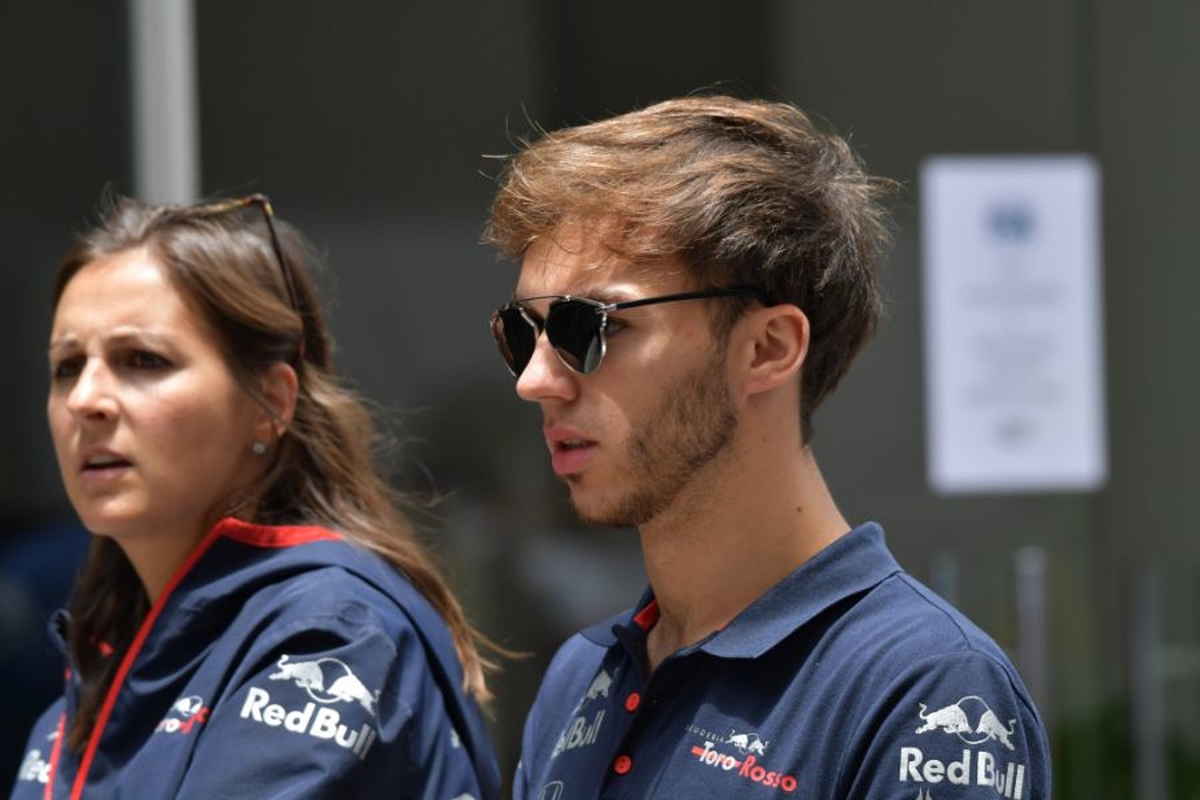 Pierre Gasly has compared the last 12 months of his career to the script of a Hollywood movie due to the twists and turns and series of emotions he had to endure.
This time last year everything was rosy for Gasly as he was about to embark on his maiden campaign with Red Bull after being promoted from Toro Rosso. However, a lack of form and a lack of results compared to team-mate Max Verstappen led to him being replaced midway through the season by Alex Albon.
Personally, he also had to deal with the aftermath of the death of his friend, Anthoine Hubert.
He says there were so many ups and downs that at points everything did not feel like reality.
"It's been almost like a Hollywood movie," Gasly told Motorsport.com.
"I would not even imagine it's real, like all the stuff that happened, how it started, when it started and the things that happened during the first six months.
"Then after the swap, the way I got back into the [Toro Rosso] team, it just did not feel real. Like so many moments over the year it has been: 'This can't be happening. It can't be real.' "
Gasly highlights the moments at the opposite ends of the spectrum which affected him the most. He was at his lowest after Hubert's tragic passing, and compares that with the high of earning the first podium spot of his career in Brazil.
"It was such a rollercoaster year," he admitted.
"I went through every kind of emotion. One of the saddest moments in my life was in Spa when Anthoine passed away and already I was in a difficult weekend going back to Toro Rosso.
"And then there was Brazil which was probably the best moment in my life and also in my career.
"I had so many up and down feelings through the year and yeah, it was great after all these different emotions, all these different times, that I really kept myself working and pushing. I knew that 'okay, keep pushing and at some point things are going to fall in the right order.' "