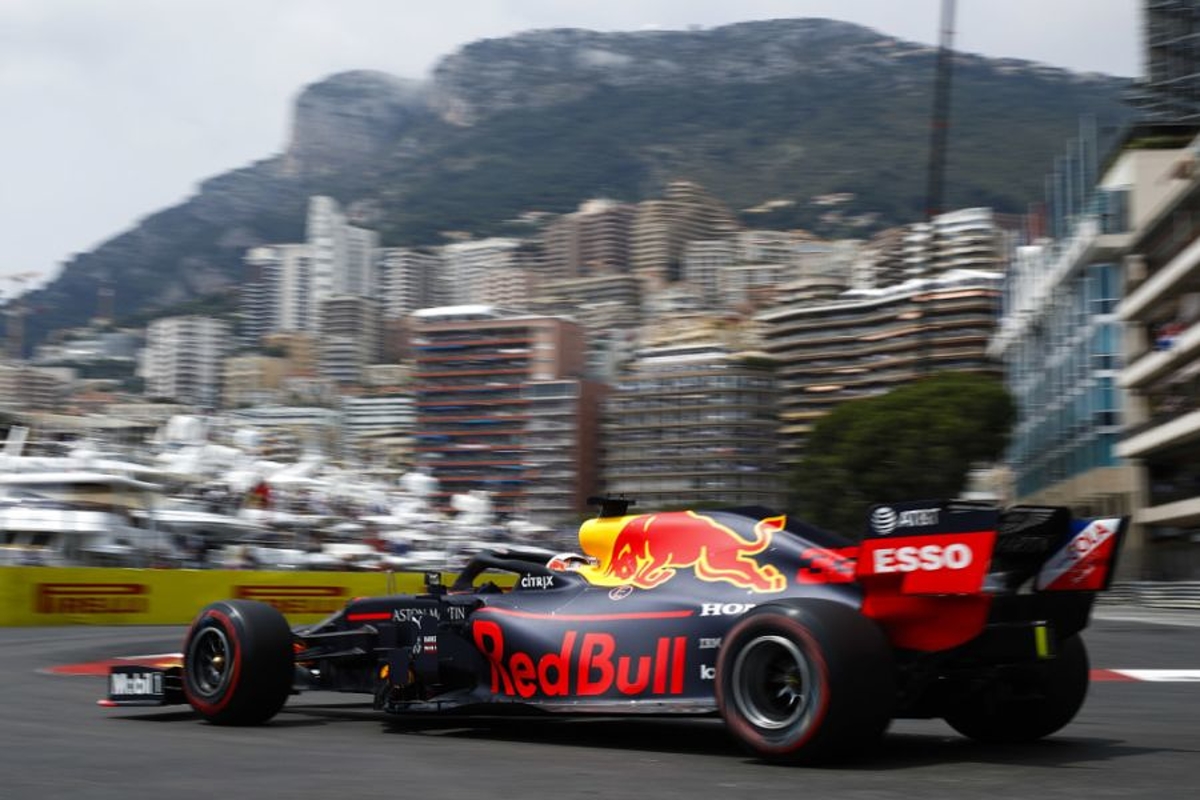 Honda had targeted Monaco victory with Red Bull
Honda had targeted Monaco victory with Red Bull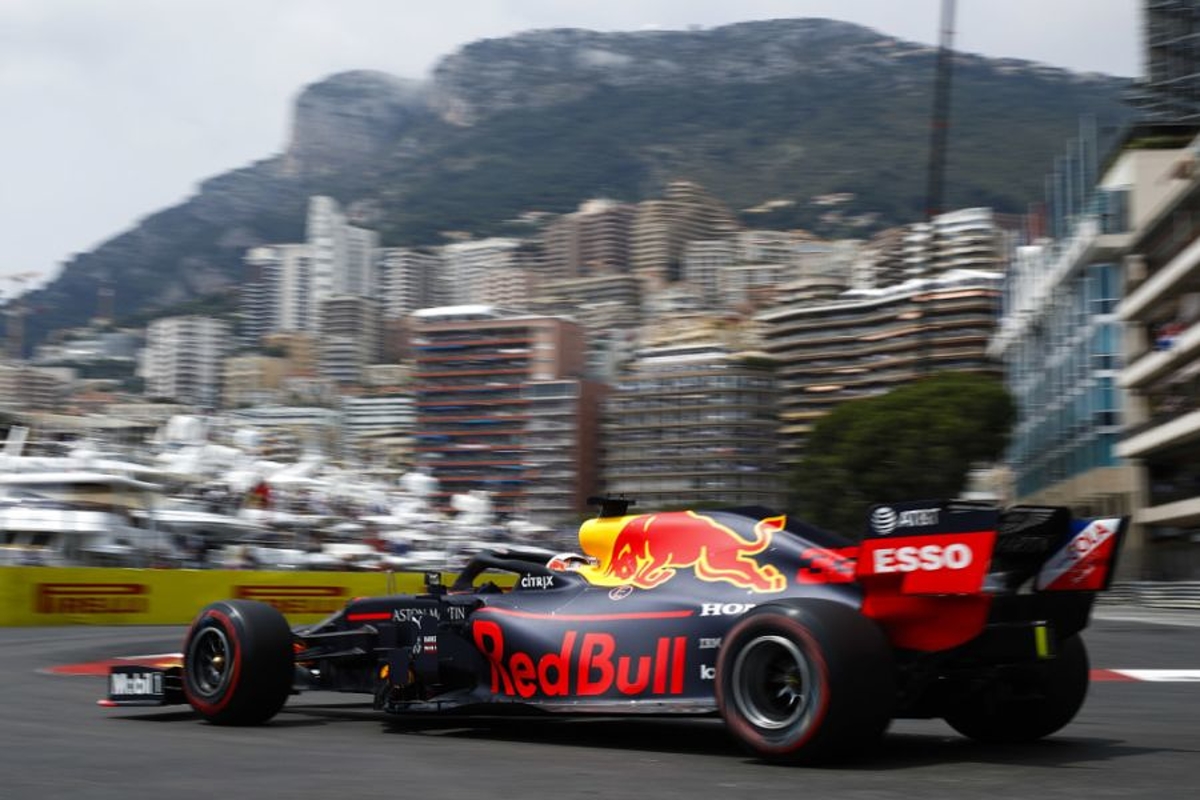 Honda F1 managing director Masashi Yamamoto has revealed that the supplier and Red Bull had hoped to win at the Monaco Grand Prix in 2019.
Red Bull chief Dr Helmut Marko had targeted five race wins in the first season with Honda, but only three were secured as Max Verstappen took the flag in Austria, Germany and Brazil.
The deficit was partly influenced by the turmoil in the seat next to Verstappen as Pierre Gasly struggled to adjust upon promotion from Toro Rosso and was replaced by Alexander Albon mid-season, while Red Bull also struggled in the early part of the year amid new front-wing regulations.
Verstappen did come close to victory on the streets of Monte Carlo, finishing second on-track after a thrilling chase of Lewis Hamilton, but he was classified fourth due to a penalty. Despite falling short of Marko's target, Yamamoto says relations remain strong between Milton Keynes and Sakura.
"I know Christian [Horner] and Helmut," Yamamoto told Motorsport.com. "We communicate very well, and I have visited the factory at Red Bull, so I trust them.
"I thought that maybe we could win in Monaco, which we couldn't in the end. However, that didn't give us nerves or anything. We were quite relaxed about the situation. We thought it was going to go well.
"This year we have [had] a big result in terms of power unit development.
"As you can see from the race results, reliability is one thing, but the other thing is power. We are quite close to Mercedes, but we are behind.
"This whole year was really good for us. And we are satisfied about that.
"The fact it is almost on the schedule as planned is very important because we have mutual trust in each other, which makes the relationship stronger. We are really looking forward to next year."