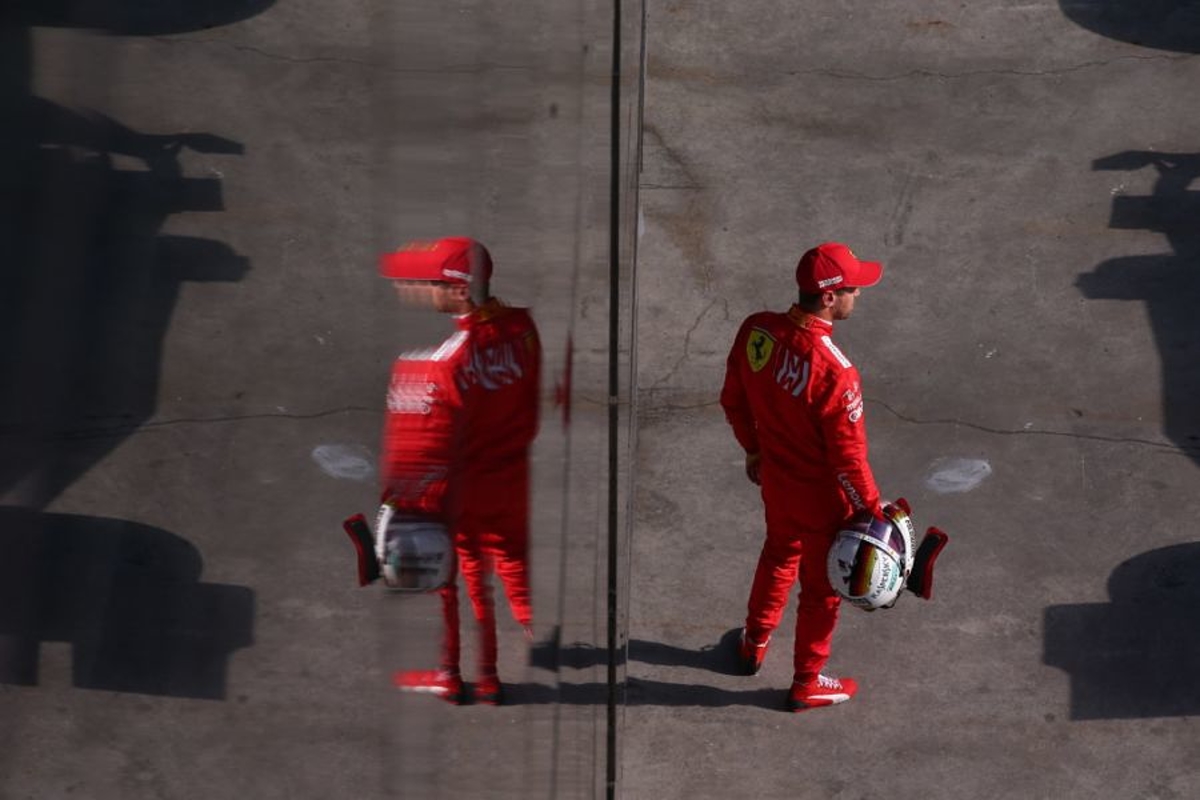 Vettel situation makes 2020 delicate for Ferrari - Montezemolo
Vettel situation makes 2020 delicate for Ferrari - Montezemolo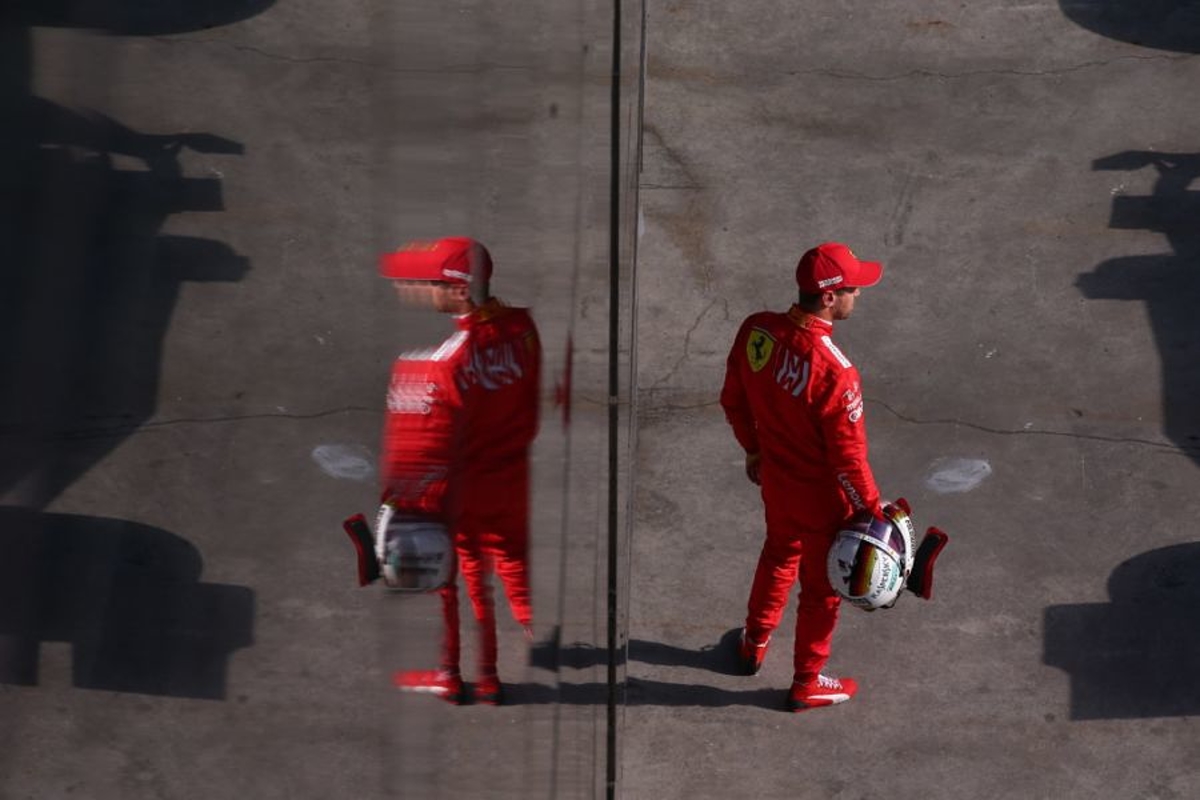 The 2020 Formula 1 season will be a "delicate" campaign at Maranello due to Sebastian Vettel entering the final year of his contract, according to former chairman Luca di Montezemolo.
Ferrari this week signed Charles Leclerc to a new contract until 2024, by far and away the longest commitment between team and driver on the F1 grid.
Vettel, however, has just a year left on his contract, a situation mirrored by many drivers on the grid including Daniel Ricciardo, Max Verstappen and world champion Lewis Hamilton.
The Mercedes driver has been strongly linked to Maranello in recent months, having met with current president John Elkann over the course of 2019, with mystery surrounding the topic of conversations between the two.
Montezemolo oversaw Ferrari's golden period with Michael Schumacher at the head of the team, and with Leclerc seemingly now installed as the team's leading light for years to come, the former chief says team principal Mattia Binotto faces a tough juggling act in 2020.
"Leclerc is a driver who can win, a tough guy in the races and intelligent, who learns from his mistakes and can become a champion," Montezemolo told Sky Sport.
"Certainly there have been moments that have had a negative impact on the team, the drivers must know that they are not running for themselves as I said it once to Barrichello.
"It takes clarity, a lot of willingness of both to realize this. This is a great responsibility that Binotto and the team will have, a delicate issue.
"Vettel must be calm, have confidence in his abilities, which are very strong. He must have a very open dialogue with the team. When it comes to the end of contracts there are delicate years."