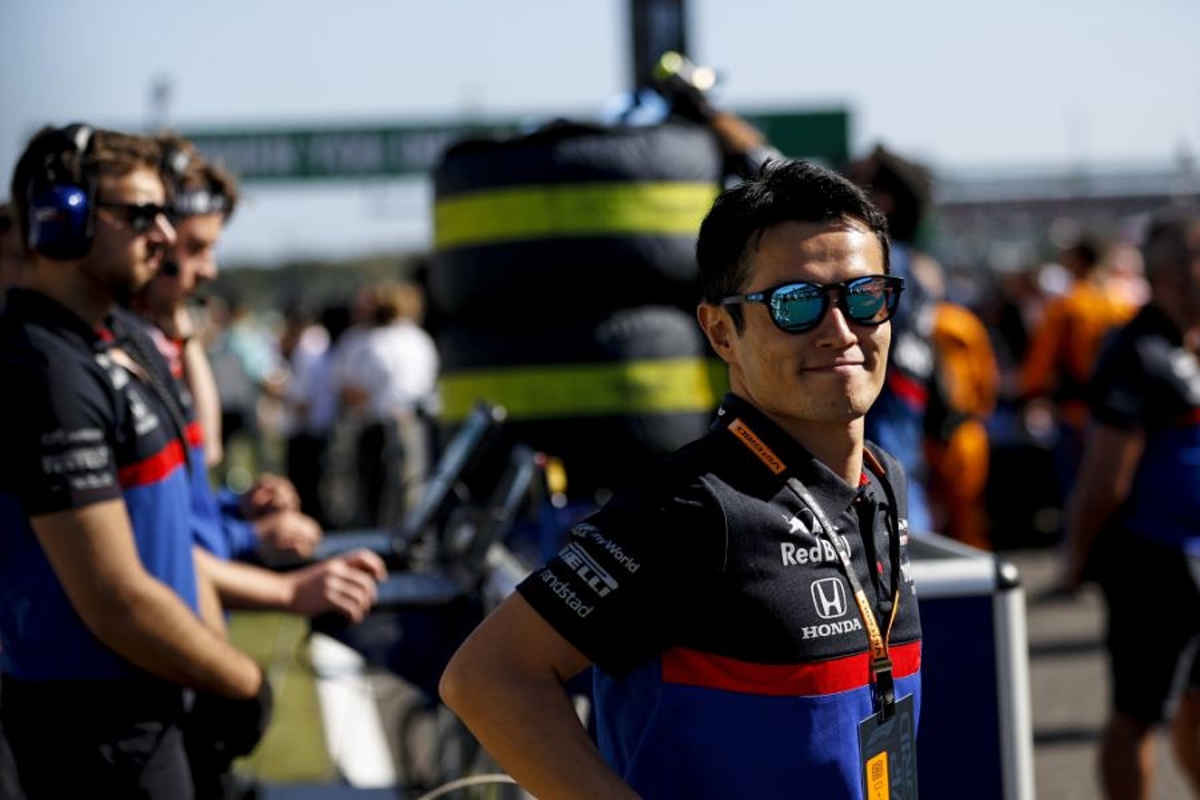 Red Bull eye deal for Yamamoto in 2020
Red Bull eye deal for Yamamoto in 2020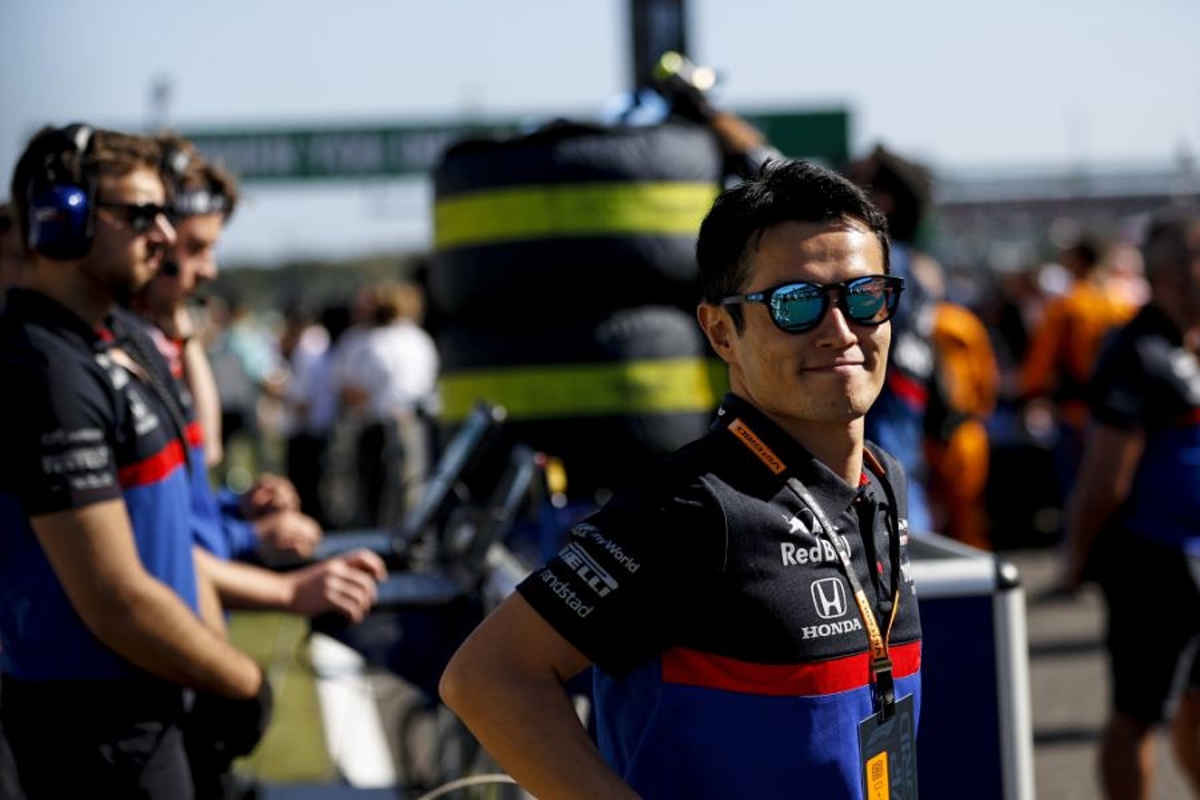 Naoki Yamamoto could be set for a role with Red Bull in 2020, having made his debut in Formula 1 machinery with Toro Rosso at this year's Japanese GP.
Yamamoto is a two-time Super Formula 1 champion and also added a Super GT crown to his collection in 2018 alongside former F1 champion Jenson Button.
The 31-year-old placed second behind Nick Cassidy in Japan's open-wheel series in 2019, but caught the eye in his F1 run at Suzuka, where he lapped within a tenth of a second of Toro Rosso full-timer Daniil Kvyat as he became the first Japanese driver to take part in an F1 session since 2014.
Speaking immediately after Yamamoto's run in the STR14, Red Bull team boss Christian Horner said: "He doesn't fit the criteria [for a race seat at Red Bull or Toro Rosso] at the moment, but he's certainly worth giving a run and having a look at."
But it appears the Japanese driver impressed suitably to be considered for a different role with the Red Bull stable, potentially undertaking simulator work during grands prix in 2020.
Honda's F1 managing director Masashi Yamamoto told Motorsport.com: "We confirm that we are having conversations about him with Red Bull and Helmut Marko.
"We have quite a good offer, but this is not only Honda's decision or the team's decision, we have to speak to Naoki himself as well of course.
"He's participating in different series as well. It's still ongoing.
"Of course it is a very good thing for Honda to make a base for future Japanese young drivers.
"It's going to give a good influence to current young drivers we have, and other Japanese drivers.
"Of course, the driving skill or speed is needed, but it's not only about that.
"If you see Jenson Button, he's quick, but also his personality, the way he reacts to fans and also the media as well, and also the team relationship, dealing with people. Those aspects are really important."