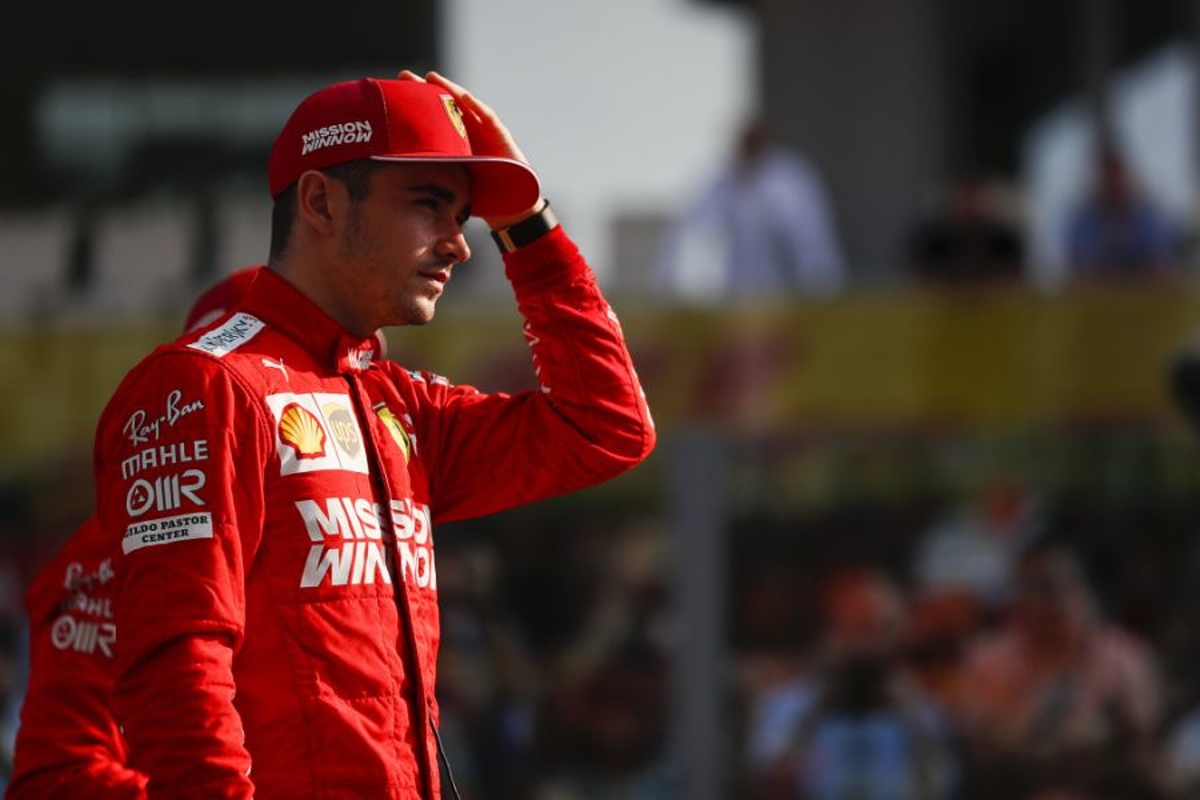 Leclerc's career-first adds intrigue to 2020
Leclerc's career-first adds intrigue to 2020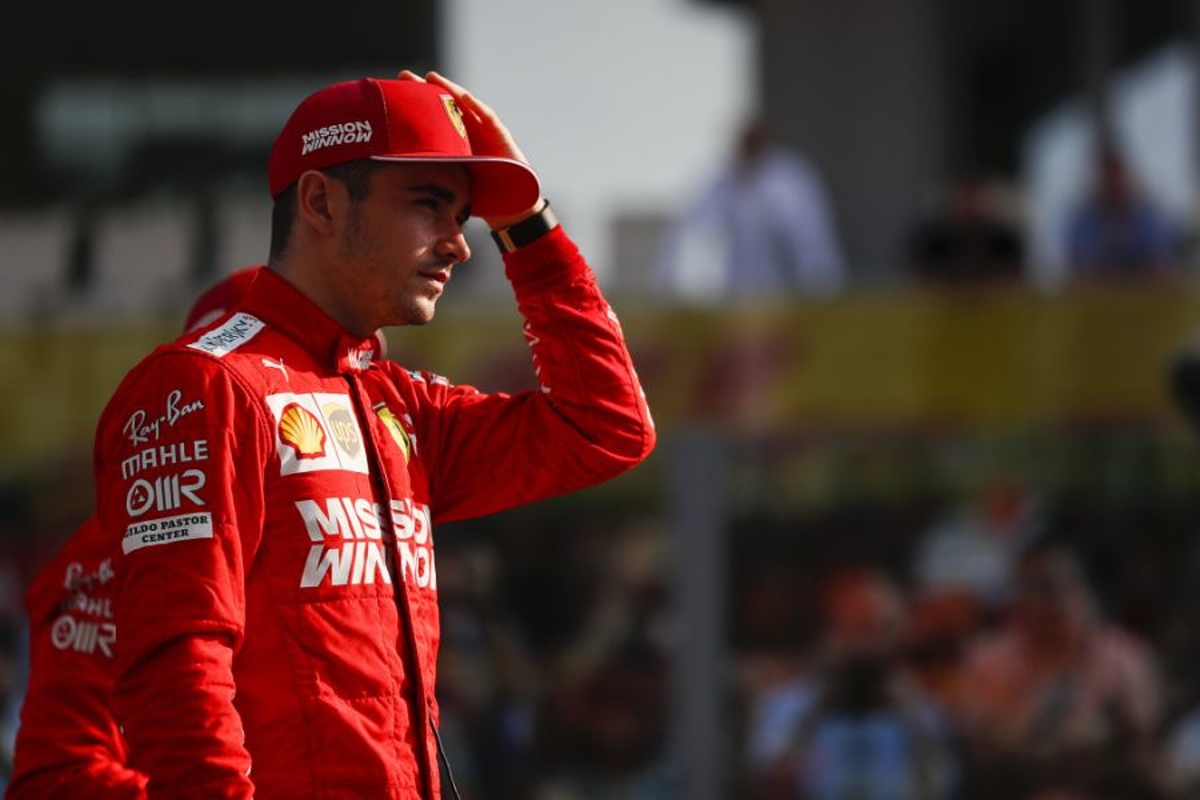 Charles Leclerc is looking forward to a challenge unique to his single-seater career in 2020, as he prepares for a second season with Ferrari.
The Monegasque has not stayed with the same team for more than one year since stepping up to single-seaters, taking championship success in GP3 and Formula 2 with ART and Prema respectively before stepping up to F1 with Sauber and then joining the Scuderia this year.
Leclerc secured seven pole positions in 2017, more than any driver on the grid, and took two race wins in an impressive first season in a top team.
However, he is now looking forward to helping the team develop the car, as well as focusing on his own ambitions.
Leclerc said: "It's the first time in my single-seater where I stay in the same team from one year to another, which also should be an interesting challenge to develop a car.
"Let's see, but overall I think it has been a positive season, apart from the first race, which has been very negative."
He added: "We started definitely not where we thought we would start after winter testing. Winter testing was very positive and we arrive at the first race and we have been struggling quite a lot.
"After that I think the progression was very good. Austin was a little bit weird too; we still don't really understand why we were so off the pace.
"Brazil we were back to where we wanted to be. But overall we progressed quite a lot, which I think is the most important [thing].
"Now I'm really looking forward to keeping this momentum for next year."